Kelsey grew up in South Bend, Indiana knowing she was different.
Born with one hand, she never let her disability get in the way. Her family pushed her to follow her dreams no matter what – and she did.
"My mom, she always told me to do whatever I want. She never held me back and never babied me," she says.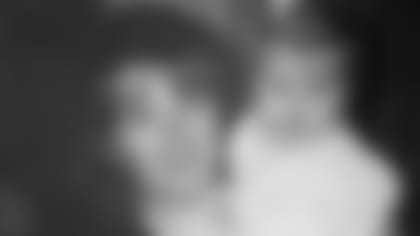 At a young age, she developed a love for performing.
"I've always loved to perform ever since I was little. I was a dancer when I was little, then I went on to cheer and I did musical theater in high school," she says. "When I'm on stage, I feel like I'm free and I'm amazing and I can show the world what I can do. It just gives me an amazing feeling to perform."
Today, Kelsey is a cheerleader at Ball State University and she uses her disability to inspire others.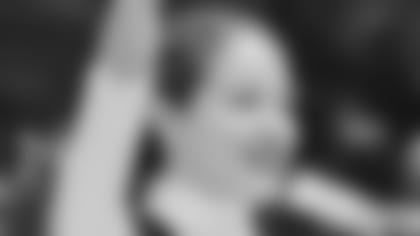 "It's really important to me because when I was little, I never had someone to inspire me. I kind of had to do it on my own. So, if I'm able to help kids to be inspired to reach for their dreams, then that would be amazing."
With a passion for helping others, Kelsey started a YouTube channel where she does tutorials on how to do things with one hand. And she's studying nursing at Ball State in hopes of turning that passion into a profession.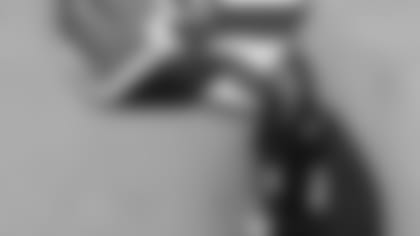 Like so many others, Kelsey has been inspired watching Shaquem Griffin on his path to the NFL.
A linebacker from Central Florida who was also born with a limb disability, Griffin impressed at the NFL Combine in Indianapolis earlier this month, showing the NFL and the world what he could do – including bench press 225 pounds 20 times using a prosthetic hand.
"I've been watching him a lot. I follow a Lucky Fin page, it's other people with limb disabilities and he's been on there a lot. I've been watching him and I followed him on social media," she says. "It makes me want to push harder and work harder for my dreams."
Now, Kelsey has her sights set on the NFL as well – with dreams of becoming a Colts cheerleader.
"I really want to inspire children who are different to not be afraid to go out and do what they want to do," she says. "I'd be able to show everyone at the NFL games that you can do anything you want."
Follow Kelsey and the other Colts Cheer hopefuls as they strive to earn their boots on Colts.com/cheerleaders.