Born in California and raised in Greenfield, Katie was the girl next door who fell in love with the business next door.
"I was kind of intrigued because there was a home studio in my neighborhood, so ever since I was four I kind of grew up in a home studio."
For her, dance was a way to express herself and inspire others.
"It was something I not only grew up with, but it was something that I picked up on. I was good at it. It was just so fun and as I was getting older, I saw little girls looking up to me," she says. "And then, I started teaching dance and I saw girls who were achieving their goals and the feeling that they would get."
The Colts Cheerleaders inspired Katie early on.
"I had a Colts cheerleader as an art teacher at Weston Elementary," she says. "In middle school, I was looking up to them and I thought, 'I would love to do that one day. That looks like so much fun.'"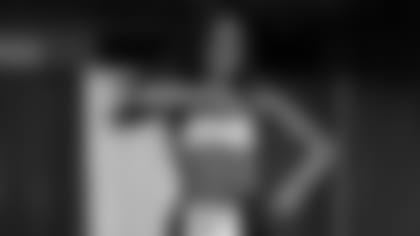 She auditioned back in 2015. She made it to finals and calls it an eye-opening experience. She didn't make the team and in hindsight, she calls it a blessing in disguise.
"I was entering my freshman year of college. And once I got to college I was like, 'Wow. If I would have made the team, it would have been so much on my plate.'"
Now a junior at Anderson University, Katie is studying dance business with a minor in entrepreneurship in hopes of opening her own home studio one day.
This year, she's back - she's in a much better place with school, and she's ready to give it another shot.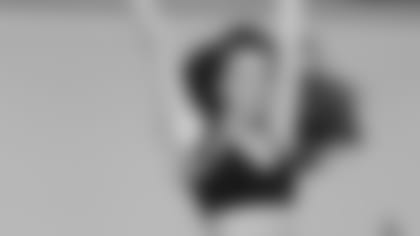 "I knew I was going to audition again. I was just waiting for the perfect moment. My next two semesters coming up, my credit hours are a lot less, I understand college, I know my time schedule, and I'm like, 'I'm going to try it. I'm going to do it again.'"
A few years older, she's also in a better place herself.
"I feel a lot more confident. I'm a little more prepared. I come in with a good mindset," she says. "Coming in with a bunch of beautiful women, it can be a little intimidating at times. But you can't think about it. You have to be like, 'I'm here for myself and to cheer on these other girls that want to pursue the same thing.'"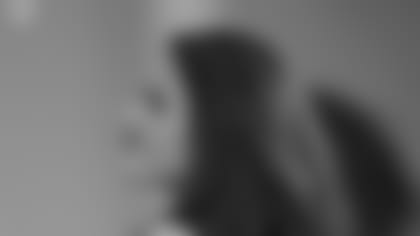 With just one prep class left before auditions, she says it's a little bittersweet.
"I just love being here with the women. They're so fun and so welcoming, it's just a great atmosphere."
Katie didn't just fall in love with the Colts Cheerleaders, she fell in love with the organization and the process.
"I get asked that a lot, 'Why do you want to do this?' These women don't just cheer for the Colts, they go out in the community and impact lives. That's something I would love to be a part of."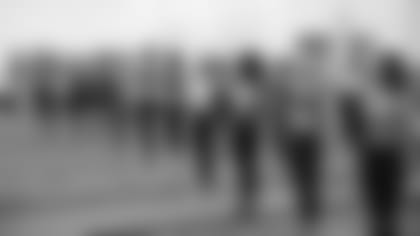 And this time around, she hopes to walk away wearing her boots.
"Like Coach Kelly said, these girls are ambassadors. I feel like that would be such a great experience for me to get my boot in the door."