The quest to become a Colts cheerleader is different for every woman.
For Carissa, it's life full circle.
She grew up in Hendricks County. Her mom, Christy, was a Colts cheerleader.
"The first year she did it, in '89, I wasn't born yet. But in the late 90s to 2000, I was."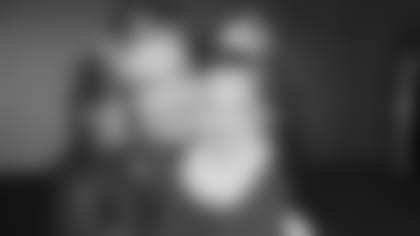 Like her mom, Carissa took to dancing. And the Colts Cheerleaders were a big influence on her from an early age.
"I grew up dancing in a studio. The Colts Cheerleaders actually practiced there, so that was really neat," she said. "I performed on the sideline for the halftime performances. It's kind of just been part of my life."
Today, she's married, she's a mother of three, and she's chasing her dream of becoming a Colts cheerleader.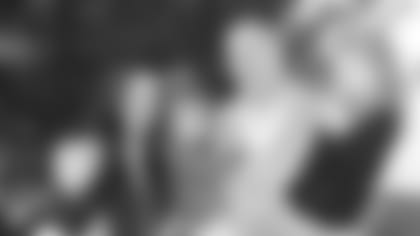 "I kind of put it on the back burner. I thought, 'Oh, maybe I'll do it another year.' And this year, I just decided to go for it. I'd rather just try it and see where it takes me," she said. "I don't want to look back on it 10 or 20 years from now and be like, 'I wish I would have done it.'"
With the support of her family, including her mom and her husband, Carissa is all in. She knows what it's going to take. And with her team behind her, she knows she can do it.
She's the same age as most of the women she's auditioning with. She's just living her life in a different order.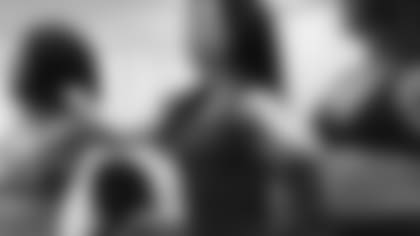 "I kind of do that," she laughed. "I don't know why. I guess I like challenges. I finished my bachelor's and my master's degree both with my kids. I think I do better with more pressure on me."
Surrounded by women juggling school, work, and personal lives, she can relate. She's done it all. As she gets to know the other women, she's encouraged by their stories. And she hopes to encourage them with hers.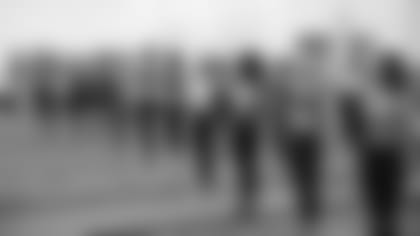 Carissa wants to show young women that it's never too late to follow their dreams.
She wants to prove to herself that she can do anything she sets her mind to.
And she wants to inspire young girls, especially the two who call her mom.