As the Colts celebrate their 35th season in Indianapolis, the Colts Cheerleaders are selecting the women who will make up their 35th squad.
In honor of the milestone, the Colts brought in cheerleaders from the 1984 team to talk about their experience as the first women to earn their boots as Indianapolis Colts cheerleaders.
Erin cheered in high school. But she knew nothing about Colts cheerleader auditions until her mother called.
"I'll never forget the phone call," she said. "'Erin! Erin! The Colts are coming to town. There are cheerleading tryouts. You have to try out! You have to!!'"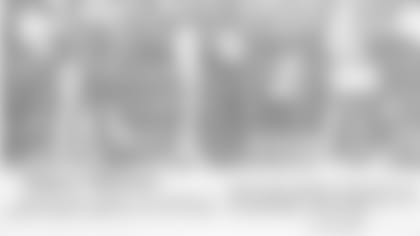 Sydney heard about it from a friend.
"I was in school down in Bloomington and one of my best friends, Julie, called me and said, 'Come up. We're going to try out for Colts Cheerleading!'"
Dora was also along for the ride.
"I actually went to audition with a friend of mine because she didn't want to go alone. I hadn't even thought about trying out. And she didn't make it – but I did."
Brenda read about it in the paper.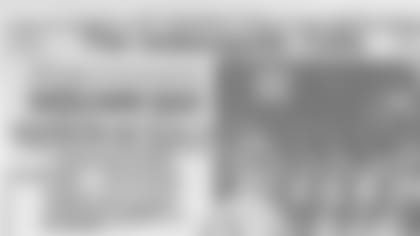 "I remember sitting there looking at the newspaper thinking, 'I like to dance. This might be a fun thing to do. I think I'll head on down to Hinkle Fieldhouse and see what that's all about,'" she said. "And I pull up in the parking lot and I see women lined up all down the road. And I'm thinking, 'What have I got myself into?'"
That's exactly what Shelly thought when she walked into Hinkle Fieldhouse.
"I saw a 778 number on a girl and I'm like, 'Oh my God. How many are here?' I started looking at people's numbers and I saw some 800s and then I saw a 940 and I'm like, 'There are only 40 spots!'"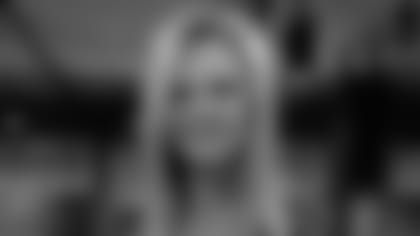 "My number was 778," said Lisa. "I remember the gym was too crowded and they couldn't teach the routine. We were up against each other."
Still, the women formed fast friendships.
"I know that everyone was in competition with each other, but I didn't feel that," said Lori.
"Everyone was helping one another," said Elaine. "If you saw someone who was doing the routine the wrong way, you'd try to assist them."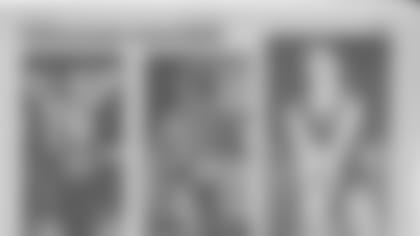 Today, auditioning for the Colts Cheerleaders is a weeklong process. But it took a little longer to pick that first squad.
"It was four months. And we would go three times a week to practice and you wouldn't know if you were cut or not until the very beginning," Dora said. "We didn't find out the final squad until about two weeks before the first season."
"The last girls were cut and Meg said, 'Ok, everybody. You're the final squad,'" Shelly said. "And we all went nuts because we had no idea it was going to be that day."
Even then, they knew they were part of something special.
"I think Meg and Jennifer, who was our choreographer at the time, instilled in us how important it was and the legacy of what we were representing," Sydney said.
They're the women who set the bar for all the women who would wear the boots.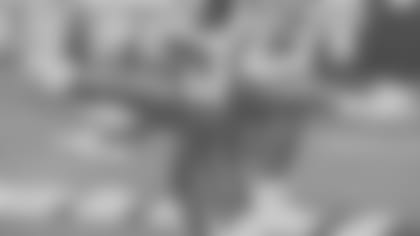 "One of the things Meg said was, 'You're setting a reputation for the rest of the time that we have Colts cheerleaders,'" said Shelly.
"To be a charter member of the Colts cheerleading squad, you couldn't buy that," said Angie. "You worked hard for it. It wasn't just given to you. It was something you earned."
On Sunday at the Hilbert Circle Theatre, 45 finalists will audition to earn a pair of the iconic white boots worn by the Colts Cheerleaders for 35 seasons.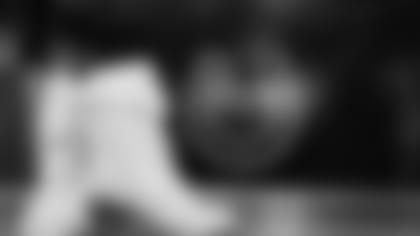 And cheering them on will be members of the 1984 squad.
Because over the years, many things about the Colts Cheerleaders have changed, but one thing has not – the sisterhood.
You'll hear more from the first women to earn their boots on Sunday. To buy tickets to the Colts Cheerleaders Audition Showcase, click here: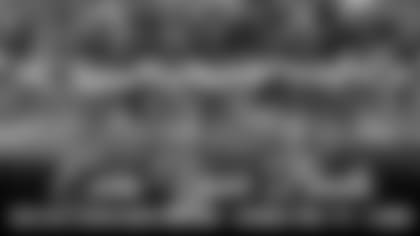 ](https://www.indianapolissymphony.org/event-detail/colts-cheerleader-showcase)