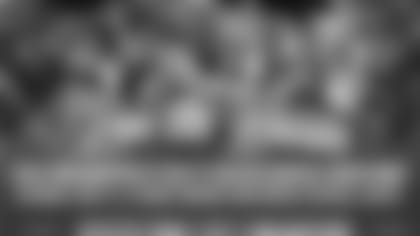 ](http://www.colts.com/cheerleaders/auditions.html)
Not only do the Indianapolis Colts Cheerleaders perform for 63,000 fans in Lucas Oil at every home game but the program offers the chance to serve in numerous capacities across the state and even travel outside the country.
The 2016 Colts Cheerleaders Auditions, presented by Tyler Mason Salon and Spa, begin Saturday, April 9th, at 11 a.m. at the Indiana Farm Bureau Football Center.
Individuals interested in trying out for the squad are asked to pre-register at Colts.com/auditions
Highlights from day one of the Colts Cheerleaders Auditions.