 ](http://careyindiana.com/)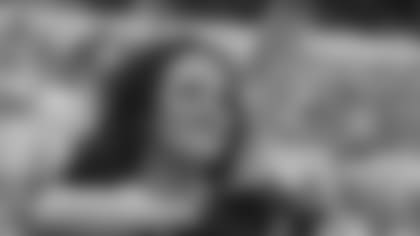 Hi Colts fans!  I am currently in my fourth season as a Sweetheart of the Horseshoe!  I have had a blast cheering on our boys in blue this season! I am very excited and humbled to be able to say this is my second year as a captain.  Here are a few things about me that you probably didn't know!
I was born in Memphis, Tennessee and moved to Crawfordsville, Indiana at the age of two.  I started dancing at the age of three and my mom taught me everything I know about not only dance, but what it takes to be a strong, independent woman.
Throughout my dance career I have been blessed to participate in many performances and competitions.  In middle school and high school I was on a competitive dance team that placed in the top three statewide and nationally.  I received 2nd place at Nationals with my self-choreographed solo and I still love doing choreography.  I have done choreography for many teams and events including the Crawfordsville High School Dance Team, not only for their team, but also their ensembles and solos. I've also choreographed Center Pointe Dance Studio recitals and performances, and recently did the choreography for the Colts Cheerleaders at the Colts vs. Broncos game with Sarah Evans.  I also participated in the first annual Montgomery County Dancing with the Stars competition.
I still can't believe I have been on this team for four years now!  I wouldn't have it any other way.  I absolutely love cheering for the Colts and can't think of a better organization and team to be a part of! 
Lastly, I would like to thank my friends and family and most importantly God for helping me get where I am today! 

What is something crazy that you want to do before you die?
I would have liked to meet Michael Jackson.  He was so talented, it's unreal! Unfortunately, that won't happen so my second option is to go up in a hot air balloon! What is the first thing you notice about someone?
The first thing I notice about someone is their eyes!  I think eyes are beautiful.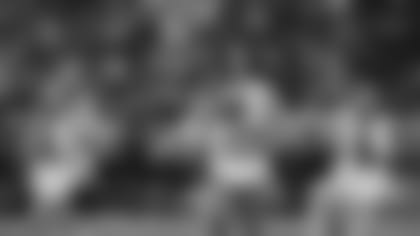 If money was no object, what would you do all day?
If money wasn't an object I would shop all day! I am a bargain shopper and love to find the best deals! You are a Junior Cheerleader instructor, what types of things do you do?
My Jr. Cheer squad is a group of older girls (12-14 year olds). I love pushing them to work harder than they are used to!  Last week we worked a lot on jumps and kicks and I can honestly say all of my girls improved by the end of practice. Sometimes it takes someone pushing you to grow!
What do you enjoy most about Junior Cheer?
I enjoy connecting with the kids and being able to share my passion, which is dancing and performing!  There are so many little girls and young women in the Jr. Cheer program that are very talented and I love seeing them advance and learn.