Sunday – December 30, 2012
            My name is Cassia, and it is my rookie year as a Colts Cheerleader.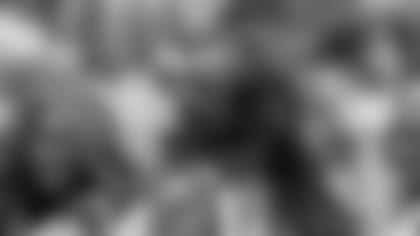 IT'S GAME DAY COLTS FANS! Today is our last regular season game of the year against the Texans. As always, we wake up bright and early and head to Lucas Oil Stadium at 6:30.  Luckily my roommate, Allegra, is also a Colts Cheerleader so we can leave together.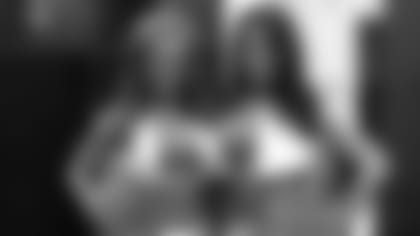 Today is an emotional day for many of my teammates because this is their last game. I have to say though; there could not have been a better way to end the season! Our Colts got a big W today, and I couldn't be more proud to say that I am part of this organization! The game was so much fun, and I can hardly wait to see the Colts in the playoffs next weekend.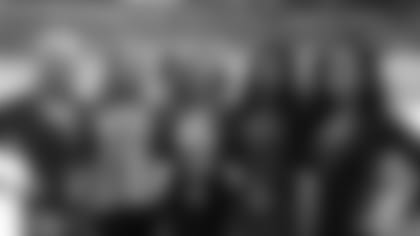 Monday – December 31, 2012
    Today is New Year's Eve so I spent the day getting ready for the festivities! I made some appetizers and cleaned my apartment because I am having some friends over tonight. Then my friends Lisa and Amy, and my boyfriend, Robbie, and I went to the Pacers game. We had floor seats and got to see another great Indianapolis team get a big W against the Grizzlies! I absolutely love this city.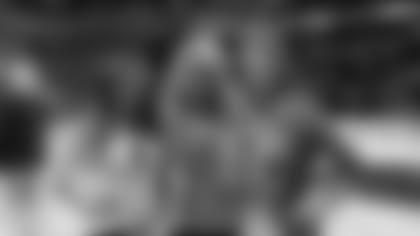 Let the party begin! I graduated from Purdue University and was on the Purdue Golduster Dance Team. A few of my former teammates and their friends all came over to ring in the New Year! It was so good to catch up with my college friends. We headed downtown for the big countdown and had a blast!
Tuesday – January 1, 2013
            HAPPY NEW YEAR! 2012 was such an amazing year, I am looking forward to what 2013 will bring. Since I am a huge fan of Boilermaker Football, we all headed to Kilroy's to watch Purdue in the Heart of Dallas Bowl. The game didn't go as well as I would have hoped, but I am still proud of my Boilers. After the game, Robbie and I ordered take out and got a red box. It felt nice to relax after such an eventful weekend!
Wednesday – January 2, 2013
            I am a teacher, so while many people went back to work today, I am enjoying a few more days of winter break! I woke up early to get in a good work out at LA Fitness. I am headed back home today to spend some time with some family and friends. I am from a small town north of Chicago so I made the long 4-hour trek home. It is always worth it to see my two best friends, Kimmy and my mom, Debbie.
Thursday – January 3, 2012
            Today I am very excited because I am getting cruise control installed in my new car! I do a lot of highway driving so it will definitely be a nice asset. After I dropped my car off, I went to a Body Sculpting class and got ready for the evening. I went to dinner at Olive Garden with a few girls from my high school dance team. We had a blast reminiscing about the high school days and catching up on what is new in our lives. One of my favorite things about going home is that some things never change. I am so blessed to have so many amazing people in my life.
    I spent a lot of quality time with my mom today. We had lunch at my grandmothers house and did a little shopping as well. Not only is my mom my best friend, she is my role model. She is an amazing woman and I cherish every second I can spend with her now that I live so far away. I was able to fit in a nice work our at LA Fitness before I made the trip back home to Indy (now with cruise control might I add)! Along the way I stopped at my friend Brittany's house. She was also a Golduster with me, and I absolutely LOVE when I get to see her. We shared so many amazing memories together at Purdue.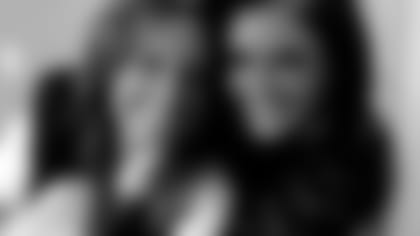 Saturday – January 5, 2012
            It is nearing the end of my long winter break. I spent today just relaxing at home with Robbie.  I met Robbie through my mom, who went to watch me at a Colts game, and ended up having seats next to him and his friends.  She told me she met a guy that I just had to meet and she was right! We've been together ever since. We went to the gym, cooked some food, and then later watched a movie while we babysat his baby nephew.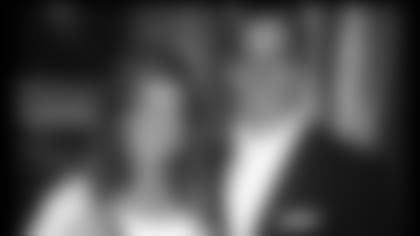 Thank you for joining me during my unusually relaxing week! I hope you're all as excited as I am to watch our boys in Baltimore tomorrow! The rest of the girls and I will be cheering from Indy - GO COLTS! J