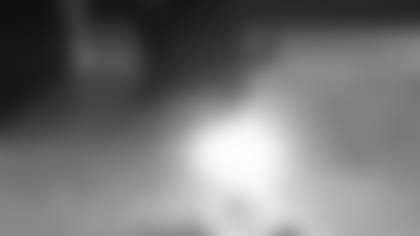 Up bright and early once again for work.  Everyone at work is pretty tired from a fun holiday, but we are making it through.  My husband and I are crazy about our black lab, Zoe.  Today is her 3rd birthday and we are having our family over for dinner to celebrate.  I made tacos and had cupcakes for humans and dogs.  She was having a blast getting treats and new toys.  After the party we crashed and headed to bed.  I am happy tomorrow is Friday!  Hope everyone sleeps well!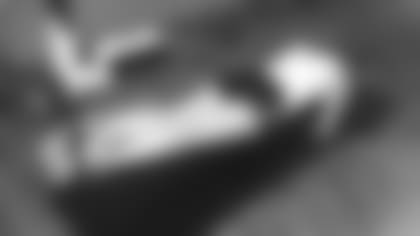 TGIF! I woke up for a 6am TRX workout this morning at Core Pilates and Fitness in Carmel with some fellow cheerleaders.  I really like working out in the morning and getting it done for the day!  After my work out, I went to work.  My mom took me to lunch today at Max and Erma's.  She was getting ready to head to the airport to go visit my brothers in California.  I am very jealous I am not getting to go with her! I miss my brothers, sister-in-law and, most importantly, my nephew very much!  My husband took me to dinner and a movie tonight.  It was a wonderful evening.  Good night everyone!
This morning was crazy! I did a workout triathlon with some of the cheerleaders at Core Pilates and Fitness.  I started at 8am with a body pump class.  Then, at 9am I took a TRX class, and then I finished up the triathlon with a HIIT cardio class at 10am.  I made it through! Now, it is back to the lake for some relaxation.  It is just my dad, husband, Zoe and I this weekend since my mom is in California.  We took the boat out for some evening skiing and then relaxed for the rest of the night.  Talk to you in the morning!
We woke up early again this morning to go skiing followed by my dad's pancakes.  That is a tradition at our family's lake house.  The rest of my day was spent relaxing on the boat and reading a book.  We headed home after dinner and I went to bed when we got home to get a good night's sleep for a long week back at work and practice. Thank you for letting me share my week with all of you! Hope you all had a good week too! See you on the field soon, Colts fans!!