 ](http://careyindiana.com/)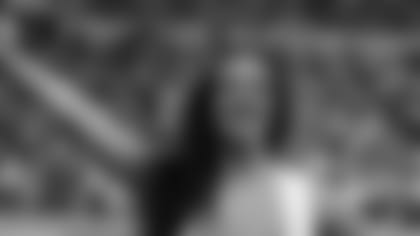 Hello, my name is Angela C. and I am honored be part of the Indianapolis Colts organization as a Sweetheart of the Horseshoe!
My favorite part about being a rookie is feeling the enthusiasm and spirit from each and every Colts fan! I truly believe in COLTSTRONG, as I feel like I'm part of a larger family!
When I pack away my poms, I put on my stethoscope as I'm an intensive care and surgical services registered nurse. 
I also began a campaign called "ASK" which stands for Acts of Service and Kindness, as my platform as Ms Indiana United States 2013.  ASK is based on the idea that big changes start with little steps. 
With all of my undertakings I definitely have a packed schedule but I always find time for my family and friends in Ohio, they are my biggest supporters and the Colts definitely have a following of fans from Cincinnati now!

Do you have any siblings?
Three brothers - their names are Patrick, Troy and Jason. I am the only girl and the youngest, so they have always been my protectors.
If you could only watch one TV show for the rest of your life, what would it be?
If I am watching television it is usually a reality show! My favorite, and also my Mom's favorite, is Pitbulls and Parolees. We like to watch it with our two sweet pit-boys Stud Lee and Cocoa.
What was your first job?
My first job was at Surf Cincinnati Water Park. All of my friends became lifeguards but being the youngest in my class I wasn't old enough for my lifeguard certification!  So my job was taking season pass photos and renting out inner tubes.
You're from Cincinnati. Have you always been a Colts fan or did you grow up a Bengals fan?
Cincinnati is my hometown so of course I grew up loving my hometown team. However, my "dream team" has always been the Colts. My family and I have always followed and rooted for the Colts and I have always admired their cheerleaders.  The team represents the community in an extremely positive light.  Indiana has brought opportunities that I will forever be grateful for!
What is your favorite thing about dancing?
Getting lost in the music!  When I dance the perfect dance to the perfect song it brings me true happiness. Whether I am dancing alone in a dance studio or a packed Lucas Oil Stadium, I truly enjoy life through dance.
Thank you for reading my blog Colts fans! I will see you at the game!