Colts Promotions | Indianapolis Colts – www.colts.com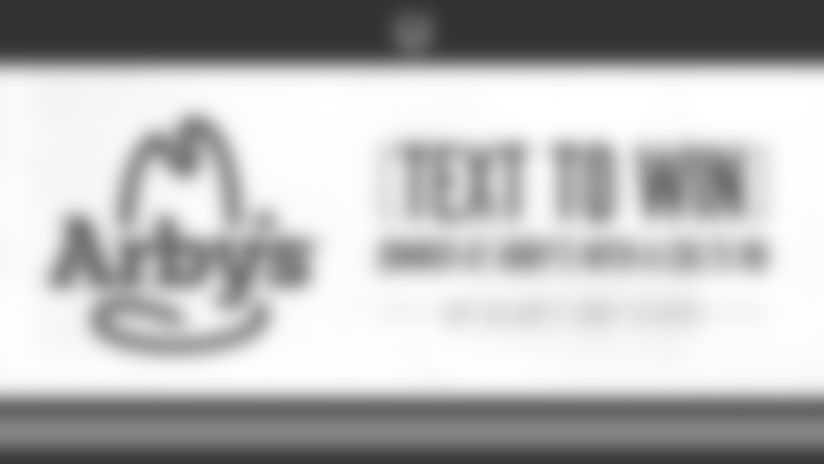 Text to Win Dinner at Arby's with a Colts RB!
Want a chance to have dinner with a Colts player? Arby's is hosting dinner at their restaurant with a Colts running back for 16 lucky fans. You have a chance to win throughout the entire Colts season! All you have to do is visit your local area Arby's to enter.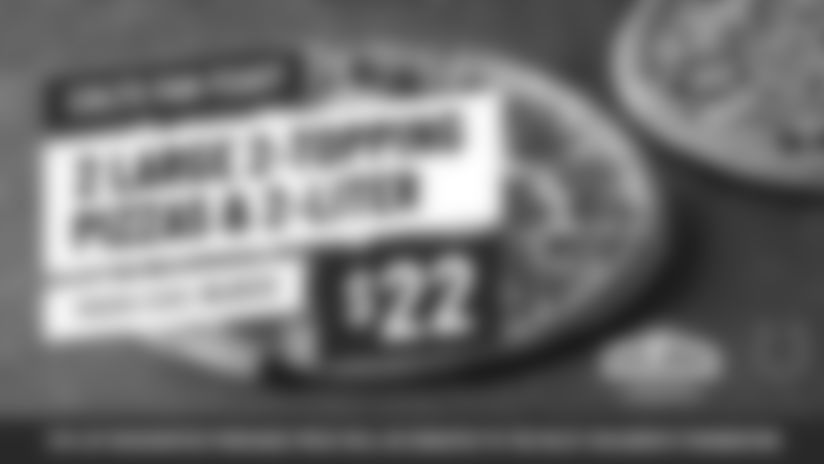 Order the Colts Fan Fest today!
Every day is Game Day when you order the Colts Fan Feast! All season long, get 2 large, 2-topping pizzas and a 2-liter for just $22. We'll also send 10% of your order price to the Riley Children's Foundation. Use code BLUE22 at PapaJohns.com.
WIN THE ULTIMATE GAME DAY EXPERIENCE
True Colts fan, you live for this team! Join the American Family Insurance Colts Fam Club by visiting www.AmFam.com/Colts to win the Ultimate Game Day Experience when the Colts travel to New Orleans on December 16th.
Vivid Seats Official Fan Experiences
Vivid Seats is the official provider of fan experience packages for the Indianapolis Colts. Package your game ticket with exclusive access to the Vivid Seats Pregame Party in Touchdown Town or bundle your ticket with a Pregame Sideline Pass for the ultimate gameday experience!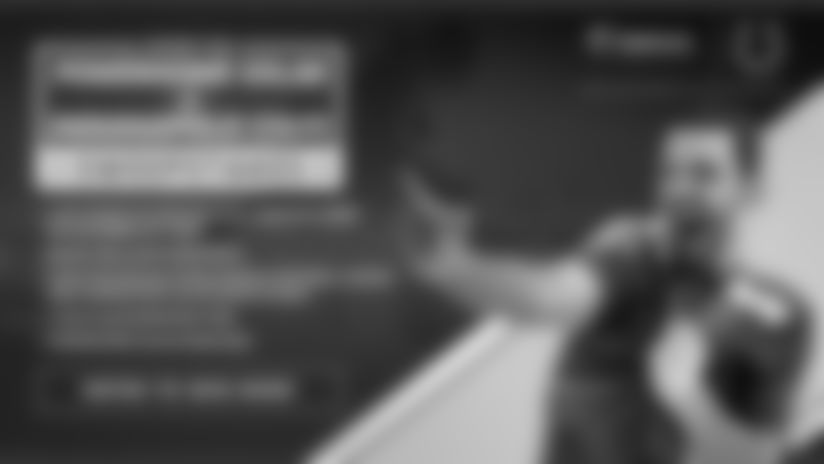 POWERHOME Solar Sweepstakes
Enter now to win 2 VIP tickets, a pre-game experience, Tour of the Indiana Farm Bureau football Center and POWERHOME Solar Radio Studio, 1 Colts Autographed Item, and a POWERHOME Solar Swag Bag!
WIN A 12.22 VIP GAMEDAY EXPERIENCE
Text COLTS to 55678 for you chance to win four VIP tickets and an on-field experience for the Colts game on December 22.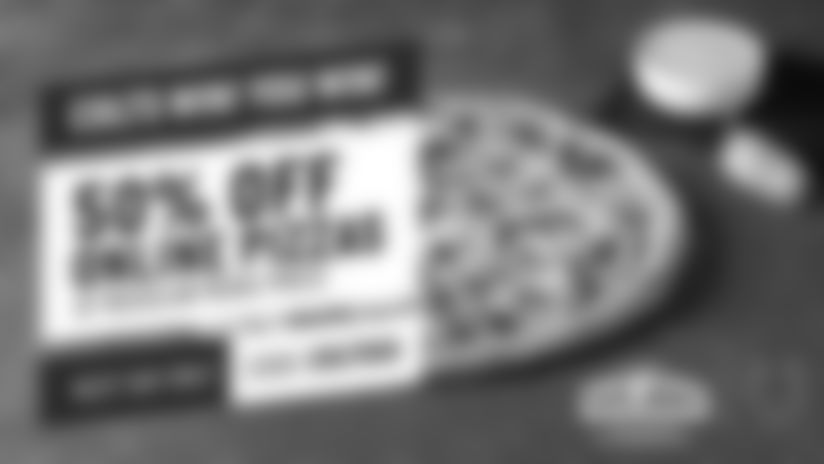 COLTS WIN YOU WIN!
When the Colts win, you win! All season long, get 50% off regular menu price pizzas the day after any Colts win. Use code COLTS50 at PapaJohns.com. Offer valid online only.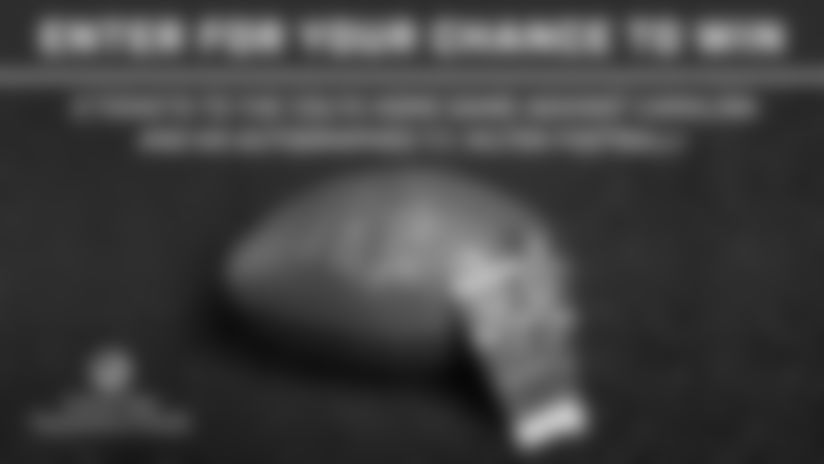 Win with ISDH!
Enter for your chance to win tickets to the Colts game on 12/22 at Lucas Oil Stadium and an autographed TY Hilton football, courtesy of the Indiana State Department of Health!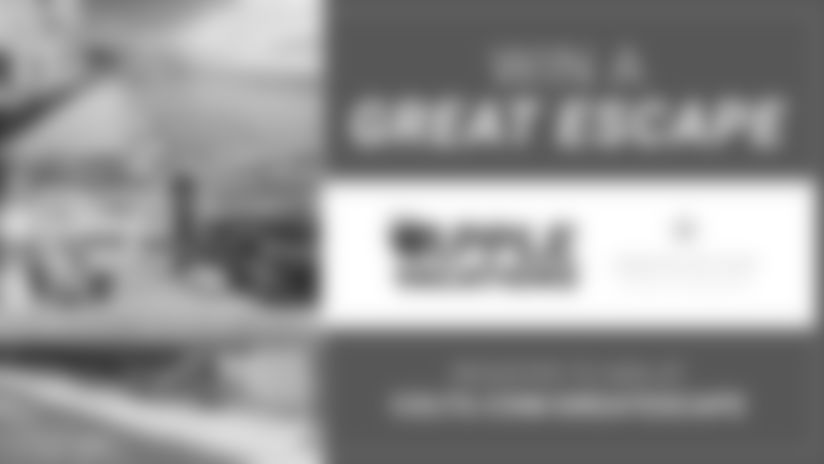 Great Escape presented by Apple Vacations & Coral Level at Iberostar Selection Cancun
Enter to win a "Great Escape" from Apple Vacations & Coral Level at Iberostar Selection Cancun. Register to win at colts.com/greatescape.
Meijer Jr. Blue
Enter now for your kid's chance to be Jr. Blue at the next Colts home game! Visit Colts.com/MeijerJrBlue to enter today!
The Pregame Starts Here
DD Perks Members get $1 Medium Hot or Iced Coffee every Colts Gameday!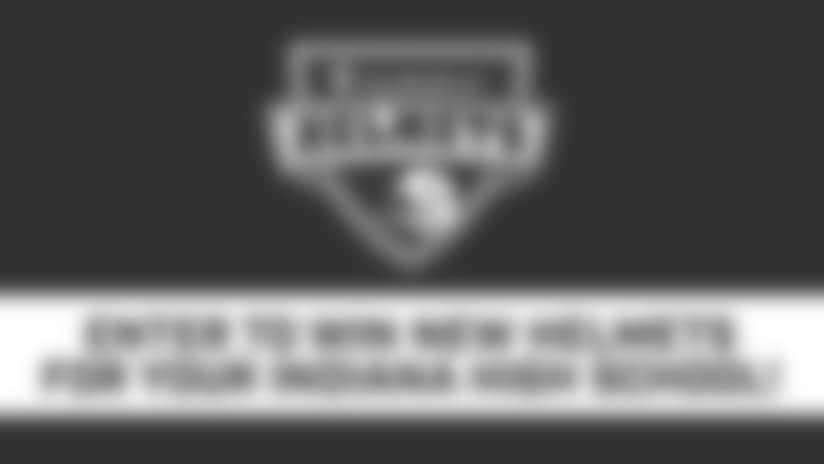 HELMETS
Enter HELMETS, presented by UnitedHealthcare for a chance to score new football helmets for your Indiana high school. Fan winners and school finalists selected weekly.