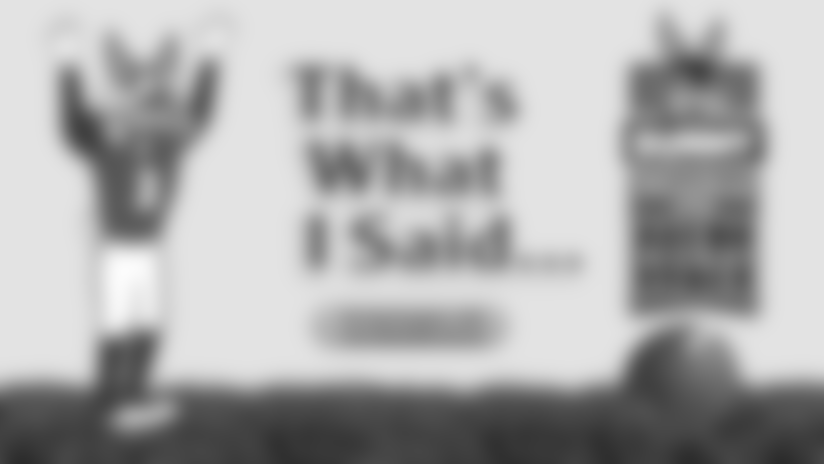 Win VIP Colts Tickets from Bunny Bread!
Score big with Bunny Bread, the Official Bread of the Colts! Soft and delicious bread and buns that are perfect for tailgating. Pick up a bag of delicious, soft Bunny Bread at a store near you. That's what I said… Bunny Bread! For fun and games, visit www.bunnybread.net.
Indianapolis Colts All-35 Teams, presented by Ticketmaster
Votes have been counted and the first and second All-35 Season Teams have been announced! Click below to see if your favorite Colts made the team!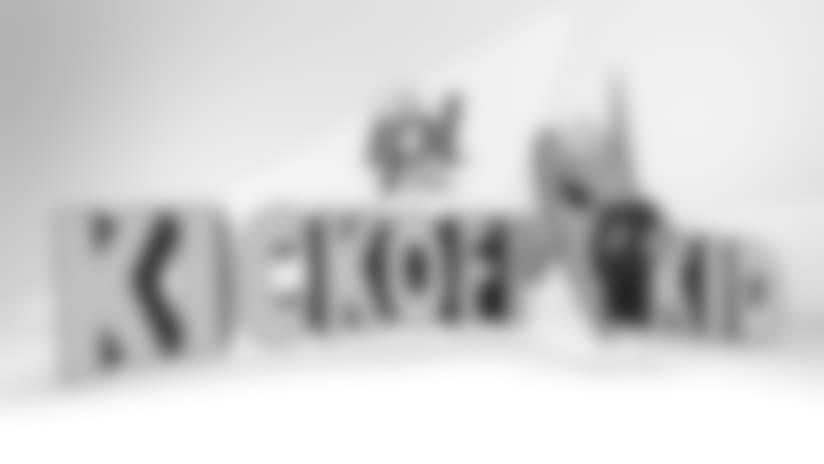 IPL Kickoff Kid
Want your child to be the IPL Kickoff Kid? Enter now for your chance to win a VIP experience and the opportunity for your child to retrieve the tee after the Colts kickoff!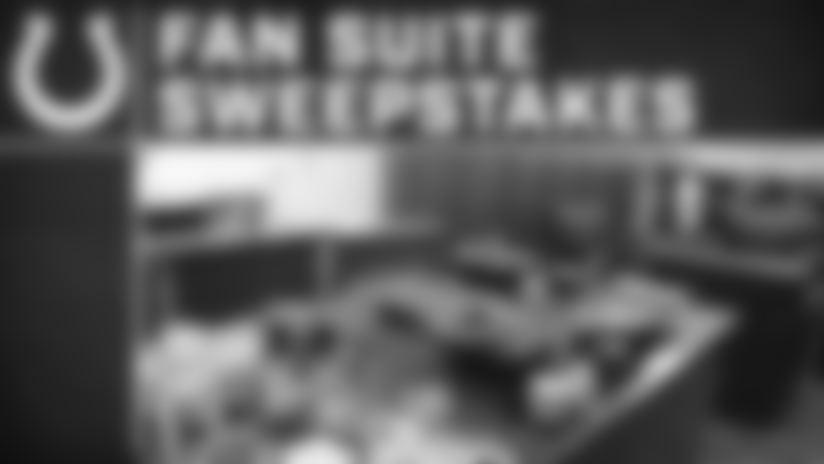 FAN SUITE SWEEPSTAKES
Enter now for your chance to purchase up to two (2) suite tickets for $10 each as a part of our Fan Appreciation Game on Sunday, December 23, against the Giants.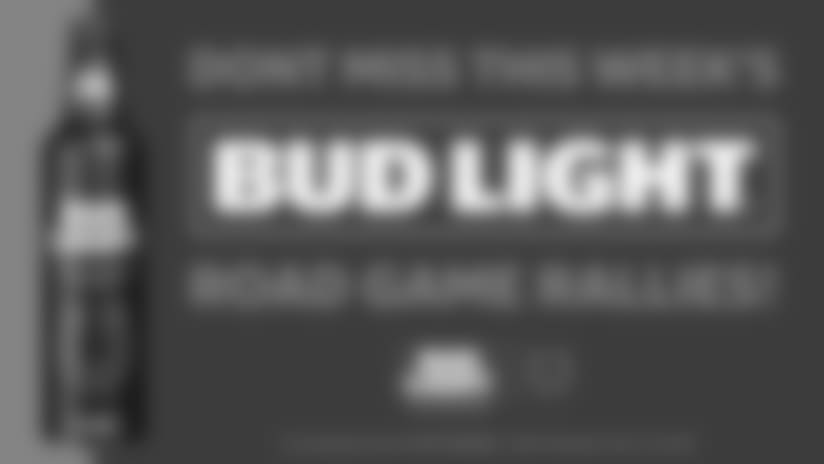 Budlight Road Rallies Promotions Page
Come join us to cheer the Colts onto victory, enjoy some Bud Light specials, and have a chance to win some Colts/Bud Light goodies (including tickets to a future Colts Home game- at select locations).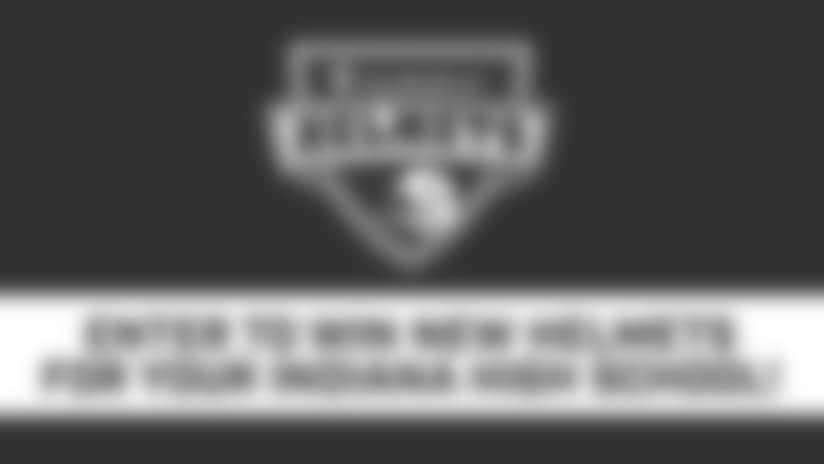 HELMETS
Enter HELMETS, presented by UnitedHealthcare for a chance to score new football helmets for your Indiana high school. Fan winners and school finalists selected weekly.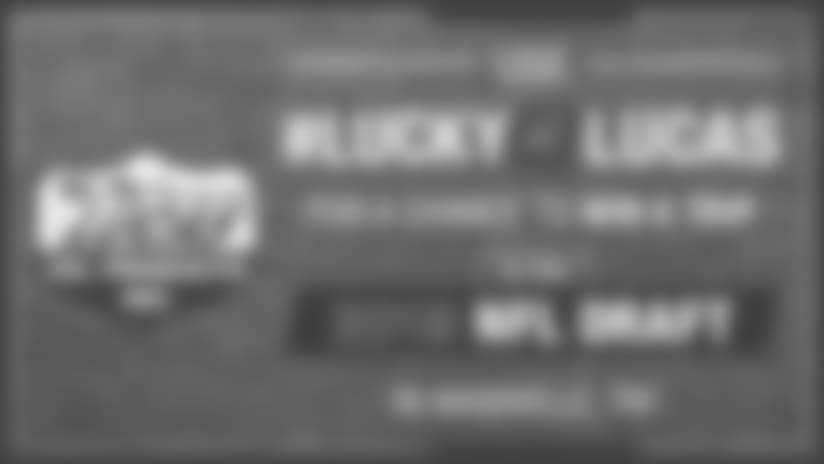 Lucky At Lucas
Having Fun at Lucas Oil Stadium? SHOW US for YOUR chance to WIN!! Share your photos using #LuckyAtLucas for a chance to win a trip to the 2019 NFL Draft!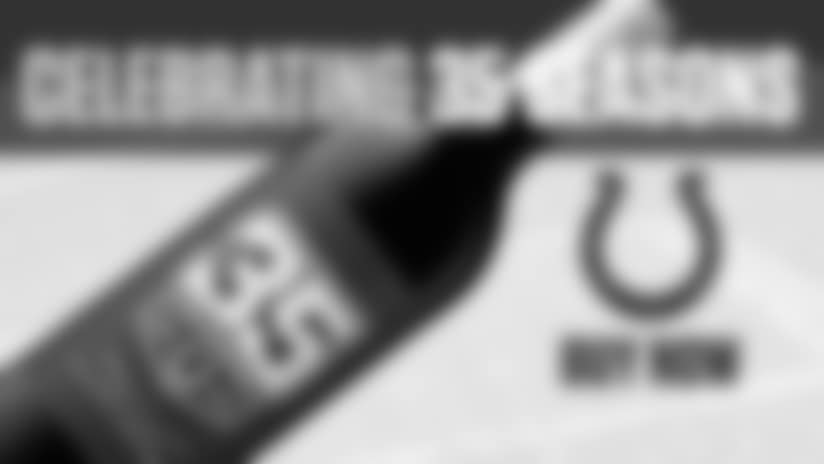 Promotions Page - 35 Seasons Wine Bottle
Honor 35 Seasons of Indianapolis Colts football with the newest wine release for Colts fans! Click below to order your bottle today!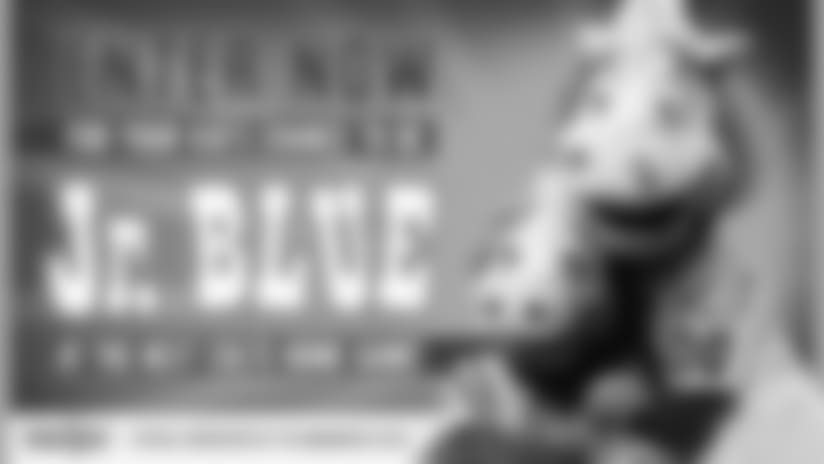 Meijer Jr. Blue
Enter now for your kid's chance to be Jr. Blue at the next Colts home game! Visit Colts.com/MeijerJrBlue to enter today!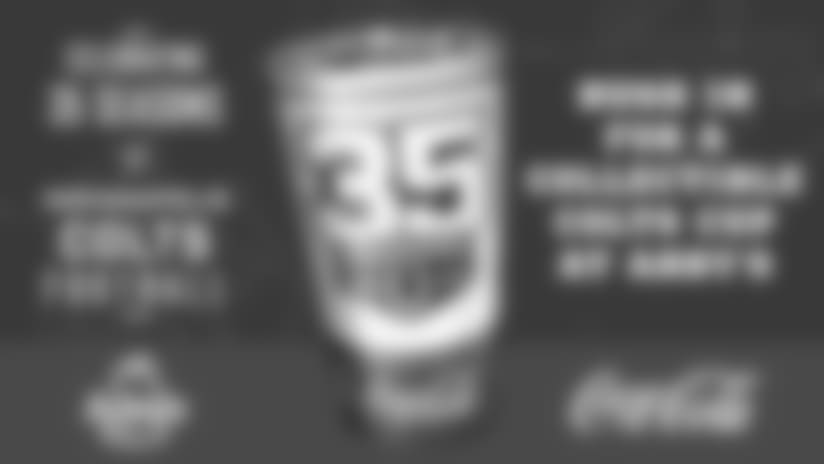 Come Grab Your Piece of History
Celebrate Indianapolis Colts Football with Arby's and Coca-Cola! Visit your Indianapolis area Arby's and purchase the Colts collector's cup today. Arby's, we have the meats!
Indiana State Department of Health Register to Win Contest
Enter for your chance to win tickets to the Colts game on 12/23 at Lucas Oil Stadium and a football autographed by Andrew Luck! Courtesy of the Indiana State Department of Health.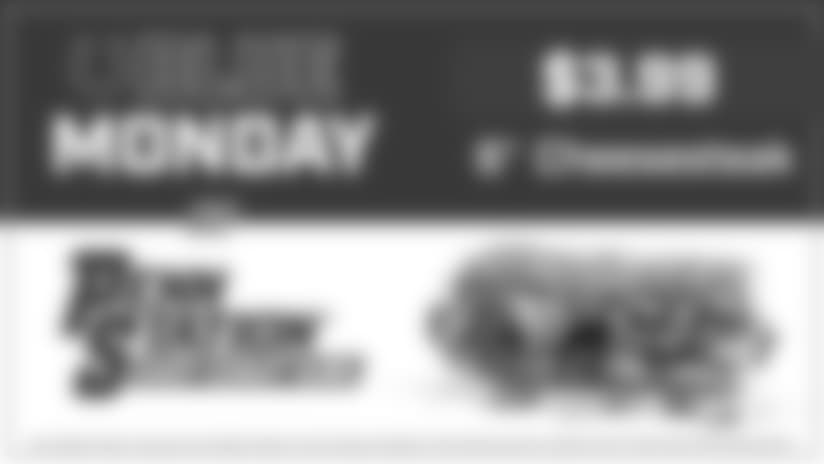 Penn Station Blue Monday
Colts fans! Hoosiers! People who eat! Every Monday is Blue Monday at Penn Station. Fuel your fandom with a 6-inch cheesesteak for only $3.99. Every Monday. All season long.
Promotions Page - Papa Johns
Get 2 large, 2 topping pizzas and a 2 liter for $22! Promo Code: BLUE22 at papajohns.com Ten percent of the discounted price is donated to Riley Children's Foundation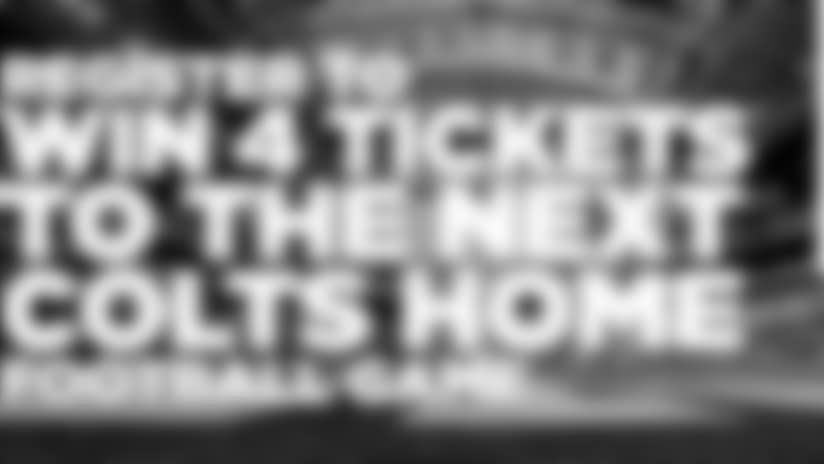 Take It To The House
Stop by your local Ashley Homestore and register to win tickets to a Colts home game and a chance to win $5,000 in Ashley Homestore Furniture.
Apple Vacations and Sandos Playacar Beach Resort Great Escape
Win a Great Escape from Apple Vacations and Sandos Playacar Beach Resort. Register to Win at colts.com/greatescape.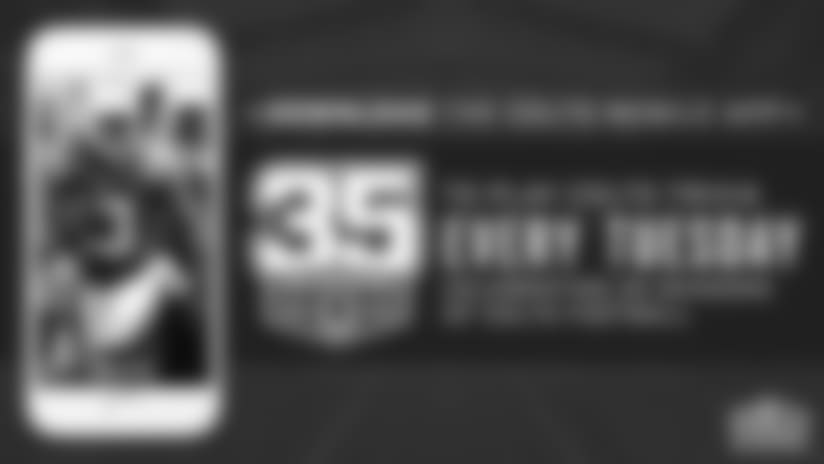 Trivia Tuesday
Test your knowledge of 35 years of Colts history presented by Papa John's! Download the Colts Mobile app to play all season long for changes to win from Papa John's!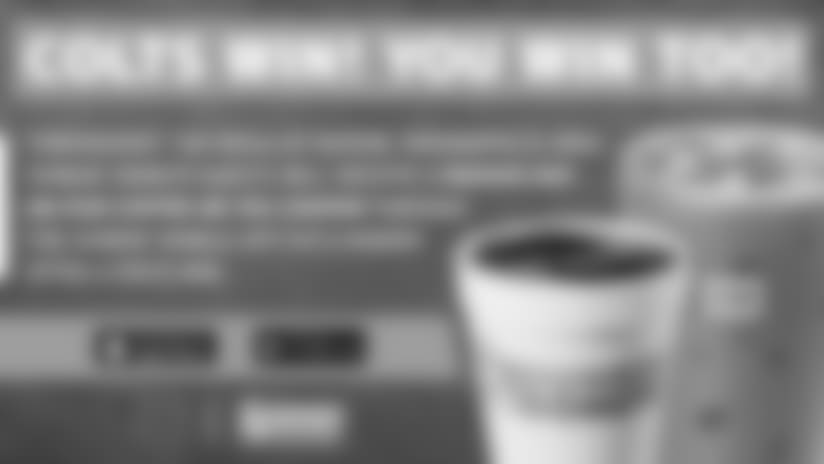 Dunkin Donuts - Promotions Page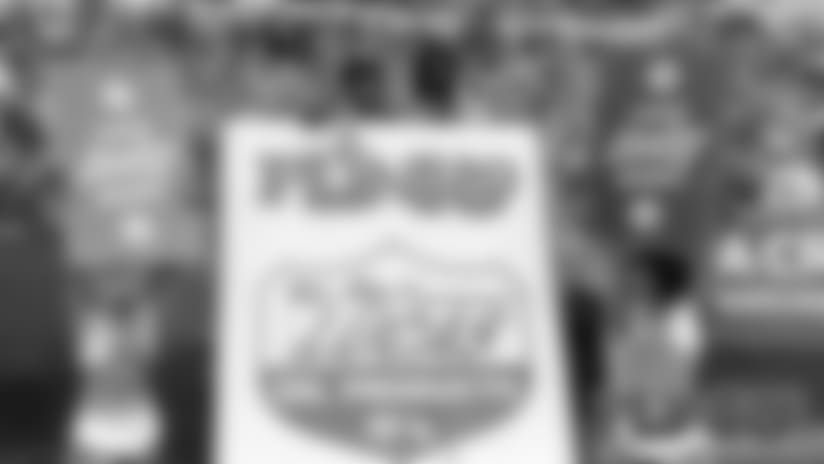 2018 Lucas Oil Plinko
Stop into your local Indianapolis/Indiana NAPA Store for your chance to win one of 3-prize packages from Lucas Oil, NAPA Auto Parts Stores and the Indianapolis Colts. Just fill out the entry form located at the check-out counter and drop it in the box! First place winners receive (4) field level seats, a Lucas Oil Colts jersey and a chance to win up to $750 playing Plinko on-field. Second place winners receive autographed memorabilia from the Colts and third place winners receive a Lucas Oil Product Bucket and Colts apparel item.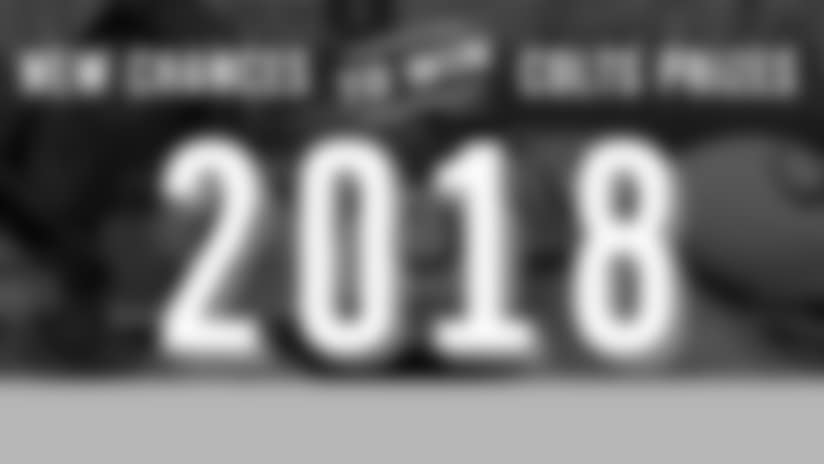 Win Colts Prizes in 2018
For free giveaways, contests and promotions from Colts partners check back in July!