Indianapolis Colts Clubs Homepage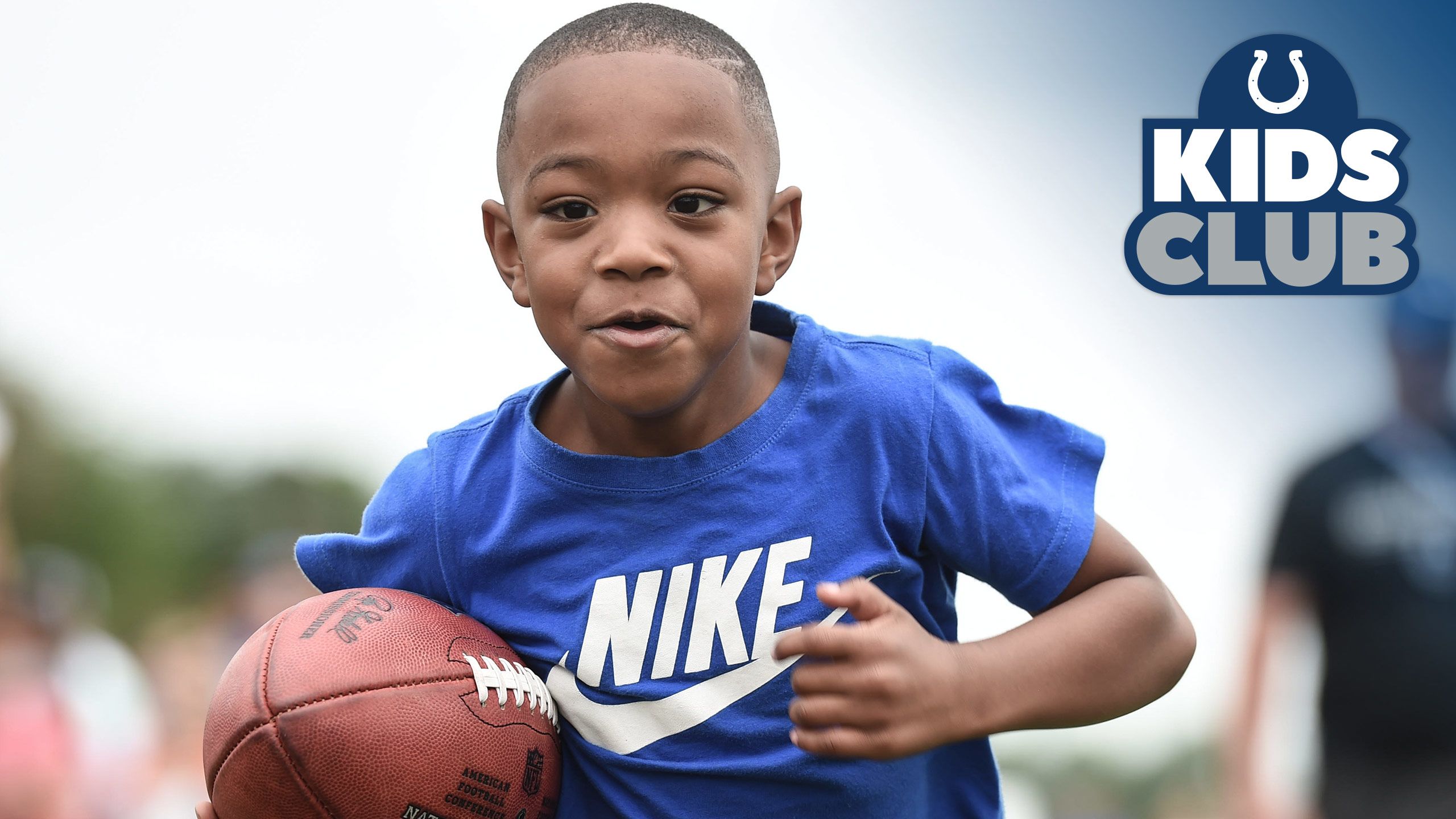 Kids Club
Do you have a child between the ages of 4 and 14? Sign them up today to be a part of the Colts Kids Club!
Official Booster Clubs
The Indianapolis Colts are proud to have passionate fans located throughout the United States and beyond.
The booster club program has been added to give our fans an opportunity to share their enthusiasm and support for the team with other fans in their area.