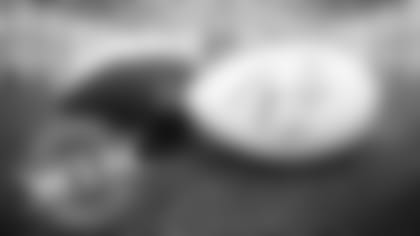 ](https://www.facebook.com/coltspromos "Like Colts Promos on Facebook for more chances to win")
Looking for some great Colts prizes? Don't worry, we have you covered.
Just head over to the **Colts Promos** page on Facebook. LIKE the page and you will see whever we post a new chance for you to win!
Right now we are giving away a T.Y. Hilton autographed football to a Colts fan who likes the Colts Promos page, shares the Hilton football post and comments on the post why they should win.