When you're a Colts season ticket member, you're not just a fan - you're family. And as a member of the family, you get special privileges. We've compiled a list of the top 5 perks of being a Colts season ticket member - take a look!
Go behind the scenes with private tours, meet and greets, post-game press conferences, and other opportunities reserved exclusively for Colts season ticket members.
2. Flexible Payment Options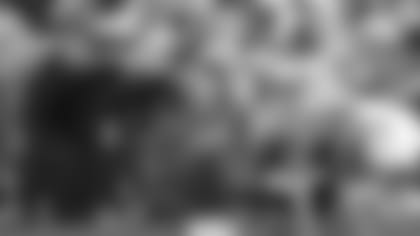 It's a matter of priorities. With flexible payment options that extend over several months, Colts season tickets are more affordable than you may think.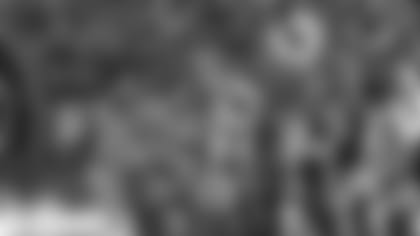 Watch training camp practice from a VIP suite, welcome the team onto the field on gameday, go to the Super Bowl, represent your team at the NFL Draft - exclusive privileges available to you as a Colts season ticket member.
4. Exclusive Gifts And Giveaways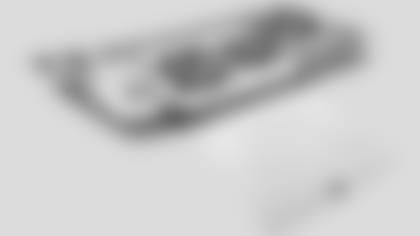 Season ticket members are our most valued fans. From time to time, we like to show our appreciation by sending an exclusive gift designed just for you. What can you expect? We can't tell you or it wouldn't be a surprise.
5. Become Part Of The Colts Family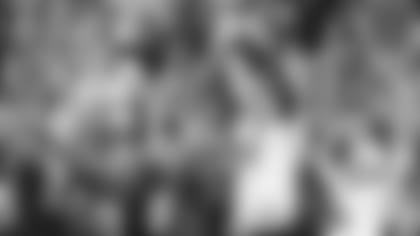 Don't just watch the game, be a part of it. As a Colts season ticket member, you'll make lifelong memories and experience gameday the most exciting way possible - at Lucas Oil Stadium surrounded by Colts fans.
Season ticket members are the lifeblood of the Colts organization. Without them, we wouldn't exist. Support your team in the most personal way you can - become a Colts season ticket member and a valued member of our family.
For information on becoming a Colts season ticket member, click here.
We can't wait to welcome you into the family!