INDIANAPOLIS – This week's film breakdown looks at the capper on Andrew Luck's 16th career game-winning touchdown drive.
Here's the All-22 development of Luck finding T.Y. Hilton for the 35-yard touchdown to give the Colts a 29-23 victory.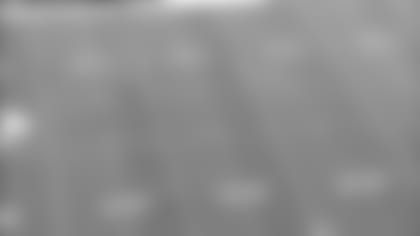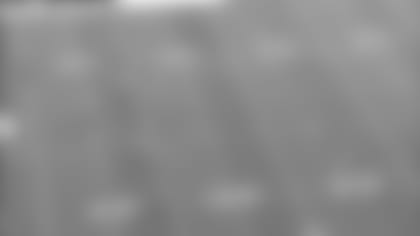 Facing their first deficit of the afternoon, the Colts went back to their no-huddle pace on this eventual game-winning drive. Here, the Colts have T.Y. Hilton to the shorter side of the field and Jack Doyle comes in motion to be an off-set tight end. It's rather amazing that the Bears didn't have over the top help on Hilton, considering what the star wideout had done to them all afternoon long.THE ROUTE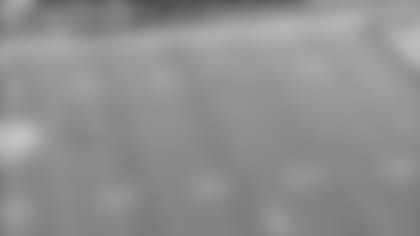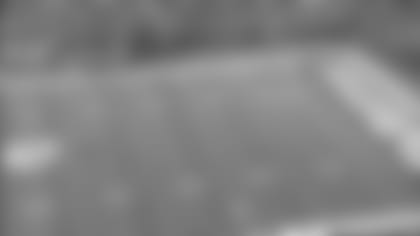 Luck does feel the backside pressure and is still able step into this throw to get enough on it for Hilton to make the catch. As Luck said after the game, the out route by Jack Doyle "ate up the safety," which opened up the middle of the field. Once Hilton beat Bears cornerback Jacoby Glenn to the inside, Luck had a clear path to his favorite target.THE CATCH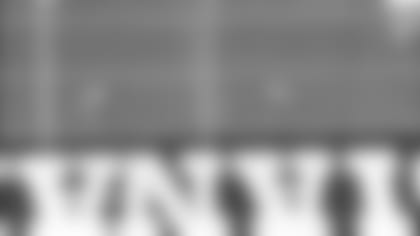 Sunday was Hilton's 20th career 100-yard receiving game, and the second time he has gone over 170 yards in a contest this season. A quarterback/receiver combo dream about the afternoon Luck/Hilton put together on Sunday. Hilton had 10 catches in 11 targets for 171 yards and this game-winning touchdown. There's a reason Hilton came into 2016 ranking 7th in NFL history for receiving yards through four years of a career. Sunday only added to the highlight reel.