INDIANAPOLIS – This week's film breakdown looks at Josh Freeman delivering a strike up the seam to tight end Coby Fleener for a 57-yard touchdown.
Here's the All-22 development of Freeman and Fleener hooking up for the quarterback's first touchdown pass in more than 830 days.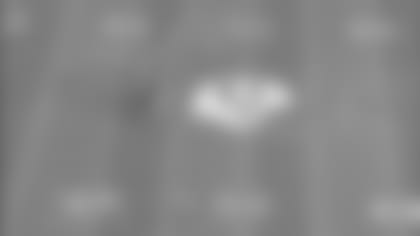 Rob Chudzinski and the Colts offensive staff deserves ample credit for the game plan they devised in Week 17. With Josh Freeman and Ryan Lindley in the building for less than a week, the coaching staff successfully orchestrated an offensive attack that produced the second most first-half points of the season for the Colts. On Sunday, we saw Wildcat and reverses. This play isn't as flashy as those, but it's just as effective. The Colts come out in their "jumbo" set with an extra offensive lineman (Lance Louis) and two tight ends (Jack Doyle and Coby Fleener) lined up to the short side of the field.THE ROUTE/CATCH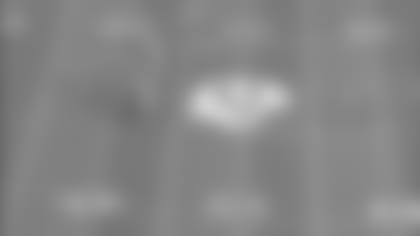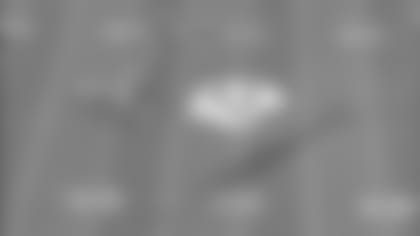 All week long, we heard from both the Titans and Colts how Tennessee was obviously going to load the box with Indianapolis pretty much using an emergency quarterback. The Colts formation here screams run, luring Titans safety Michael Griffin into the box. With eight in the box, Titans defensive back Marqueston Huff is clearly going to cheat towards the wide side of the field, where speedster Phillip Dorsett is lined up. Dorsett saw the most playing time of his rookie season on Sunday and his scouting report makes this play. A pump from Freeman in Dorsett's direction removes Huff from the middle of the field. On the other side, Fleener has sprung behind a cheating up Griffin.THE SCORE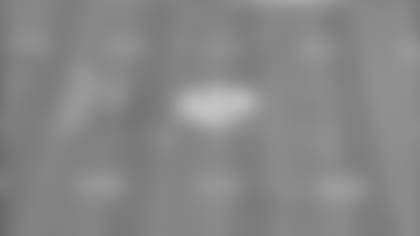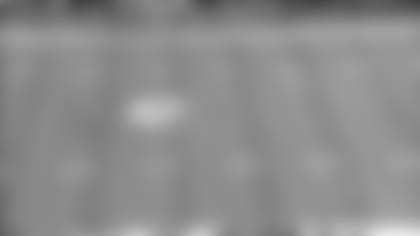 The Colts had been thirsting for chunk plays all season long. They get one here thanks to a perfect scheme and equally effective execution. Josh Freeman hit Fleener right in the stride and the tight end did the rest with his elite speed. For a guy heading into a contract year, Fleener left a pretty good final impression with seven catches in seven targets in the team's season finale.