 ](http://careyindiana.com/) INDIANAPOLIS – With the start of the Indianapolis Colts regular season just over two months away, the team announced today that they will host their first ever Kickoff Concert on Friday, September 6, in Downtown Indianapolis. The event, which will be free and open to the public, will feature multi-platinum recording artist Gin Blossoms, performers of the smash hits "Hey Jealousy", "Found Out About You", "Allison Road", "Until I Fall Away", "Til I Hear It From You", and "Follow You Down." The concert will be held on the west block of Georgia Street in conjunction with Indianapolis Downtown Inc. and Emmis Communications.
The Colts will host the Oakland Raiders at Lucas Oil Stadium two days after the concert, on Sunday, September 8, for their regular season home opener. Kickoff is at 1:00 p.m.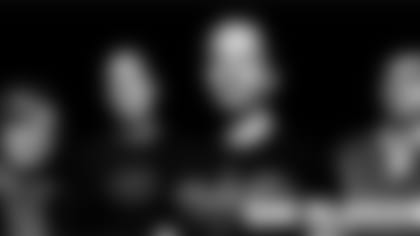 WHAT:            2013 Colts Kickoff Concert, featuring Gin Blossoms
Colts Cheerleaders and Blue
Register to Win
Give-A-Ways
Bud Light Boardwalk Beer Garden
WHEN:            Friday, September 6, 2013
*                        *6-10 p.m.
WHERE:          Georgia Street
*                       Between Illinois St. and Capitol *Ave.
*                        *Downtown Indianapolis
*COST:             *Free and open to the public
This year marks the 30th season for the Indianapolis Colts. The kickoff concert is one of several events the team is planning to host leading up to regular season kickoff. Stay tuned to www.colts.com for additional information.