 ](http://www.embarque.com/)
It's safe to say Andrew Luck has made more than few fantasy football owners happy this season. But Brad Blevins is the only owner with his own web series.
For the second straight season, Luck starred alongside fellow NFL players in Tough Season, a fantasy football mockumentary sponsored by Lenovo. Besides filling the stat sheet for coach Brad, Luck had no shortage of achievements including an appearance in the music video for his owner's self-recorded karaoke hit "Cheeseburger In a Coconut."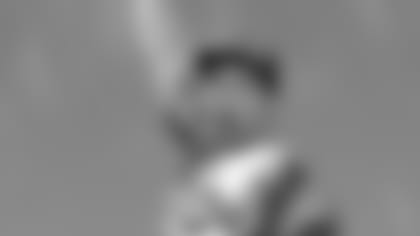 Check out Episode 1 below to catch up on Andrew Luck's duel life as a comedy star! And head to lenovo.com/nfl for more Tough Season 2 action.