INDIANAPOLIS — For a double move route to work, usually a lot has to go right for the offense.
First and foremost, a quarterback must have enough time to throw the ball; so the offensive line should get a ton of credit. Secondly, the quarterback and receiver must be on the same page to understand how the defense is lined up, and know when — and when not — to throw the ball. Then, the receiver must be a solid route runner and put in the work necessary to execute a good enough fake to get behind the defense. And, finally, of course, the quarterback must sell the fake and deliver an accurate pass on the back end.
Andrew Luck and the Indianapolis Colts offense have the double move down to a science.
Luck, according to Pro Football Focus, was the best quarterback targeting the double move throughout the 2016 season, with a minimum of eight targeted attempts.
Here's PFF's Eliot Crist's explanation about why this route, in particular, was so successful for Luck and his receivers:
"Luck was far and away the most successful quarterback targeting the double move. He completed 10 of 17 passes for 236 yards, 5 touchdowns and a QB rating of 142.8. Luck led the league in completions, touchdowns, and QB rating on double moves. He targeted six different receivers with double moves, most often using his tight ends Dwayne Allen and Jack Doyle, who accounted for 3 of his 5 touchdown passes. Luck had his most success on this route when attacking zone coverages. He was 6-8 versus zone coverage, for 152 yards and three touchdowns."
We'll use tight end Jack Doyle to illustrate this particular success last season.
In the Colts' Week 7 victory against the Tennessee Titans in Nashville, Luck and the Colts' offense were facing a critical 3rd and Goal from the Tennessee 7-yard line, down three points, 23-20, with two minutes remaining in the game.
Luck, lined up alone in the backfield, had five receivers lined up, with two stacked to the left and three receivers his right: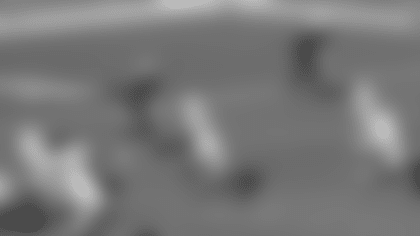 Luck took the snap, and Doyle and the offense went to work. Doyle sprinted straight to the 5-yard line and broke to his left, drawing Titans linebacker Avery Williamson with him. Wide receiver T.Y. Hilton — always a huge threat wherever he is on the field, was running his route nearby and drew a Tennessee cornerback and a safety away from Doyle to set up a 1-on-1 against Williamson: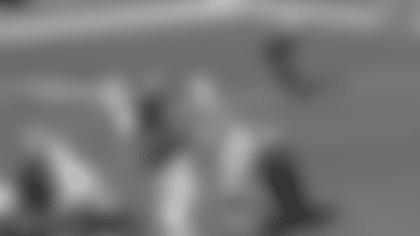 But just as soon as Doyle was able to get his legs under him, he jetted back upfield and into the end zone, wide open as Williamson totally took the bait: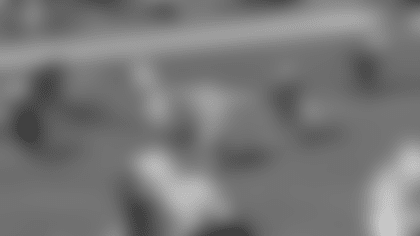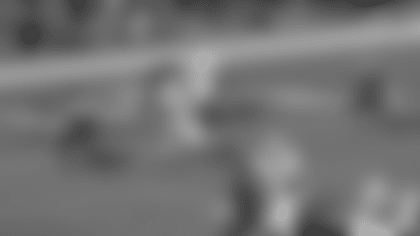 Luck delivered a perfect pass. Touchdown, Colts. Ballgame, Colts: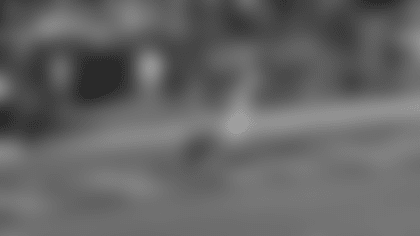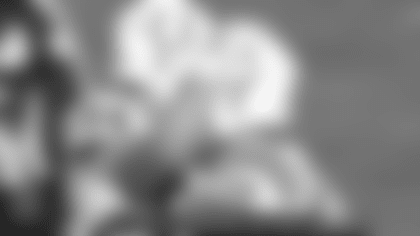 Plays like these are why tight ends are such weapons in offensive coordinator's Rob Chudzinski's system. Obviously having a threat like Hilton to draw defenders away helps a lot, but having tight ends who run crisp routes and execute knee-buckling fakes as illustrated above is a premium for any offense.
The analysis from those producing content on Colts.com does not necessarily represent the thoughts of the Indianapolis Colts organization. Any conjecture, analysis or opinions formed by Colts.com content creators is not based on inside knowledge gained from team officials, players or staff.