INDIANAPOLIS --- My fantasy preparation for the final week of the fantasy regular season was rocked Black Friday by the release of the new Star Wars Episode VII: The Force Awakens trailer. So my young padawans, it is time to complete your training and become a Jedi for the fantasy postseason.

Each week, NFL.com Fantasy Live's Akbar Gbajabiamila pulls off his best Admiral Ackbar in his "It's a Trap!" fantasy segment. A long time ago, in a league not so far away, you dreamed of fantasy glory. Now more than ever, you must use the force to guide your rebels against the evil empire and avoid the dark side of fantasy football - bad lineup decisions.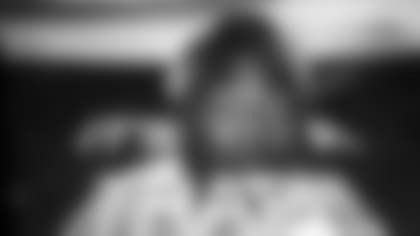 Here are the Stormtroopers that will lead you to fantasy glory in week 13 (with the corresponding Star Wars football helmets from their team):
Quarterback - Ben Roethlisberger (Ryloth Droidekas QB): Big Ben is the Chewbacca of football players. He's big, strong, tough, (hairy), and hard to bring down. Roethlisberger gets the Saints at home Sunday. I had him ranked ahead of both Matthew Stafford and Mark Sanchez this week. Those quarterbacks put up 21 and 20 points respectively on Thanksgiving. But hey, Big Ben has 12 touchdowns in his last two home games (unsustainable, I know), but his worst home game this year was still 16 points. Our baseline for picking a starting QB is 15 points.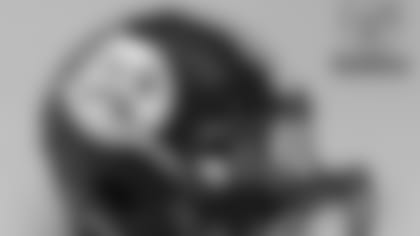 Running Back - Giovani Bernard (Iridonia Zabraks RB): Bernard is Luke Skywalker to the Bengals. His return after missing three games has given Cincinnati...a new hope. You can say the same for his fantasy owners. Yes, only 19 touches for 67 yards in his return last week at Houston, but start him at will at Tampa Bay, who has given up at least 90 yards and/or a rushing touchdown the past three weeks.
Wide Receiver - Kenny Stills (Affa Androids WR): Stills is the Han Solo of wide receivers this year in fantasy football. For most of the season, he has been frozen in carbonite. But upon being freed, after the season-ending injury to Brandin Cooks, Stills is starting to claim a prominent role in the Saints offense. Stills was 2nd on New Orleans in targets last week with 9 (just one behind Jimmy Graham) for 8 catches and 98 yards. That kind of line with a touchdown is very much in play against Pittsburgh.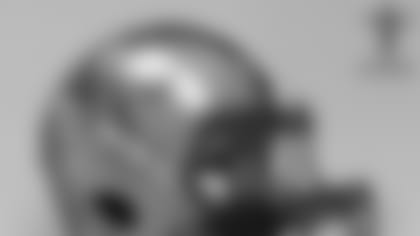 Quarterback - Cam Newton (Malastare Dugs QB): Newton is the Darth Vader of fantasy football. You want so badly for him to be his good self again, but he's strayed to the dark side far too often this season, with eight games under 16 fantasy points. Cam, we know there is still good in you. He's at Minnesota this week, a defense that is sneak good (11th against fantasy quarterbacks). Perhaps Newton will find our lack of faith disturbing and make us pay for this pick, but we just can't recommend him.
Running Back - Steven Jackson (Ryloth Interceptors RB): Jackson is the Yoda of fantasy running backs. He is old. He is wise. The force is strong with him and his bruising style of running. Against the right enemy, he can still put up a fight, like he has with double-digit fantasy production in three of the past four weeks. But Jackson is edging ever closer to Return of the Jedi Yoda more than Attack of the Clones Yoda these days. He faces the Cardinals this week, the number two defense against fantasy running backs. You have to keep him on your bench this week.
Wide Receiver - Sammy Watkins (Tatooine Banthas WR): Watkins is the Boba Fett of fantasy wide receivers. He has been an absolute assassin at times this season. But against stronger Jedi cornerbacks, he's proven not strong enough. Browns shutdown corner Joe Haden will likely be on him this week. Stay away from Watkins, as he comes off three straight weeks where he hasn't even cracked 40 yards.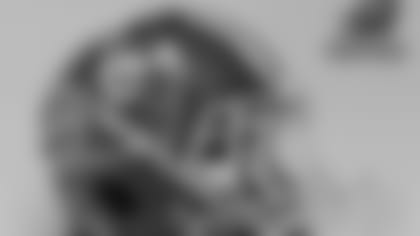 Bonus Mos Eisley Troopers Pick - RB Dan "Boom" Herron