 ](http://www.indianacarey.com)
INDIANAPOLIS – This week's film breakdown looks at Reggie Wayne's first touchdown of the 2014 season.
Here's the All-22 development of Wayne's 28-yard touchdown catch against the Titans.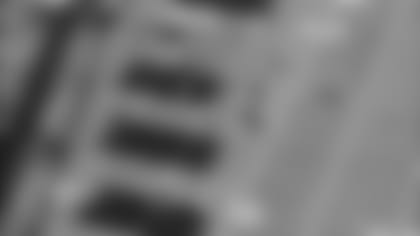 Judging by the pre-snap look you can't really tell that Wayne is not going to get safety attention over the top from Michael Griffin. The Colts are back in their three-tight end set and that occupies much of the attention from the Titans defense. The look clearly has run written all over it but all three tight ends join Wayne in the receiving pattern.THE MOVE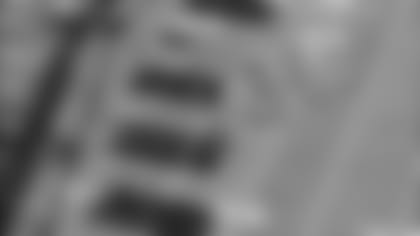 There really isn't too much of a "move" that Wayne pulls on Titans cornerback Blidi Wreh-Wilson. The two run stride for stride as Wayne tries to create some separation. It's all about timing on this route and Wayne knows exactly when the ball is coming, and when to open up his hips for the back shoulder throw from Andrew Luck.THE CATCH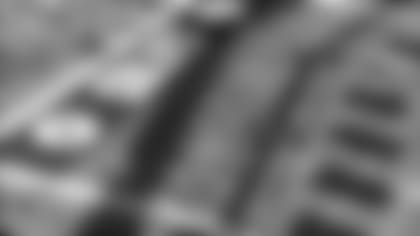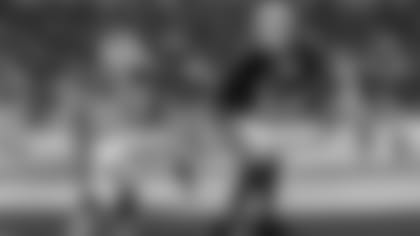 This catch by Wayne should be a tutorial for any young receiver wanting to learn how to not show your hands until the last possible second. We need two pictures to truly show how Wayne confused Wilson. Talk to any defensive back and they are taught to read hands and eyes, so you can't fault Wilson for being misled by Wayne's ability to deceive. Luck obviously trusts Wayne to make such a play (even though No. 87 isn't your "go up and get it" type of receiver) and the 14-year vet doesn't disappoint his quarterback. On Darius Butler's weekly radio show, the Colts cornerback praised Wayne for how he does a tremendous job at not "showing his excitement" and in return makes defensive backs look silly when he does eventually flash those hands to make the catch.THE SCORE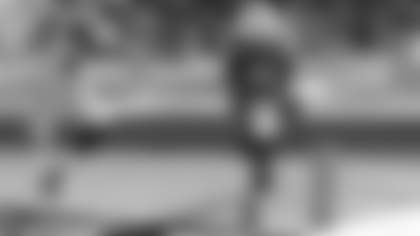 It's pretty remarkable that even though Andrew Luck came into Sunday leading the NFL in touchdown passes, both Wayne and T.Y. Hilton had been shut out of the end zone. Wayne doesn't typically haul in touchdowns of this length but when you isolate a defensive back in man-coverage with Wayne, Luck is going to take notice. The touchdown catch for Wayne was his 82nd career score, which moved him into a tie for 22nd place on the NFL list for receiving touchdowns.