INDIANAPOLIS —This week's film breakdown looks at John Simon's third-quarter interception return for a touchdown on Monday night against Marcus Mariota and the Tennessee TItans.
Here's the All-22 development of Simon's first-career pick (and pick-six):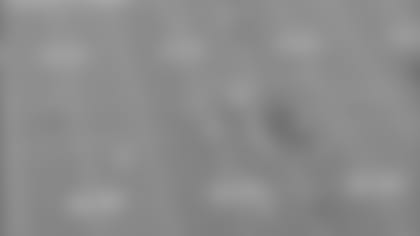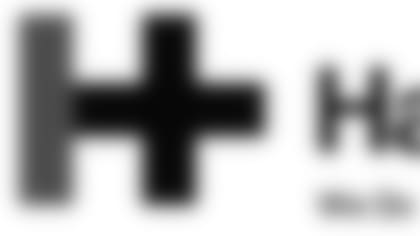 ](http://haysandsons.com/colts/)It's 1st and 10 from the Tennessee 26-yard line, and the Titans are lining up for their first play from scrimmage in the second half, down 13-9 with 13:58 left in the third quarter. Tennessee, which is known as a strong running team, comes out in a two-tight end, two-receiver set, with running back DeMarco Murray lined up in the backfield and quarterback Marcus Mariota under center. Mariota sends tight end Jonnu Smith into motion, who settles just off the left side of the offensive line, mirroring fellow tight end Phillip Supernaw, who was already lined up off the right side of the line, giving a classic run look.THE PICK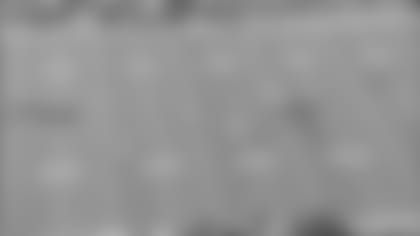 Off the snap, Simon, lined up as the outside linebacker and anchoring the left side of the Colts' defensive line, immediately encounters Supernaw, who gives a decent fake run block action move. Simon gets around Supernaw and now knows Mariota, who didn't even fake a handoff to Murray, is dropping back to throw. When Simon sees the full turn protection — with all the offensive linemen going away from him — and then sees Murray coming his way, he knows it's going to be a quick pass in his direction. What Simon is anticipating here is that Murray will try to cut block him to keep his hands down so he doesn't have a chance to affect the pass attempt. But Murray never even attempts to make that block, and Simon's instincts are to get his hands up. Mariota's throw, intended for Supernaw, never gets there — Simon plucks it out of the air at the top of his jump at the 26-yard line, and immediately starts sprinting towards the end zone.THE SCORE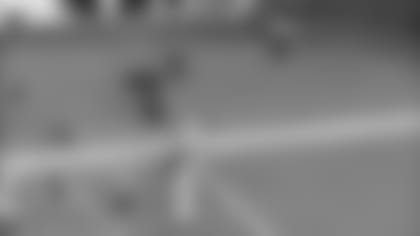 What's really impressive here is that Simon, who had a 4.62-second 40-yard dash time coming out of Ohio State in 2013, is able to beat Murray, who ran a 4.41-second 40-yard dash coming out of Oklahoma in 2011, to the end zone. It was Simon's first-career pick, and at the time it gave the Colts a 10-point lead, 19-9, early on in the second half. Simon finished the game with a team-best 11 tackles (two for a loss) as well as his third sack of the season to go along with his big pick-six.