INDIANAPOLIS – This week's film breakdown looks at D'Qwell Jackson's pick six which tied the score during Sunday's fourth quarter in Atlanta.
Here's the All-22 development of Jackson's second career interception return for a touchdown.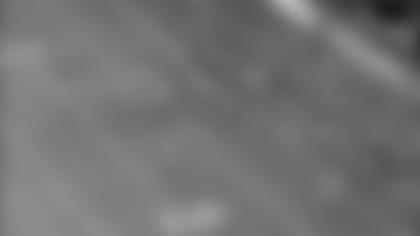 Before we get into D'Qwell Jackson's interception, let's start with why the ball was on the one-yard line. Punting from the Indianapolis 49-yard line with a little more than 10 minutes, the Colts needed to secure field position. The special teams unit sent Donte Moncrief in as a gunner for his lone special teams snap of the game (in place of gunner D'Joun Smith). The unit needed to make a game-changing play and they did that with Pat McAfee hanging one up for Moncrief to run underneath. With Falcons punt returner Eric Weems yelling to get his teammates away from the ball, Moncrief downs the ball, rather effortlessly (he made it look much easier than it is), at the one-yard line.THE ROUTE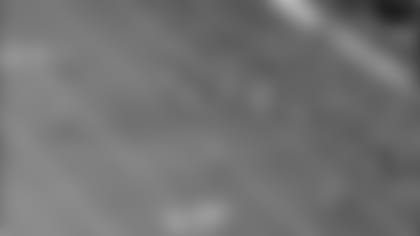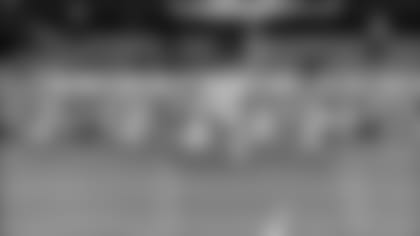 The Falcons come out in an I-formation at the one-yard line, leading by seven points. To get out of the shadow of their own goal line, the Falcons dial up a play-action pass with tight end Jacob Tamme down the seam. D'Qwell Jackson takes the bait on the play-action fake before retreating quickly into his pass coverage assignment. Jackson joked after the game that it's an "oh, (bleep)" moment when, as a linebacker, you realize the quarterback still has the ball following such a fake.THE INTERCEPTION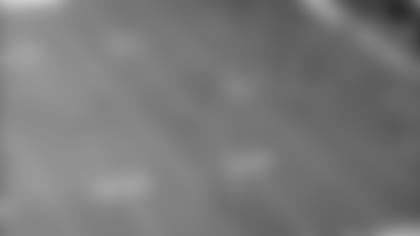 Even though Jackson isn't as deep as he would like to be in pass coverage, he does a great job of opening up his hips yet still keeping his eyes glued to Matt Ryan. It looks like Ryan never saw Jackson, assuming the middle of the field was open to hit former Colt Jacob Tamme. Despite missing two days of practice last week with a hamstring injury, Jackson showed no ill effects in making the leaping interception. What a week it was for the NFL's leading tackler. During the bye, Jackson got engaged. On Sunday, he made the play to give the Colts their fifth win of the season. A second straight Pro Bowl could very well be in order for the 10-year veteran.