ORCHARD PARK, N.Y. —The sixth "Back-Up of the Game," presented by Venyu, of the 2017 regular season is rookie cornerback Quincy Wilson.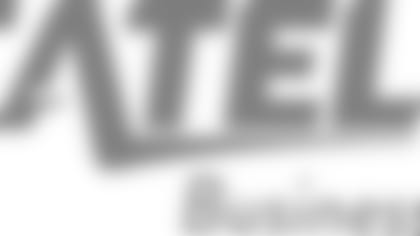 ](http://www.venyu.com/)In Sunday's 13-7 overtime loss to the Buffalo Bills at New Era Field, Wilson — the Colts' second-round pick in this year's NFL Draft out of Florida — displayed some stingy defense in tough weather conditions, finishing with a single-game career-best three passes defensed.
With heavy snow creating near-whiteout conditions at times, Wilson did his best to ensure the Bills couldn't sneak in some big plays through the air:
• He first knocked down a pass from rookie quarterback Nathan Peterman, intended for big wide receiver Kelvin Benjamin, in the flat at the Indianapolis 33-yard line around the midway point of the second quarter.
• Wilson had some nice coverage, again against Benjamin, at the 12:03 mark of the fourth quarter, as Joe Webb, who replaced the injured Peterman at quarterback, tried to find the receiver on a deep pass attempt along the right sideline.
• Then, finally, Wilson knocked down another deep pass attempt — again intended for Benjamin — on the Bills' first play after the Colts tied the game at 7 late in the fourth quarter.It helped set up an interception by safety Matthias Farley on the very next play.
Wilson, who earned the second start of his career, also had two tackles on the day, including one for a loss.
He took full advantage of his opportunity to jump into the starting lineup after injuries to top cornerback Rashaan Melvin, who was inactive Sunday for a second straight week with a hand injury, and No. 2 corner Pierre Desir, who suffered a season-ending torn pectoral muscle last week against the Jacksonville Jaguars.
Photos from the week 14 game against the Buffalo Bills.