That Time Alex Bazzie And T.Y. Hilton Met Up On The Football Field
Intro: The Indianapolis Colts this week announced the signing of outside linebacker Alex Bazzie, who has been a standout pass rusher in the Canadian Football League. But Bazzie has history against some current Colts players.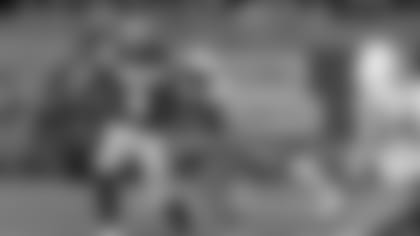 This article has been reproduced in a new format and may be missing content or contain faulty links. Please use the Contact Us link in our site footer to report an issue.