"To say I am disappointed in not being able to play is an understatement.  The best part about football is being out there on the field with my teammates.  It will be tough not to be out there playing for the organization and our fans.  I simply am not healthy enough to play, and I am doing everything I can to get my health back.  The team will do fine without me, and I know for sure that I will miss them much more than they will miss me."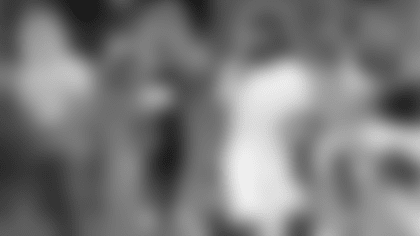 news
From Tennis To Track To, Yes, Soccer: If American Football Never Existed, What Sport Would Colts Players Have Played?
Last month, I set out into the Colts' locker room to try to find an alternate universe where some of the best athletes in the world could've wound up playing for the United States Men's National Soccer Team.