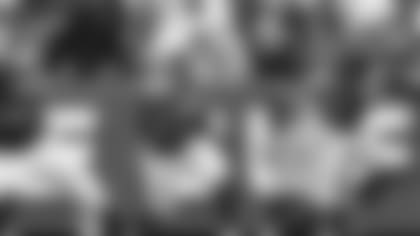 ](http://www.pntrac.com/t/Sj9KREpGP0pFQkVEP0dHSkNG)
Don't worry Colts fans. Just because you are outside of the local broadcast range of FOX 59 (WXIN) doesn't mean you won't be able to watch the Colts kickoff their preseason against Buffalo.
Colts fans can stream preseason game action live by subscribing the NFL GamePass.
What Live Games are Available?
Preseason games are available live when not airing on local TV. Live home and away radio broadcasts are available for every game. Replay all 256 regular season games, plus the Playoffs and Super Bowl.