 INDIANAPOLIS – This week's film breakdown looks at Dwayne Allen once again finding the end zone.
Here's the All-22 development of Allen's six-yard touchdown catch against the Ravens.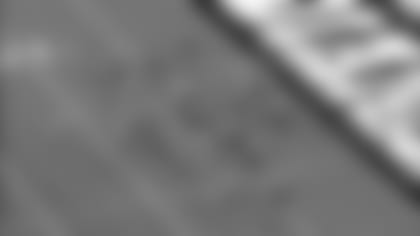 The Colts reached the Ravens 35-yard line eight different times on Sunday but getting into the end zone was a gargantuan task against the NFL's best red zone defense. It's a third-and-goal from the six-yard line, so pass seems to be the likely option. However, once the snap develops, the attention given towards Reggie Wayne seals the play for Allen.THE MOVE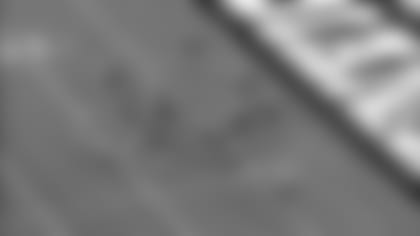 The play has the look of several Ahmad Bradshaw touchdowns from earlier this year but the running back stays in to block on this play. Allen engages his man perfectly and is clearly forgotten about by the Ravens defense. Middle linebacker C.J. Mosley played very well on Sunday, but he has a mental lapse here worrying about Wayne coming across the field.THE CATCH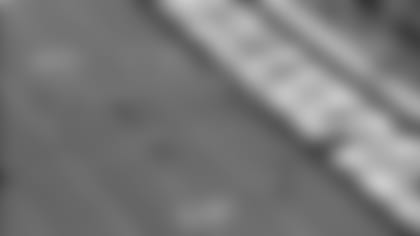 Mosley is frozen for a brief second as Allen begins to slip into the left side of the field. With T.Y. Hilton and Wayne both in the vicinity of Mosley, you can see why the rookie first round pick hesitated in finding Allen. This play wouldn't have been able to develop without another clean pocket for Andrew Luck to go through all of his progressions thus letting Allen get free.THE SCORE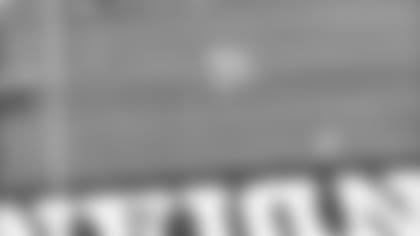 Without Allen in 2013, the Colts struggled in the red zone. His return was thought to alleviate some of those troubles and that is certainly true this year. When Allen's on the field, the Colts offense isn't tipping its hand as to whether run or pass is the more likely option. That's what makes Allen such a unique option and why he's scored four touchdowns through five weeks in 2014.