It seems counterintuitive for a quarterback to say, "Nice hit," after being sacked to the ground by a defender. But that's who Andrew Luck is. A fierce competitor, he appreciates a good play – even if he's on the receiving end of it. 
Colts safety Corey Moore played against Luck while he was with the Houston Texans.     
"He went up against Jadeveon Clowney and J.J. Watt and I could tell they used to get after him. But he would actually shake their hand sometimes or say, 'Hey, good hit.' It just tells you who he is. He's the ultimate competitor."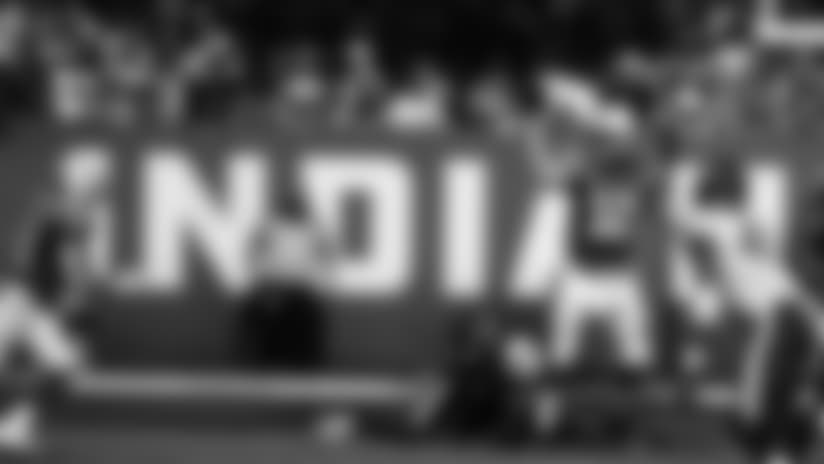 Now that he calls him a teammate, Moore is even more impressed with the Andrew Luck he sees every day.  
"I love what he does for this organization," he said. "He's always trying to get better. He's hands-on. He knows how to win and everybody loves a winner. I take notes from guys like him." 
No one is closer to Luck on the field and in the locker room than center Ryan Kelly, who calls him a true teammate.
"He's just a professional in every sense of the word. From the hours he spends in the complex every day to the way he attacks the practice field, how much fun he has on the game field – I think he just plays the sport for the right reason. He just loves being there with the team."
So much so, when Luck missed the 2017 season while recovering from surgery – he wasn't the same guy his teammates had come to know. 
"When he was out, you could really tell a difference in his personality," Kelly said, "like a part of him was missing."
There was also something missing on his team – which is one of the reasons he worked so hard to come back.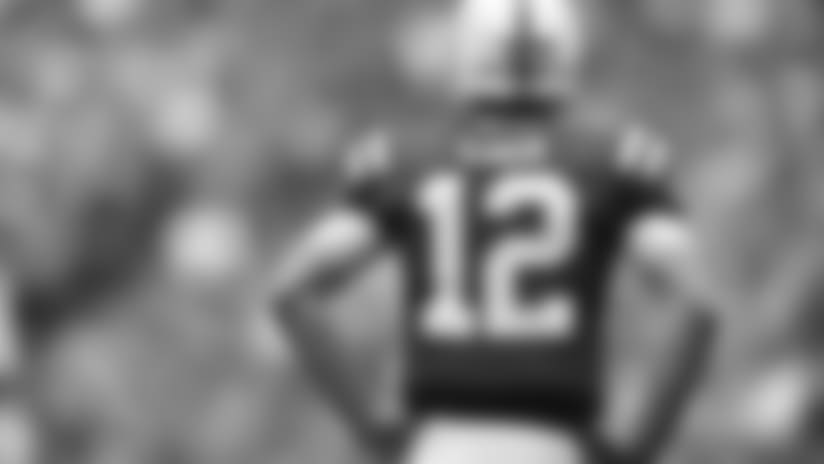 "I almost pictured in my mind Liam Neeson in Taken when he's like, 'I'm a man of singular focus,'" tackle Anthony Castonzo said during training camp.
A mentor to young players and a leader to all, Luck sets the bar and continues to raise it – on himself and his teammates.
"I think the players respect that and the reason it carries so well is because he's just an unselfish player," said Coach Frank Reich. "He's team first and it's genuine. You can sense it. I think everybody senses it. There's nothing phony or fake about anything he says or does and you can't put a price on that."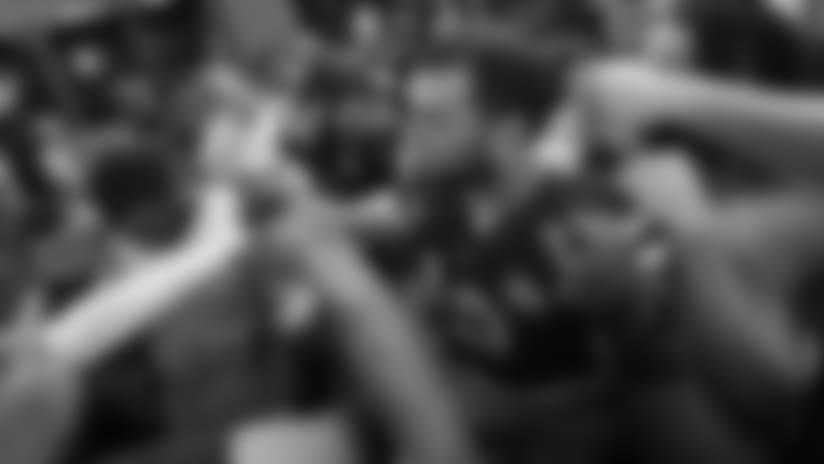 With an intense love for competition, a sincere passion for the game, a strong belief in playing it the right way, and a selfless drive to bring out the best in himself and everybody around him, the Indianapolis Colts are proud to nominate Andrew Luck for the Art Rooney Sportsmanship Award.
"A big honor," he called it.
And true to character, Luck made it about the team.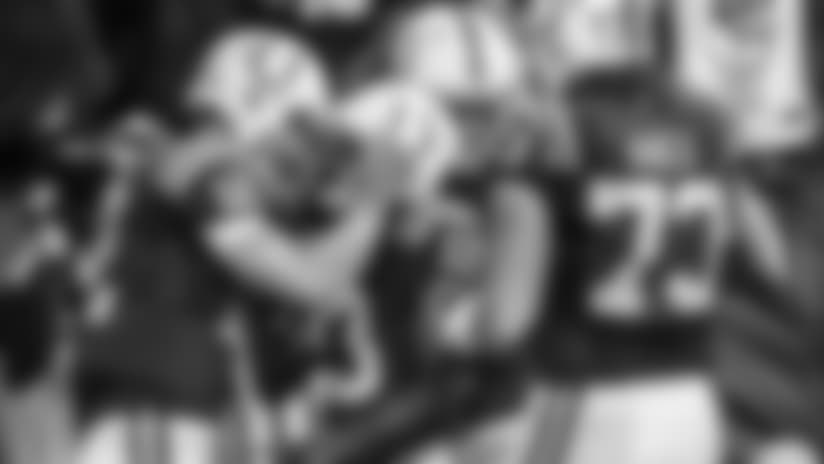 "I want to thank my teammates," he said. "It's very much appreciated."