INDIANAPOLIS – This week's film breakdown looks at T.Y. Hilton breaking free from the San Diego secondary for a 63-yard game-winning touchdown on Sunday.
Here's the All-22 development of Andrew Luck hitting Hilton in stride and The Ghost doing the rest.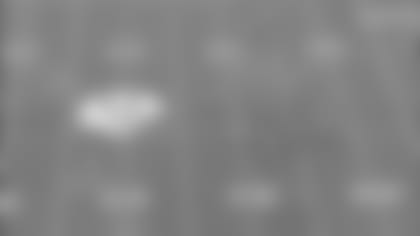 T.Y. Hilton wanted the ball all week long. So, with the game on the line Sunday, you better believe Andrew Luck was going to look for his stud receiver. Two plays earlier the Colts dialed up virtually the same play on a 4th-and-7. Hilton made an eight-yard catch, with the ball from Luck slightly behind him. Here, Hilton doesn't come in motion though like he did on the fourth-down play. Hilton is stationary across from Pro Bowl cornerback Jason Verrett, with the Colts running a similar concept from a different formation.
THE ROUTE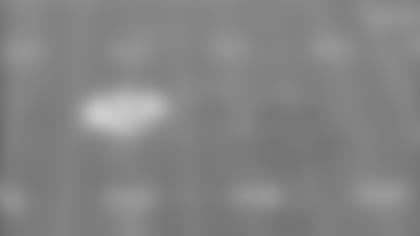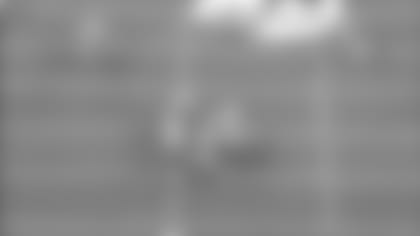 It's an angle route from Hilton. Verrett doesn't choose to engage Hilton off the line, which makes sense seeing how you don't want to get beat over the top. Instead, Verrett feels he has a great read on the play and jumps the route. You can't stress enough how good of a ball this was from Andrew Luck. The pictures don't do it justice just how close Verrett was to knocking the ball away. Unlike the fourth-down throw two plays earlier, Luck hits Hilton perfectly in stride. This is the definition of "threading the needle" for a quarterback.THE CATCH AND RUN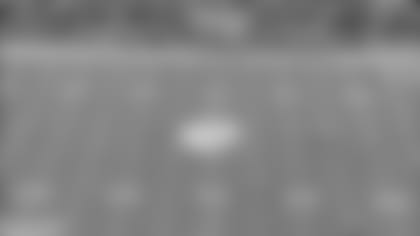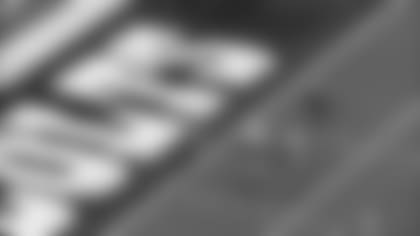 San Diego safety Dexter McCoil was the near safety at the snap. He reads Luck's eyes to Hilton and takes a direct path to where the reception was made. But McCoil isn't in an ideal tackling position and once Hilton broke free from that, it was over. Hilton then has so much open turf between him and safety Adrian Phillips. Once Hilton got Phillips leaning to his left, the speedy receiver planted that right foot down and took off in a diagonal direction to the end zone. Hilton finished Sunday with eight catches for 174 yards, the second-highest total he's had in a regular season game.