INDIANAPOLIS – This week's film breakdown looks at T.Y. Hilton's 46-yard touchdown catch from Andrew Luck on Sunday afternoon.
Here's the All-22 development of Hilton extending for his second touchdown of the day against the Saints.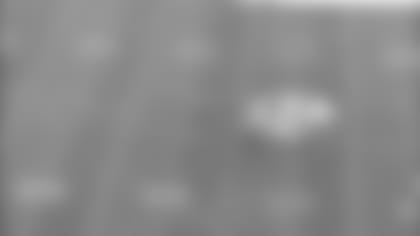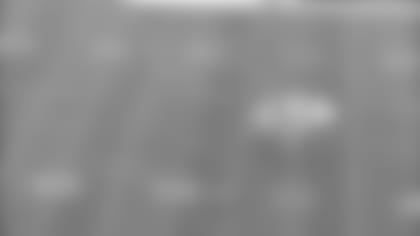 Considering the score (27-7) and the time (less than a minute left in the third quarter), I was surprised to see the Saints in a single-high safety look pre-snap. The Saints have their top cornerback, Delvin Breaux, in man coverage with T.Y. Hilton. On the previous Hilton touchdown, it was Breaux who fell down once No. 13 created an inch of separation. You have to think once Andrew Luck saw this pre-snap look from the Saints, he was going back in the direction of Hilton.THE ROUTE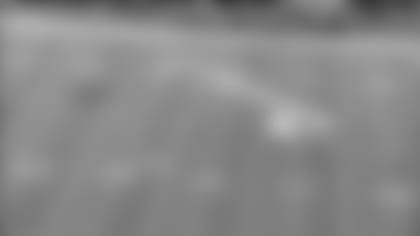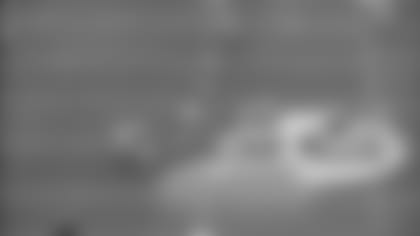 There's a stutter move from Hilton about halfway through the route but Breaux doesn't really bite on it. The offensive line should receive a pat on the back for letting Luck go through several progressions before locking on Hilton. Luck is able to first look right for a few seconds, while Hilton is working his man coverage. The pocket allows Luck to then look left and step/skip into the throw.THE CATCH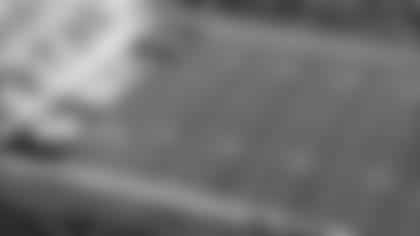 With Breaux falling, Hilton is once again all alone to make the catch. This one wasn't as easy as the 87-yard grab on the possession prior. Hilton extends for this touchdown and is able to haul in his second score of the afternoon. The day in general was a struggle for Hilton and Luck (four catches in 15 targets). These chunks have to be a staple of the offense going forward. The Colts need opposing safeties to think twice about wanting to cheat up to stop Frank Gore, versus retreating to worry about the over-the-top throw.