INDIANAPOLIS – This week's film breakdown looks at the longest play of Philip Dorsett's career.
Here's the All-22 development of Andrew Luck finding a wide-open Dorsett for a 64-yard touchdown against the Jaguars.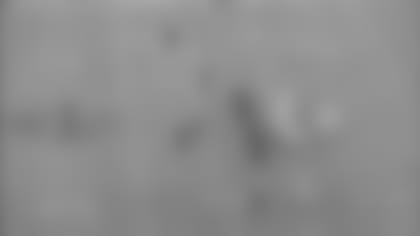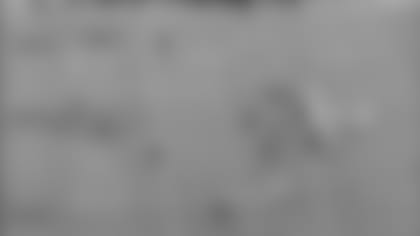 The first thing you notice pre-snap is the confusion the Jaguars have here, especially in the secondary, as the Colts want to hurry things up after a sack. Safety Tashaun Gipson is looking to his right pre-snap and appears to kind of panic towards the out route by T.Y. Hilton, knowing that slot corner Josh Johnson is blitzing. Time and score going into this play: 3:10 in the fourth quarter, Jags lead the Colts 30-20---aka Luck knows it's time to uncork one.THE ROUTE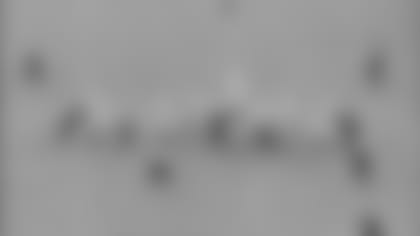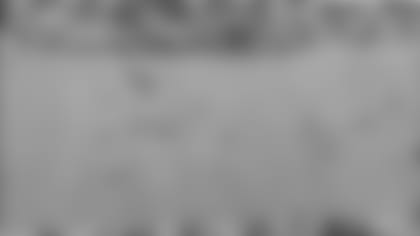 Rookie corner Jalen Ramsey had a really nice afternoon in primarily following T.Y. Hilton. But here, Ramsey gets caught looking at Andrew Luck. Once Gipson commits himself to Hilton underneath, Dorsett is off with that track speed and no one is catching him. This play is very similar to the one Luck missed in the first half on Sunday. Instead of Dorsett, it was Chester Rogers running free. Luck threw the deep out to Hilton, knowing right away that he squandered a perfect opportunity for a big play to Rogers.THE CATCH AND RUN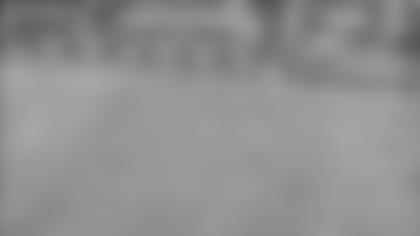 With the pass right in stride, Dorsett's elite speed runs underneath it for the longest touchdown of his career. The Colts really need more touches out of Dorsett. Even with Donte Moncrief missing nearly three games, Dorsett has just nine catches in four games this season. Dorsett is averaging 23.9 yards per catch. Even a bigger reason why the Colts have to utilize Dorsett with Moncrief out at least a couple more weeks.