 ](http://www.indianacarey.com)
INDIANAPOLIS – This week's film breakdown takes us to the defensive side of the ball where Greg Toler had a pick six on Sunday.
Here's the All-22 development of Toler's 47-yard pick six against the Jaguars: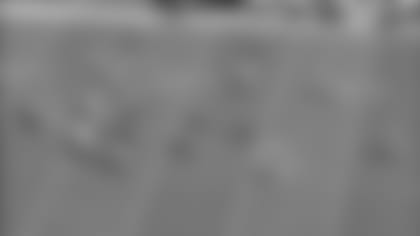 So many times we see Toler lined up in man coverage but looking at this pre-snap picture and it's clear No. 28 is going to be assigned to a zone. Besides tight end Marcel Jensen on the right side of the formation, Toler isn't going to see a Jaguars pass catcher in his area until one of those three receivers to the left peel into his vicinity.THE ROUTE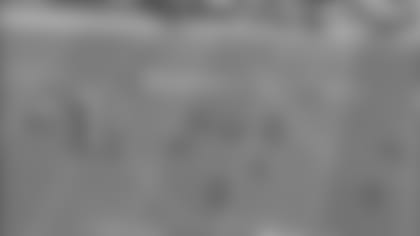 Allen Hurns, the middle of the three Jaguars receivers, is going to run a post to the middle of the field and eventually draw the attention of Toler. With safety Mike Adams playing around 20 yards behind the line of scrimmage, it's clear the Colts are trying to keep everything in front of them and will let rookie Blake Bortles dink and dunk at this point in the game.TOLER'S READ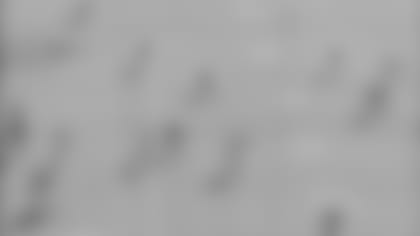 Bortles wants the big play though and you can't fault him for trying to make a play. This picture is a great view of Bortles thinking that Toler had turned his attention to tight end Marcel Jensen and isn't worried about Hurns. However, No. 28 reads Bortles eyes and gets a great jump on a pass that has to have some air under it to get over D'Qwell Jackson.THE PICK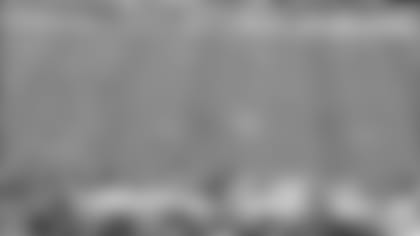 Whenever you bring up turnovers to Toler he goes with the line "catch the ones that come to you." That's exactly what he did on this play. Toler made the pick look so easy because of how he read Bortles. We saw in Week Two the elite ball skills of Toler in his second quarter pick against the Eagles. This one counts the same (actually a little more thanks to the return), even if it didn't crack any Top 10 highlights on Monday morning.THE SCORE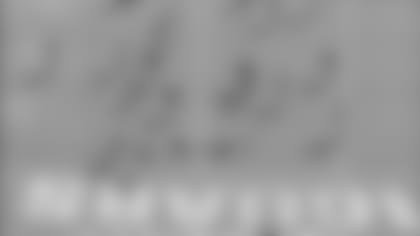 Toler channeled his inner Darius Butler in returning the pick for a score. In the last two years, it's been Butler who has returned interceptions for touchdowns in Jacksonville. The game wasn't in doubt on Sunday when Toler rounded out the Colts scoring, but turnovers typically come in bunches so we will see if a trio of takeaways on Sunday can build in the weeks to come for Indianapolis.