INDIANAPOLIS – This week's film breakdown looks at the Colts longest run of the 2015 season.
Here's the All-22 development of the Colts springing Frank Gore and the 32-year-old running back doing the rest at the second level.
This touchdown run from Frank Gore comes after the Colts just converted a third-and-11. The 22-yard completion to Phillip Dorsett has the Colts keeping their spread look on the field. Here, the Colts have three wide receivers, with Dorsett near the line of scrimmage. I can't recall too many run plays out of this look in 2015 and the Colts are able to have somewhat of an advantageous defensive front to run against (the Dolphins are in nickel with Ndamukong Suh off the field).THE RUN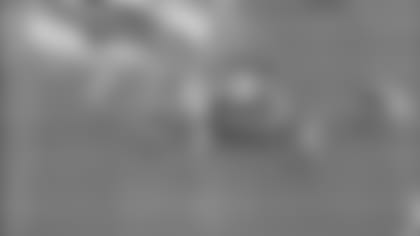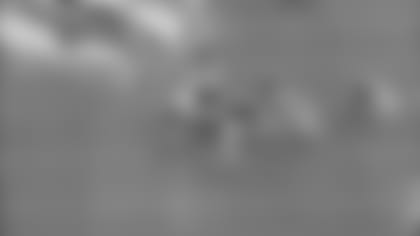 The Colts get some really nice blocking at the point of attack. Anthony Castonzo, Hugh Thornton, Jack Mewhort, Jonotthan Harrison and Dwayne Allen open up a lane for Gore to cut back and get to the second level. The open turf in front of Gore was a rare sight. The run game has taken a serious hit in recent weeks with Gore averaging just 2.7 yards per carry. Andrew Luck's absence plus some injuries up front hasn't allowed for Gore to have the same success he had earlier in the season.THE SCORE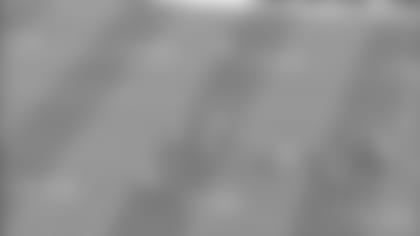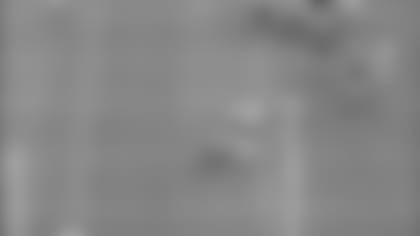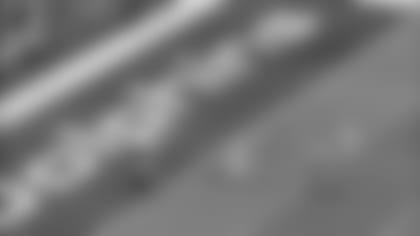 Dwayne Allen describes Gore's running as "beautiful" and the aesthetically nature of this run comes here. Gore's initial cut back is impressive, but then he's able to plant his right foot and make a Pro Bowl caliber safety in Reshad Jones whiff in the open field. With his pad level hovering just above the turf, Gore maintains his balance as safety Michael Thomas bounces off him. How Gore kept his feet on this run is mind-boggling. Analytics website Pro Football Focus ranked Frank Gore as the NFL's top running back in Week 16. This run was a major reason why. With 891 rushing yards (the most for a Colts player since 2007), Gore is showing that he still has plenty in the tank to be the team's top back again next season.