INDIANAPOLIS – This week's film breakdown looks at Dwayne Allen scoring in a season opener for the fourth straight year.
Here's the All-22 development of Andrew Luck finding an open Allen for a third-quarter touchdown in Week One.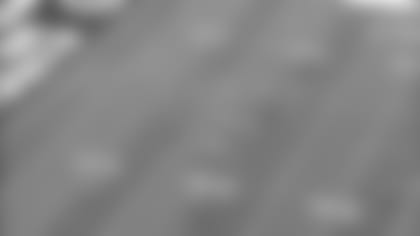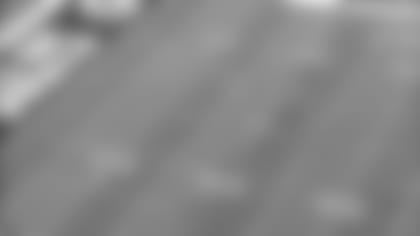 A Dwayne Allen split out sighting is seen here. With 11 personnel (one running back, one tight end, three wide receivers), the Colts still disperse all five skill guys into passing routes with an empty backfield for Andrew Luck. It's a single-high safety look (Glover Quin) and Andrew Luck is going to manipulate that to his advantage.THE ROUTE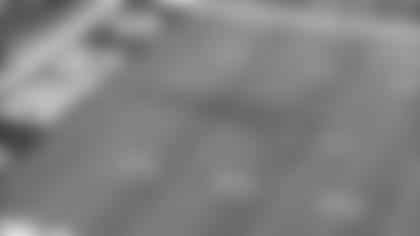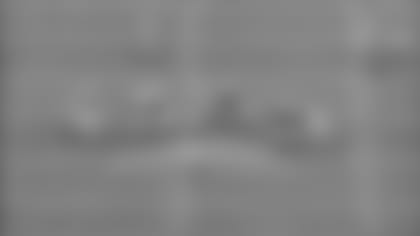 After the defense dialed up a three-and-out to start the second half, it was time for the offense to keep things swaying towards the home sideline. Here, you immediately see Luck looking left, in the direction of T.Y. Hilton. Quin doesn't make a drastic move to his right, but a few short steps from him in that direction has Luck knowing that the deep, backside of the field is virtually unoccupied. Luck wastes little time in shifting his head back to the right, where Allen has broken free from the underneath action with an out and up route. Credit the offensive line for giving Luck clean visibility and plenty of room to rotate his body back to the right and step into the throw to Allen.THE CATCH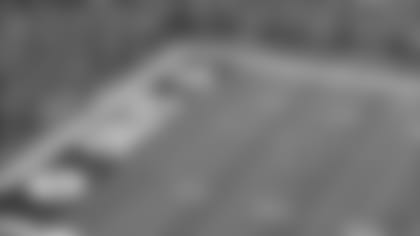 They don't draw them up much easier than this in the red zone. Nice job by Allen for absorbing the hit and securing his first touchdown since last year's regular season opener in Buffalo. It was an extremely productive 2016 debut from the tight end position. This play is a great example of just how opposing defensive personnel is going to view the Colts this season. Eyes are drawn towards Hilton, Donte Moncrief and even Phillip Dorsett. Pair that with with Luck's vision, and you have Allen running free in the end zone. The touchdown was cemented with a beautiful play call and execution in springing Allen for a quick pop pass on the conversion.