INDIANAPOLIS – This week's film breakdown looks at Andrew Luck welcoming Donte Moncrief back with a third-quarter touchdown.
Here's the All-22 development of Moncrief's three-yard touchdown catch on Sunday.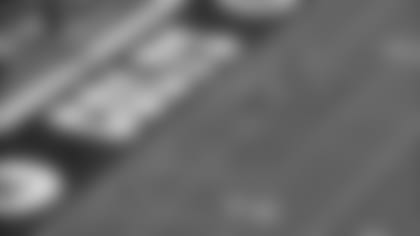 Reggie Wayne said that the return of Moncrief meant the "junkyard dog" of the Colts' wideout room was back in action. This is the sort of play Wayne was referring to. In the red zone, the Colts know they have a weapon in Moncrief. Here, they line up in a trips set to the left. From left to right it's Moncrief, Phillip Dorsett and T.Y. Hilton.THE ROUTE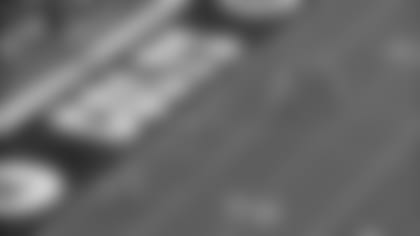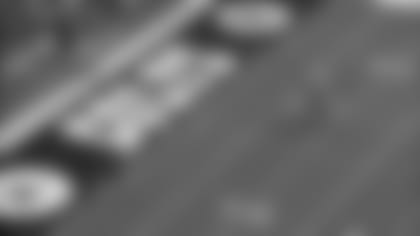 Early in the play progression, Moncrief gives off the look of a guy running a rub route towards the middle of the field. The Chiefs pass off Moncrief, therefore having the slightly smaller Steven Nelson on the 6-2, 220-pound wideout. It's advantage Colts, with Andrew Luck showing his mobility by eluding the massive Dontari Poe. As Luck rolls to his left, Moncrief does a nice job of making himself available/noticeable to his quarterback.THE CATCH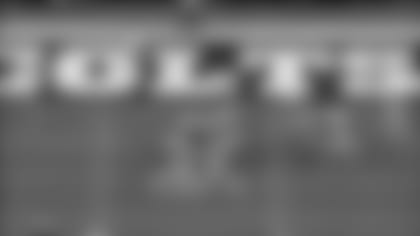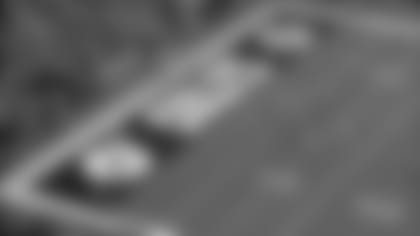 The return of Moncrief wasn't all smooth between him and Luck (the two combined for four catches in nine targets, with a late 45-yard touchdown negated by penalty). That's expected after Moncrief had missed nearly six games. But this is the sort of timely play that Moncrief can make. His size separates him from the other Indy receivers. Luck is going to be more prone to look in the direction of Moncrief when the field shrinks. For the Colts to climb in the AFC South over the final two months of 2016, seeking out Moncrief in the red zone has to become a frequent occurrence.