 ](http://www.embarque.com/)
INDIANAPOLIS – This week's film breakdown looks at Dwayne Allen once again finding the end zone.
Here's the All-22 development of Allen's 32-yard touchdown catch against the Bengals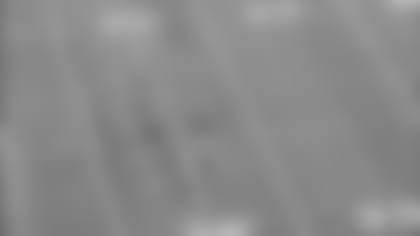 Facing a third-and-two on the opening drive of the third quarter, the Colts offense was feeling antsy to get into the end zone after some squandered first half opportunities in Bengals territory. With the trips set to the left of Reggie Wayne, T.Y. Hilton and Coby Fleener and then Dwayne Allen alone to the right, Andrew Luck was looking to extend this drive by completing the Colts second third-down of the afternoon.THE ROUTE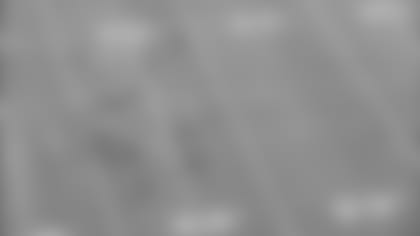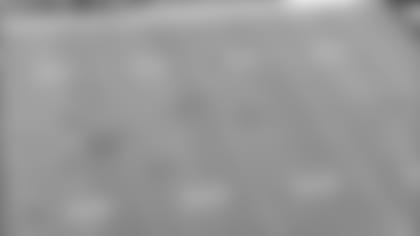 With Wayne and Allen both lining up with no one outside of them, this play needs a bit of time to develop. The line again gives Luck plenty of time to be patient for Wayne to set up Allen. As Wayne approaches Bengals linebacker Vincent Rey, the 14-year veteran does a wonderful job of faking the pick route. That forces Rey to hesitate just enough for Allen to create separation and allow Luck to have the necessary window for the throw.THE CATCH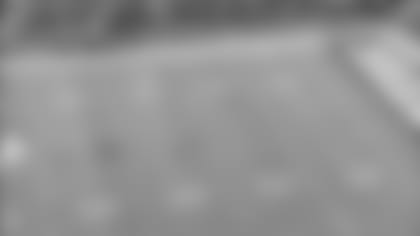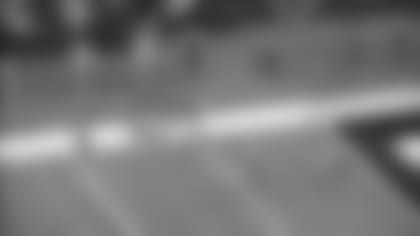 I don't know what's more impressive here—the throw by Luck or the catch by Allen. To complete this play Luck has to get the ball over the blanket coverage by Rey and that forces Allen to have to make an awkward adjustment to the ball. Call it over the shoulder, or even over the head, but Allen makes the snag. In a bit of good fortune, the pass was so on point that it allowed Allen to catch it in stride for some major yards after catch.THE SCORE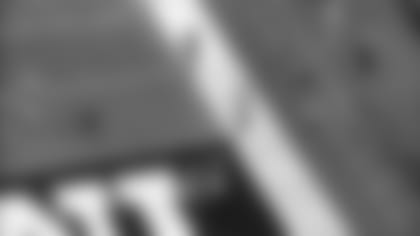 On a conference call earlier this week, Allen said he's still trying to get back his burst after a season-ending injury last year. Watching that tiptoe act down the sideline though and it looks like Allen is all but back to 100 percent. Allen admits that he is a totally different player then what we saw during OTAs and even Training Camp. He has been such a consistent weapon for the Colts this season. The score on Sunday marked his fourth touchdown in the last five games.