 ](http://careyindiana.com)
INDIANAPOLIS – Trailing by 12 points and needing a spark after nine plays on three drives had gained but nine yards, Andrew Luck and T.Y. Hilton provided it Sunday in a 34-28 victory over Seattle.
The Seahawks had scored twice on offense and once on special teams and were within two minutes of posting their fifth straight game without allowing first-quarter points.
Seattle was flagged for being offsides, and the Colts converted a first-and-five with a four-yard run and a third-and-one Trent Richardson rush following a Luck incompletion.
So after 12 plays had gained 15 yards, the Colts still needed a spark.  From their 27, Luck and Hilton had the Colts into the end zone just seconds later after a 73-yard scoring strike.
Here is a look at why the play worked.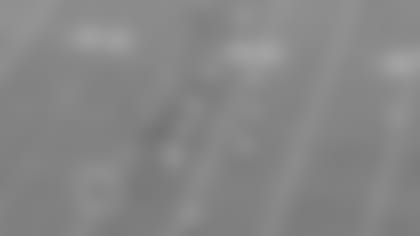 Luck was under center with Reggie Wayne split wide to his left, Coby Fleener detached on the scrimmage line to the outside of right tackle Gosder Cherilus and T.Y. Hilton split wide outside of Fleener.  Richardson was at tailback, and fullback Robert Hughes was off the line a step between Fleener and Cherilus.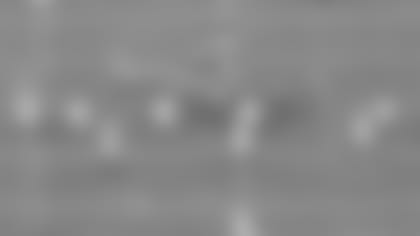 Hughes came in motion left passing behind Luck, then reversing and lining up four yards off the scrimmage line behind Cherilus.
Luck faked to Richardson, who slid outside left tackle Anthony Castonzo to provide backside help in protection.  He picked up blitzing linebacker K.J. Wright (#50).
Hughes released inside of Cherilus and flared right along the scrimmage line to hold underneath coverage from linebacker Bruce Irvin (#51).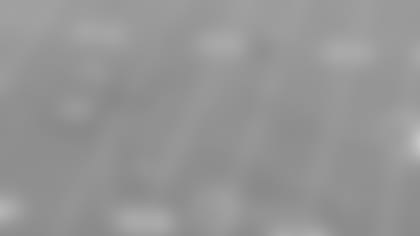 Passing through Irvin, Fleener ran a 10-yard out route and was picked up loosely by strong safety Kam Chancellor (#31) when Irvin slid toward Hughes. 
Fleener's route may have caused left cornerback Richard Sherman (#25) to pause one step, leaving free safety Earl Thomas (#29) alone in deep coverage of Hilton. 
Thomas and Sherman were communicating prior to and at the snap on coverage responsibilities, with Thomas pointing as if he would have deep coverage and for Sherman to play shorter.
Hilton was lined up outside the right hashmarks.  Sherman was outside of Hilton, with Thomas playing between the hashes.  Hilton broke out on a deep slant at 15 yards in view of Sherman and with coverage primarily by Thomas.
Luck's read likely was to Hilton the whole way since the coverage was conducive to a calculated strike.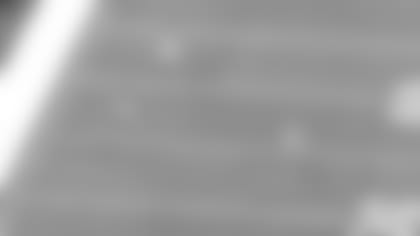 Hilton caught the ball over his right shoulder at the 32, seven yards behind Sherman and five yards out Thomas.  At the 21, Hilton paused as Thomas missed an arm tackle.  Hilton scored with Sherman never being a factor in pursuit.
It was the sixth touchdown reception of at least 40 yards by Hilton from Luck.