Our team. Our fans. Our state.
For four decades, the Indianapolis Colts have delivered unforgettable plays, hometown heroes, and even a Super Bowl win.  Over these years, the Colts have loved connecting with and giving back to the Indiana community. Whether you've been a part of Colts Nation since 1984 or 2023, we invite everyone to join us in commemorating this incredible journey. Let's celebrate the passion, dedication, and spirit that make Colts football so special in the Hoosier state.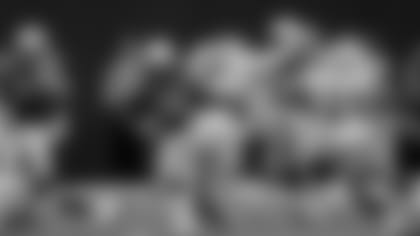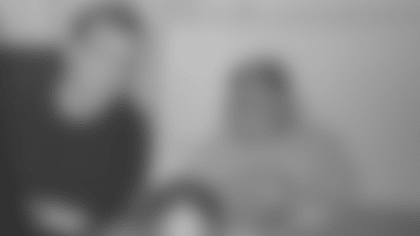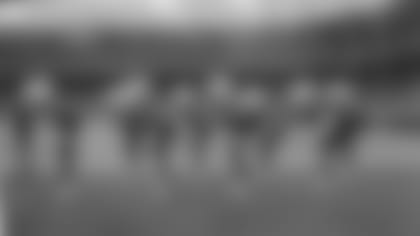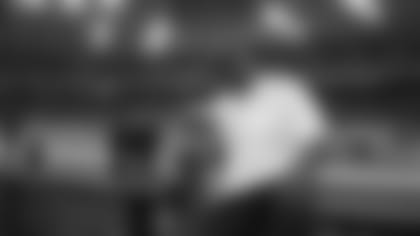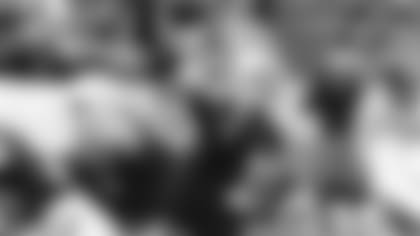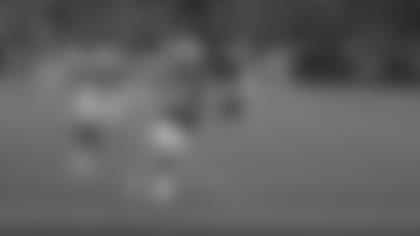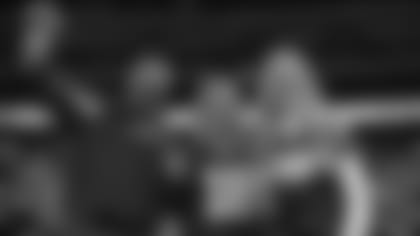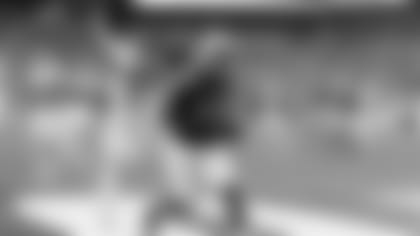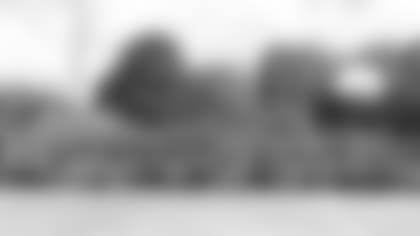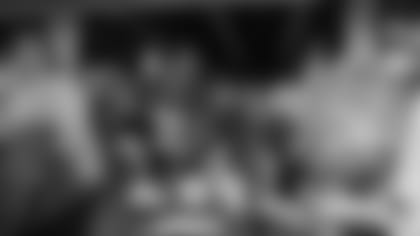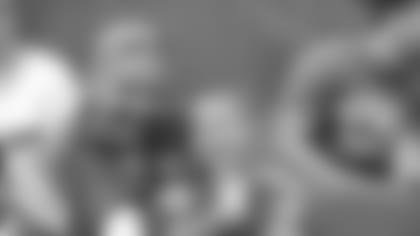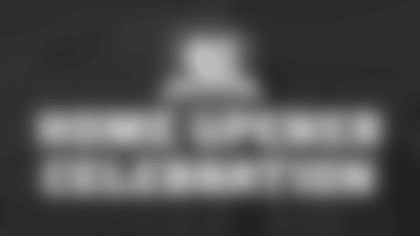 Home Opener Celebration
The 1984 team, coaching staff, other alumni and fans will come together to commemorate 40 seasons at the first 2023 regular season home game. Fans can relive behind the scenes moments, tell stories and walk through Colts History as we celebrate this milestone in Indianapolis.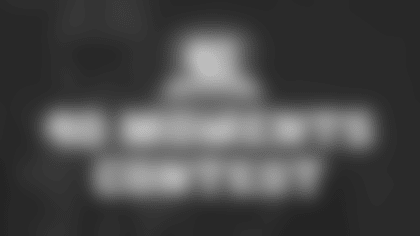 40 Moments for 40 Seasons
Join us in celebrating our 40th Season by sharing your moments from the last 40 years. Whether a favorite memory, experience or photo that captures an iconic play, submit it to be featured as a part of the Home Opener Celebration. Plus, 40 lucky winners will receive a pair of tickets to the game in September.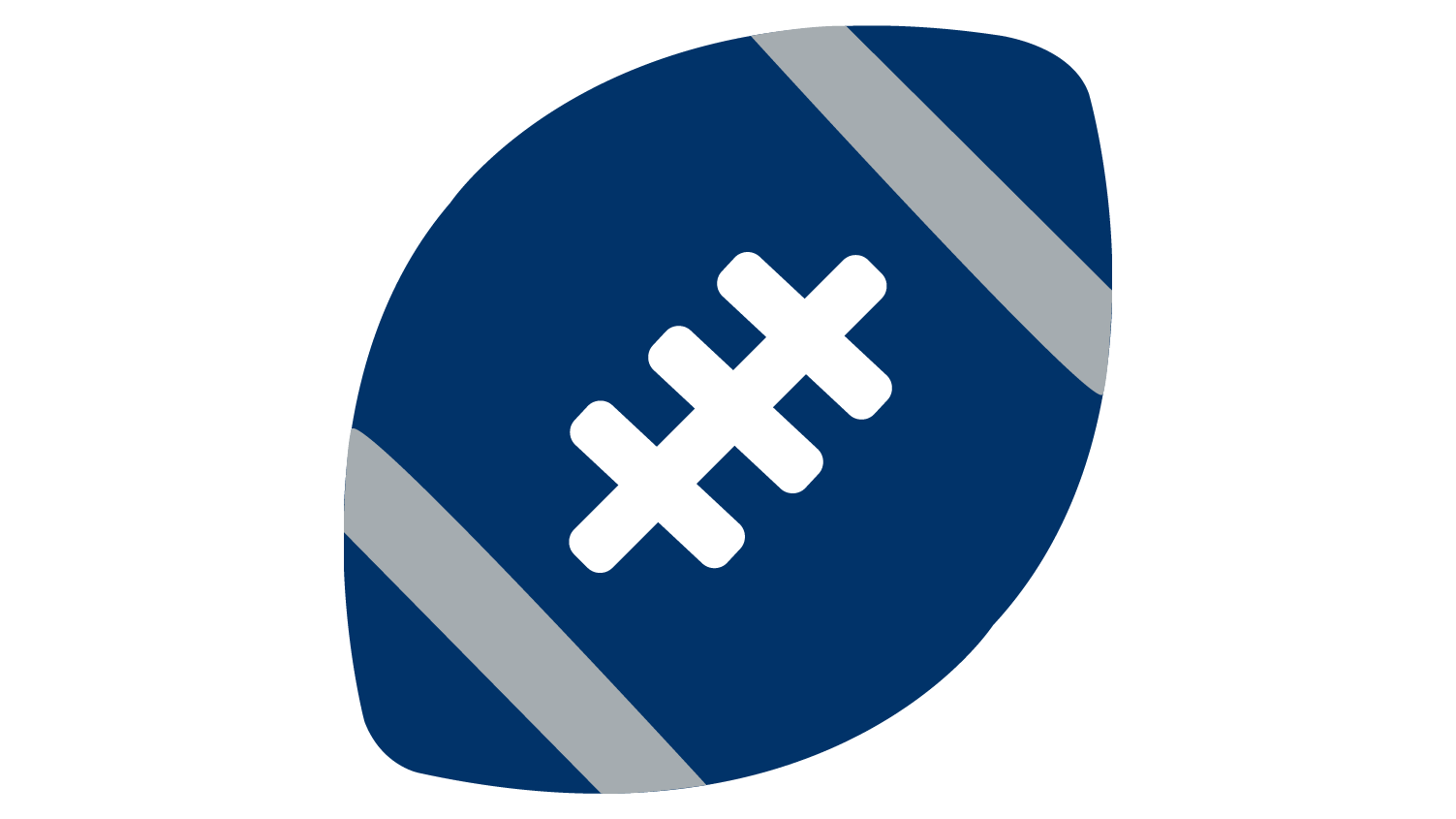 325
Indianapolis Colts Wins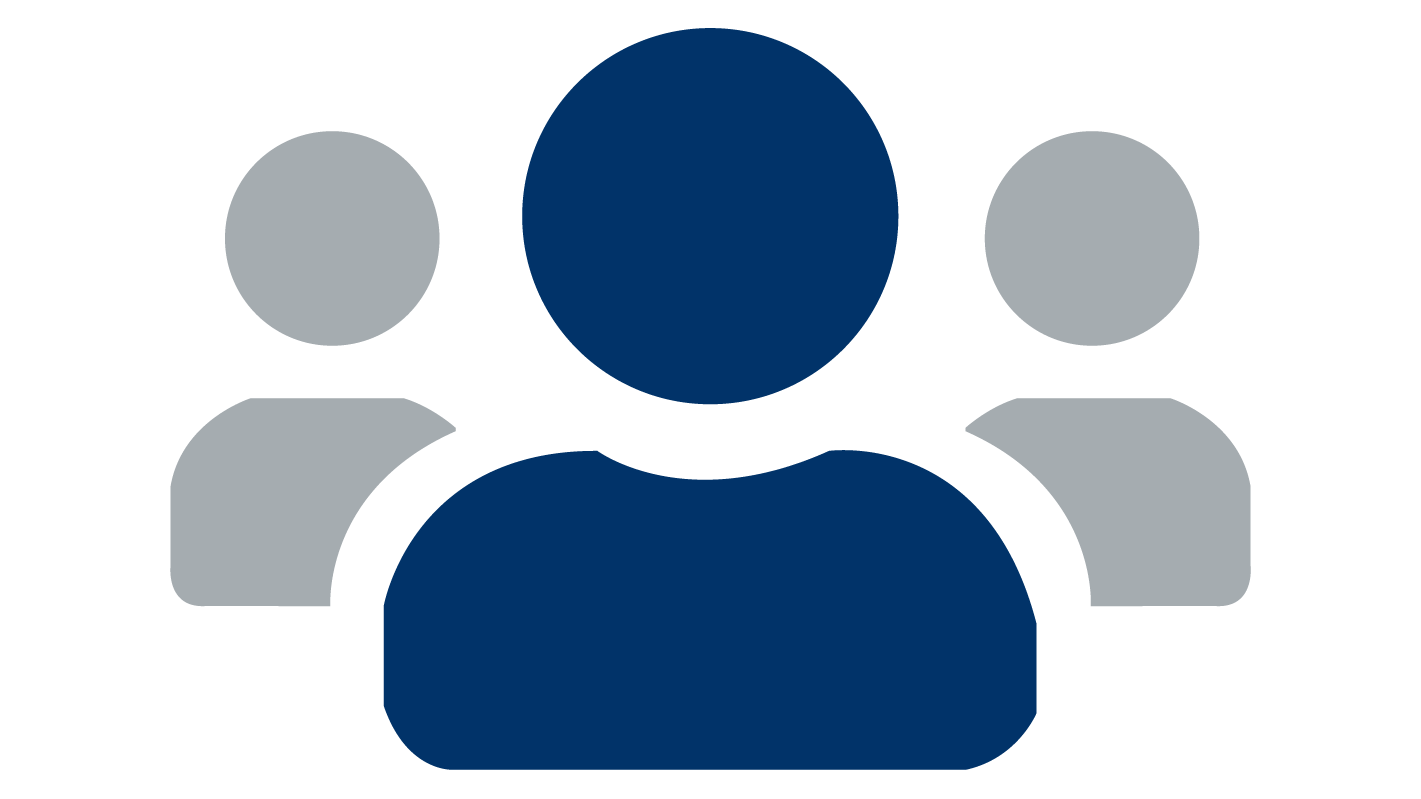 18,085,140
Fans Attended Colts Home Games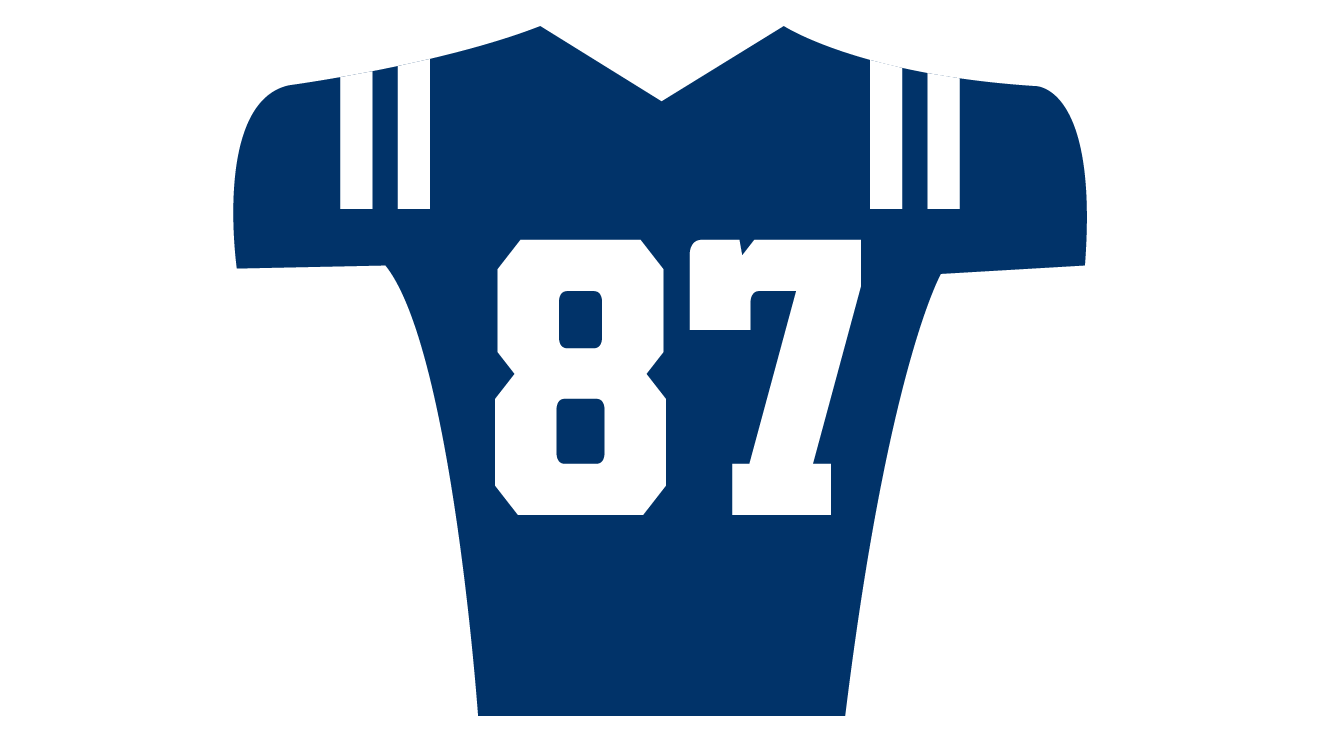 211
Most Colts Games played by a single player (Reggie Wayne)