Indianapolis Colts Club Seats | Relocation And Additions
CLUB SEAT RELOCATIONS AND ADDITIONS
All Club Seat relocations and additions will be processed manually by the Colts.
Current Club Seat Holders and Season Ticket Members must pay at least 50% of their account balance to be eligible for a club relocation or club addition.
New Club Seat Holders will be required to sign a multi-year Club Seat License Agreement if seats are made available to their account. The Club Seat License Agreement will be sent out from the premium seating department upon purchase or acceptance of a club seat location.
The Club Seat Relocation and Club Seat Addition process typically takes place in mid to late March. Accounts will be notified of their options or that no options are available by late March or early April each year. It is necessary to send a new request each year to attempt to relocate your seats or add club seats.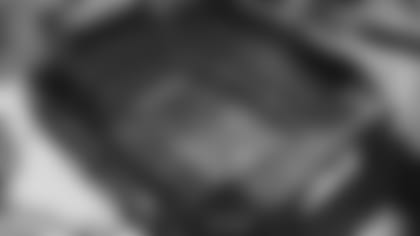 Check The View From Your Seats
What will your game day look like? Use the Colts' Virtual Venue for a preview. You can familiarize yourself with Lucas Oil Stadium, compare two sections at a time, view a 360 degree panorama and more!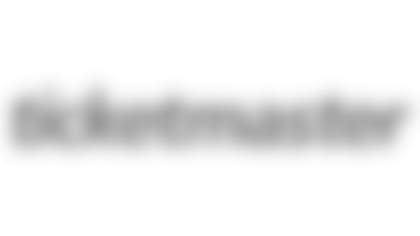 NFL TICKET EXCHANGE
Use the official NFL Ticket Exchange powered by Ticketmaster, and get the peace of mind that your tickets will work on game day.
Season Ticket Seat Location Marketplace
Colts Transfer Marketplace is the OFFICIAL website where fans can buy and sell Colts seat location rights. Visit http://colts.strmarketplace.com to list your seat location for sale or to view current seat locations for sale.