What is Your Favorite McAfee Memory?
Enter below for your chance to WIN a Pat McAfee Colts Camp poster in honor of his retirement.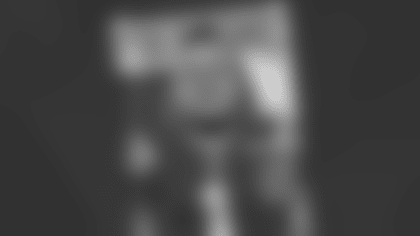 This article has been reproduced in a new format and may be missing content or contain faulty links. Please use the Contact Us link in our site footer to report an issue.