The Best of T.Y. Hilton: 2017 Pro Bowler
For the third year in a row, Colts wide receiver T.Y. Hilton has been selected to the Pro Bowl Team. Orlando, #THEGHOST is coming for you!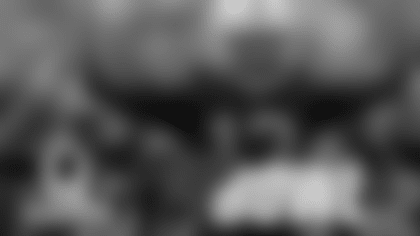 This article has been reproduced in a new format and may be missing content or contain faulty links. Please use the Contact Us link in our site footer to report an issue.