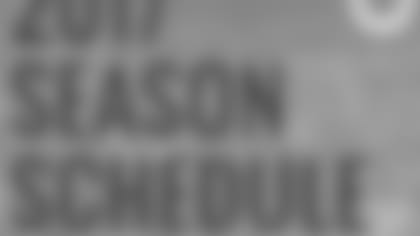 ](https://www.stanza.co/button/launch?calendar=https://spoton.it/schedules/nfl-colts&timeline=true#/subscribe/nfl-colts)
Never fear, Colts fans - the big day is almost here! This Thursday at 8 p.m., the 2017 regular season schedule will officially be released!
Here are just a few ways to learn all the details once the matchups are announced:
Visit colts.com/live to watch our live schedule analysis show @ 8 p.m. on Thursday
You can also watch it on the Official Colts Mobile App

Click below to have the Colts calendar added to your prexisting calendar, that way - you never miss a game!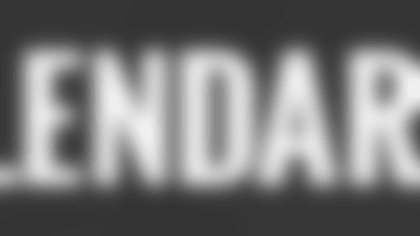 ](https://www.stanza.co/button/launch?calendar=https://spoton.it/schedules/nfl-colts&timeline=true#/subscribe/nfl-colts)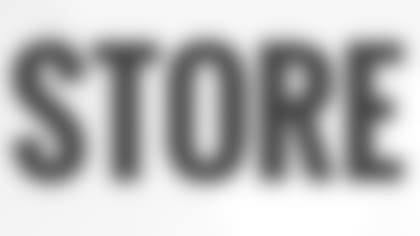 ](https://itunes.apple.com/us/app/indianapolis-colts/id493433252) [
](https://play.google.com/store/apps/details?id=com.yinzcam.nfl.colts&hl=en)