T.Y. Hilton, Peyton Manning Featured On Jimmy Kimmel's NFL 'Mean Tweets'
Jimmy Kimmel Live brought it once again on Thursday night with its famous "Mean Tweets," and its third NFL Edition had plenty of Indianapolis Colts flavor, featuring T.Y. Hilton and Peyton Manning.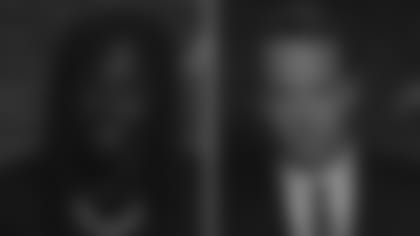 This article has been reproduced in a new format and may be missing content or contain faulty links. Please use the Contact Us link in our site footer to report an issue.