Indianapolis – Indianapolis Colts fans can share a piece of NFL history by picking up a free special edition poster commemorating Colts kicker Adam Vinatieri as the NFL's new all-time leading scorer. 
Posters will be available beginning tomorrow while supplies last at select Huntington Bank branches and at the two Colts Pro Shop locations. Posters will be available on a first-come, first-served basis, with a limit of one poster per person. 
Vinatieri broke Hall of Famer Morten Andersen's previous scoring record of 2,544 career points earlier today during the Colts' game against the Oakland Raiders.
Adam Vinatieri Breaks NFL Scoring Record
On Sunday, October 28th 2018, kicker Adam Vinatieri broke the NFL all-time scoring record in the week 8 game against the Oakland Raiders. Take a look back at Adam Vinatieri's career with the Indianapolis Colts.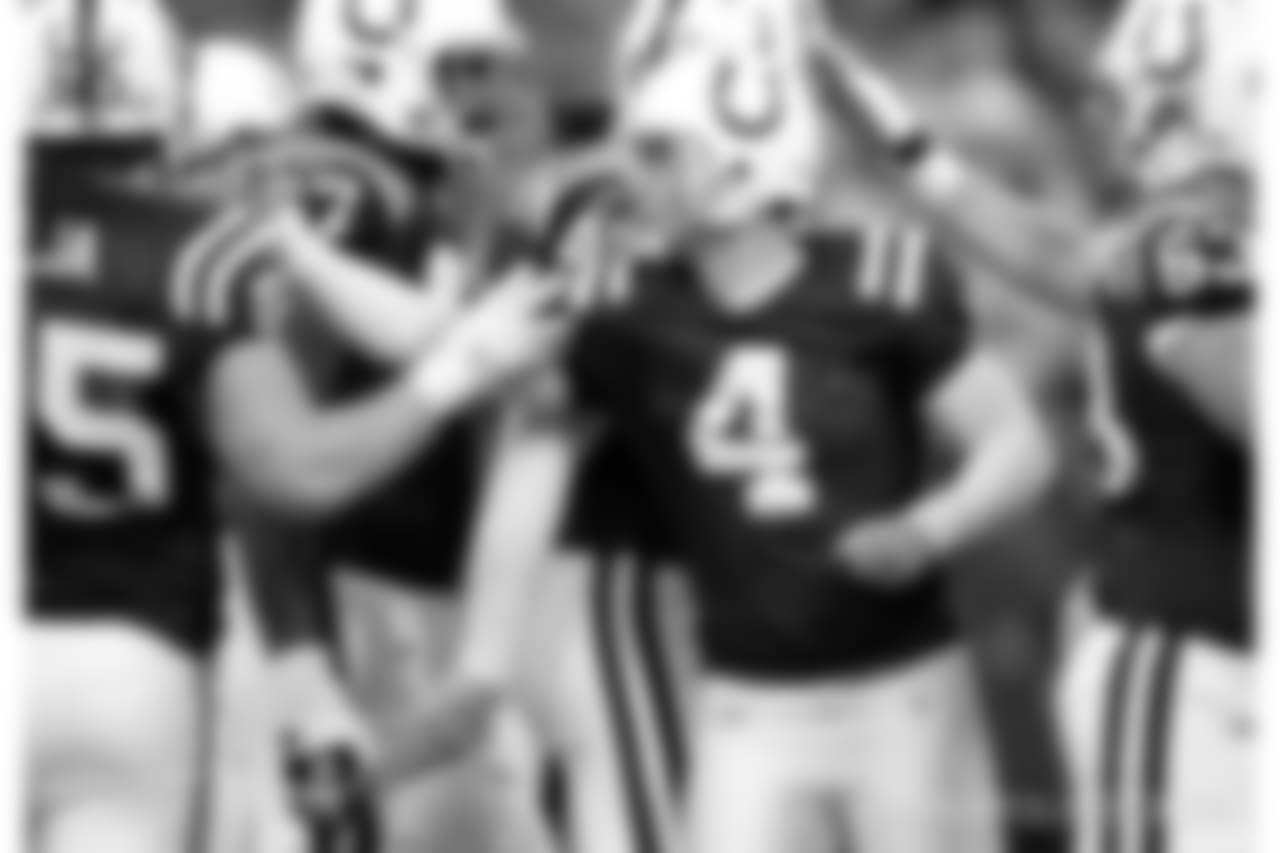 unknown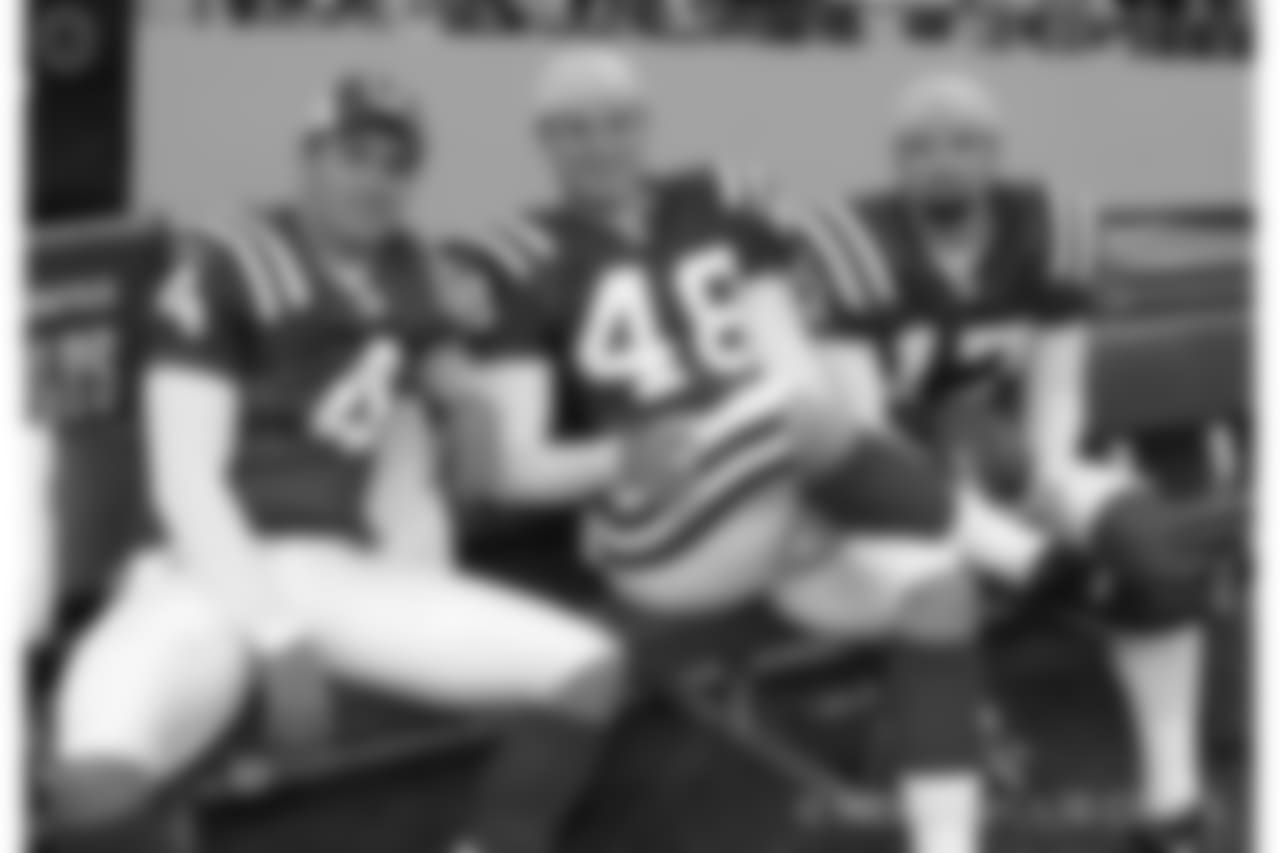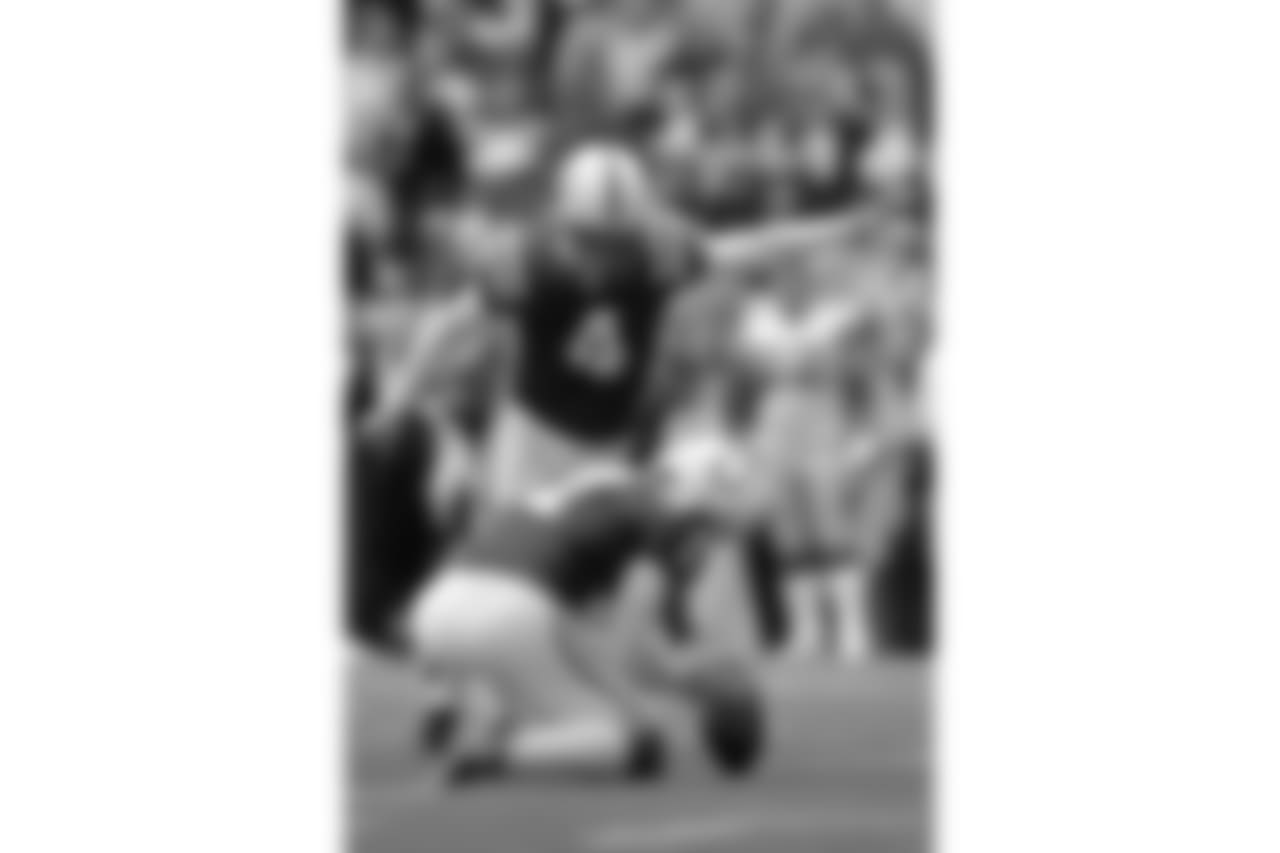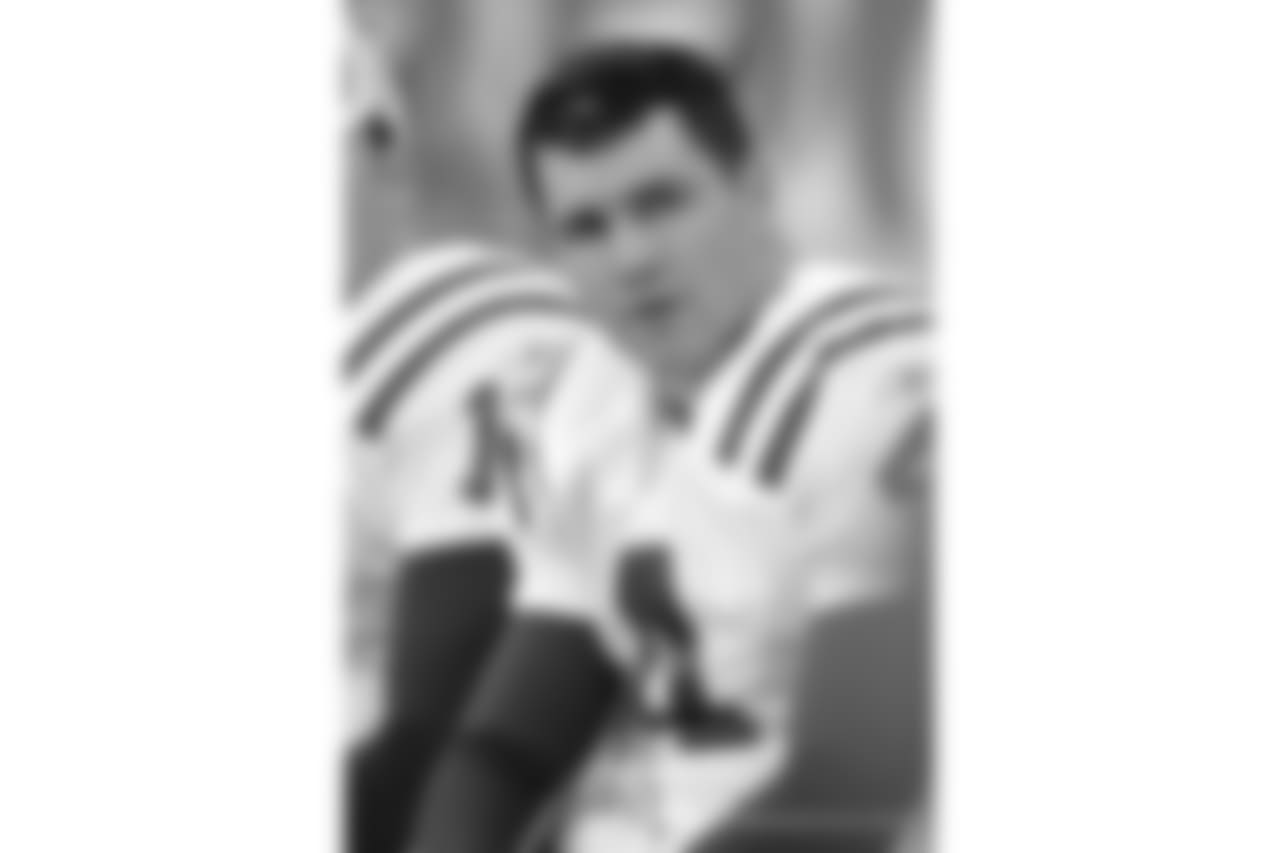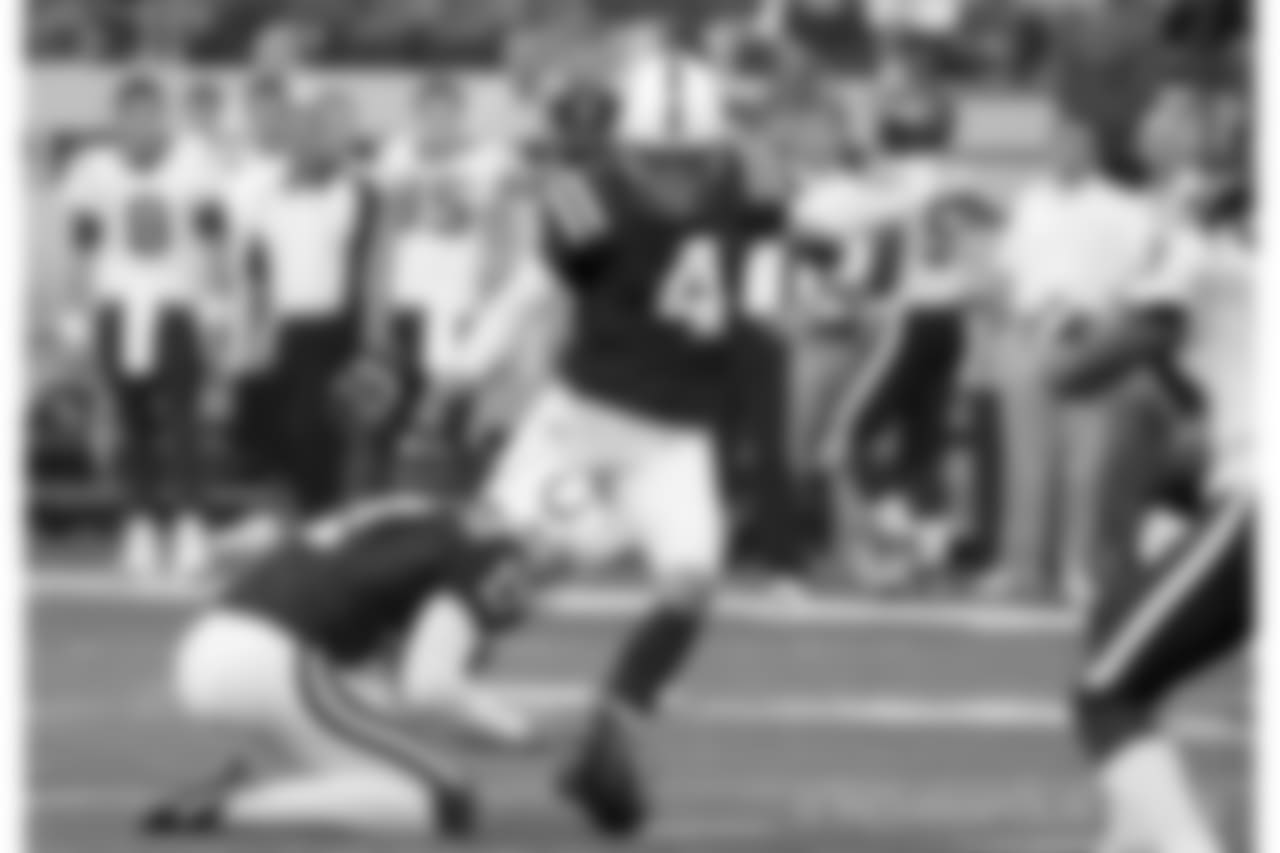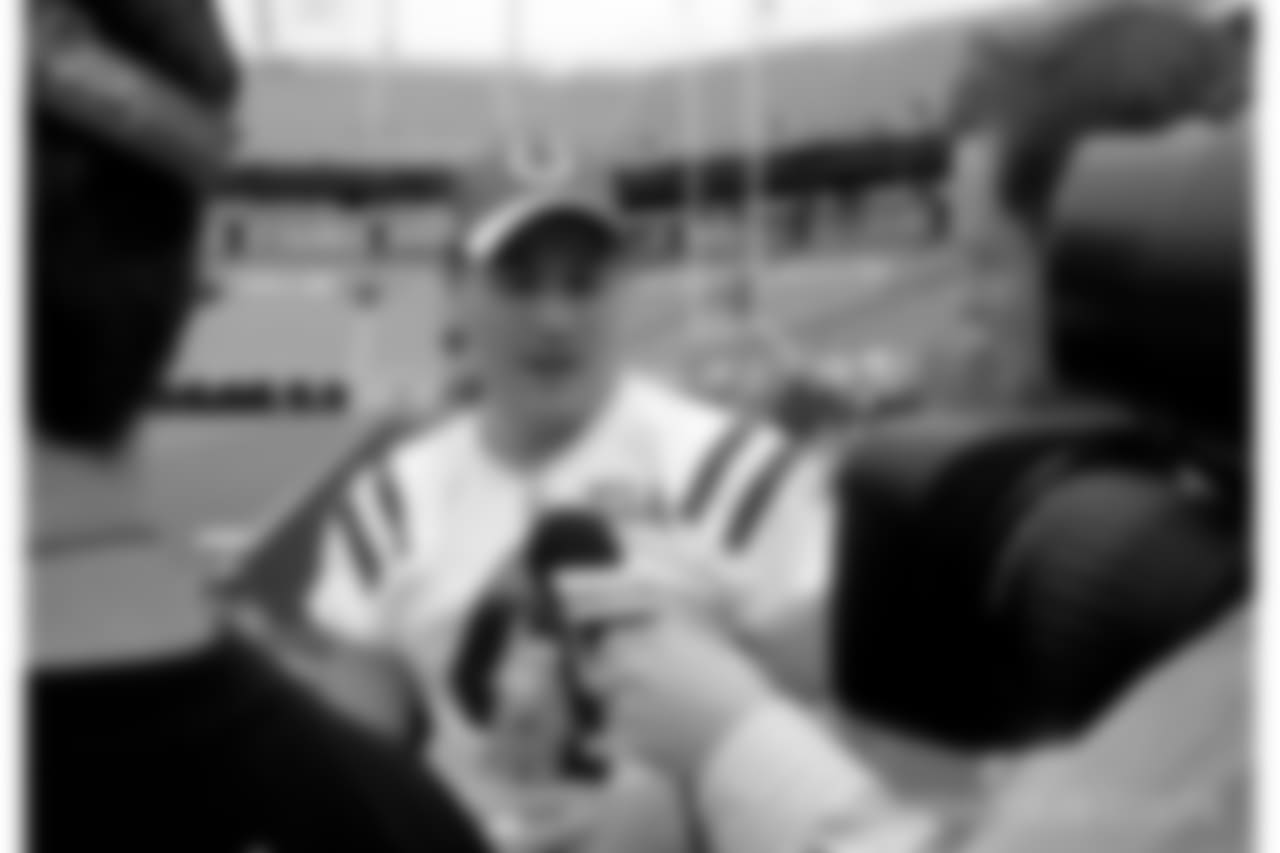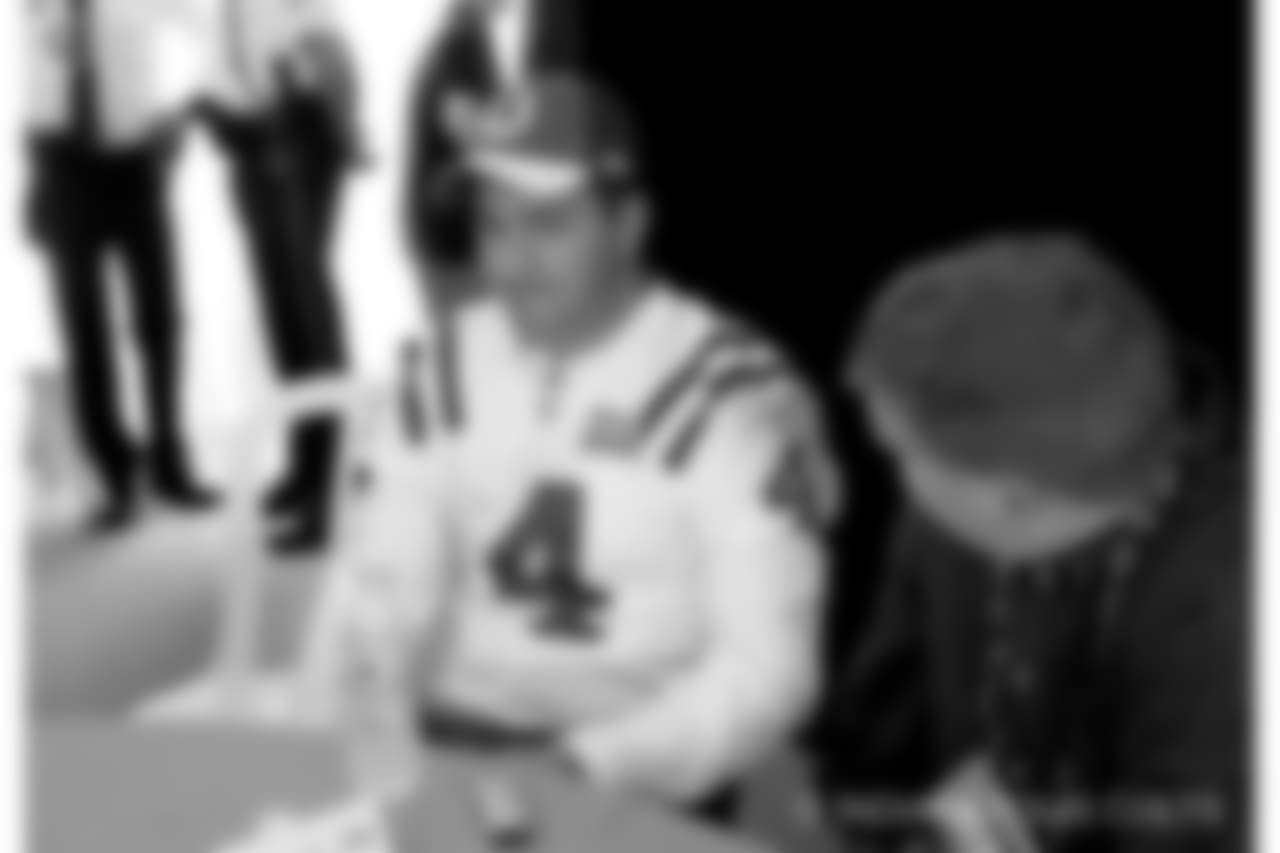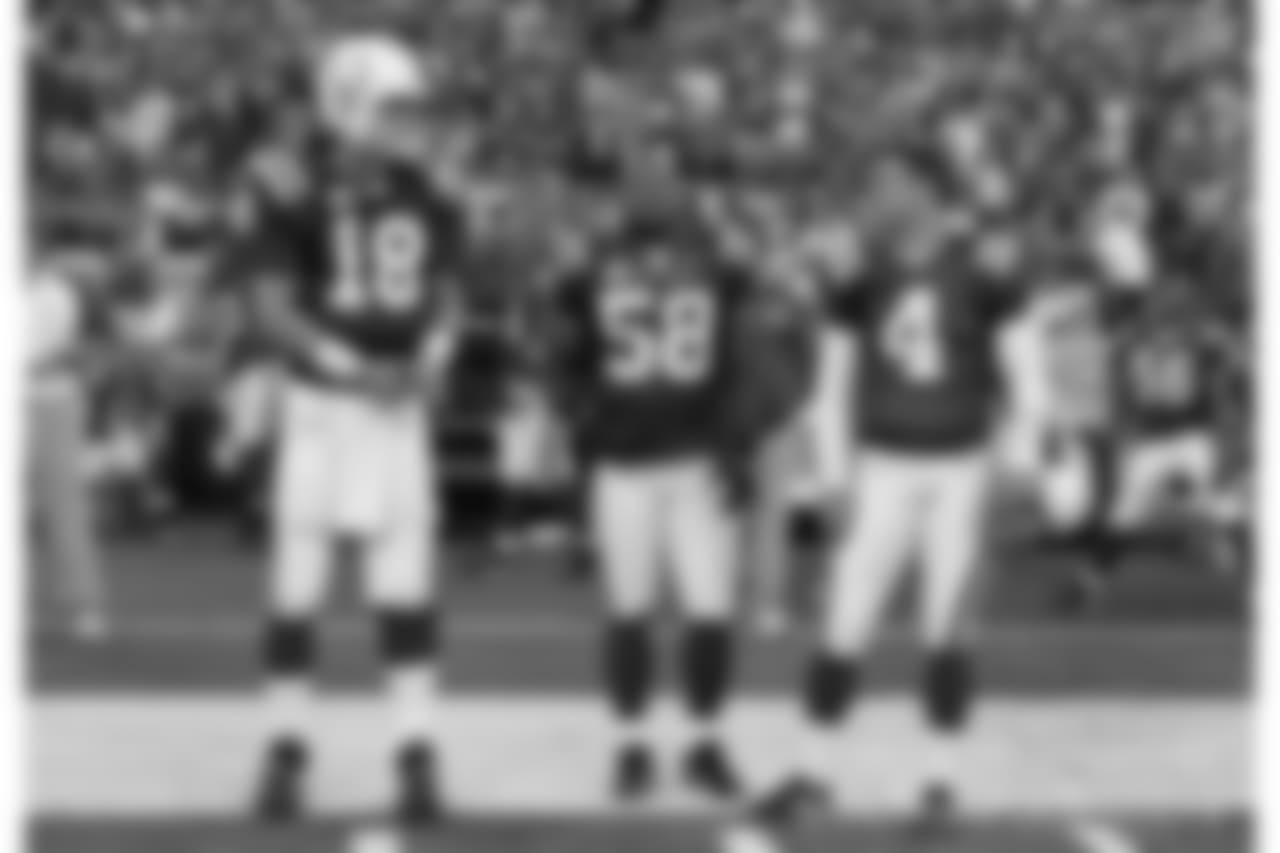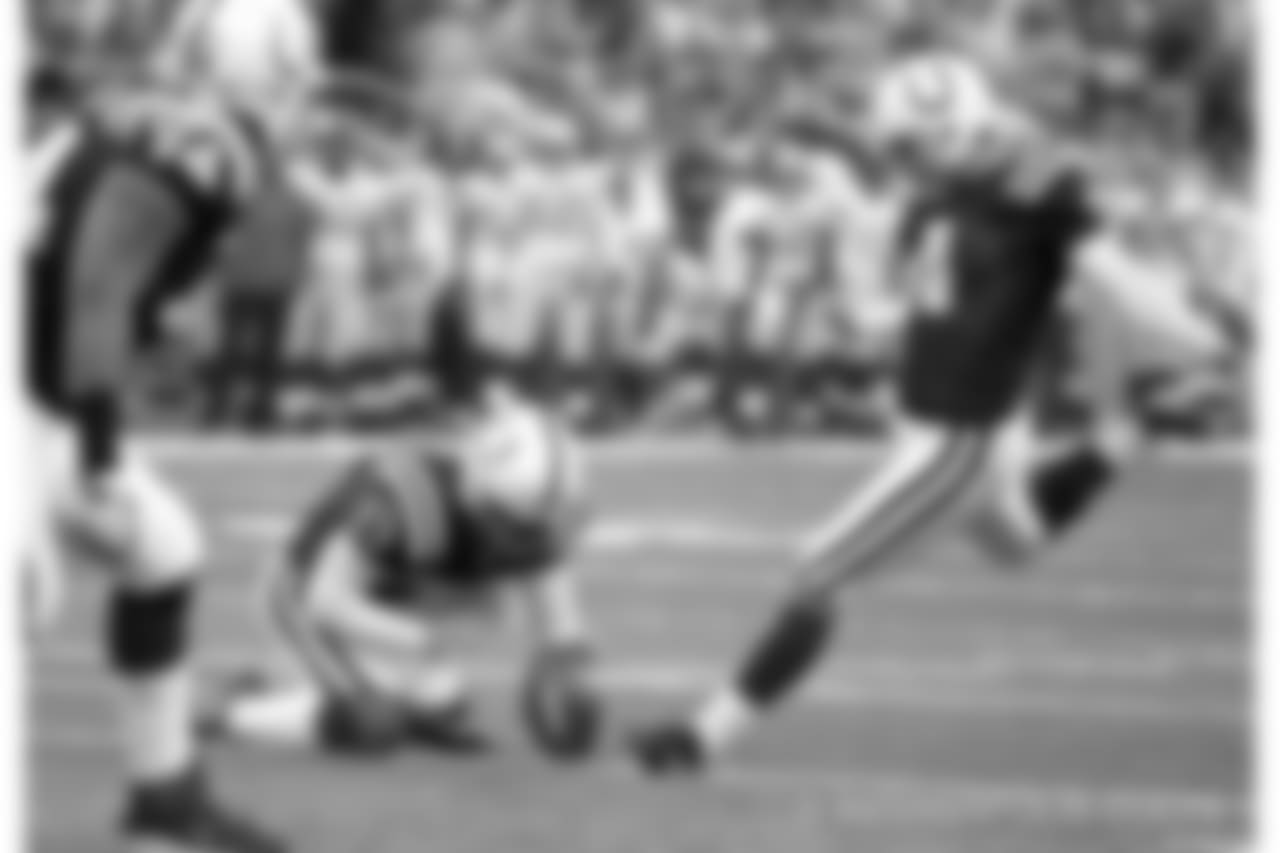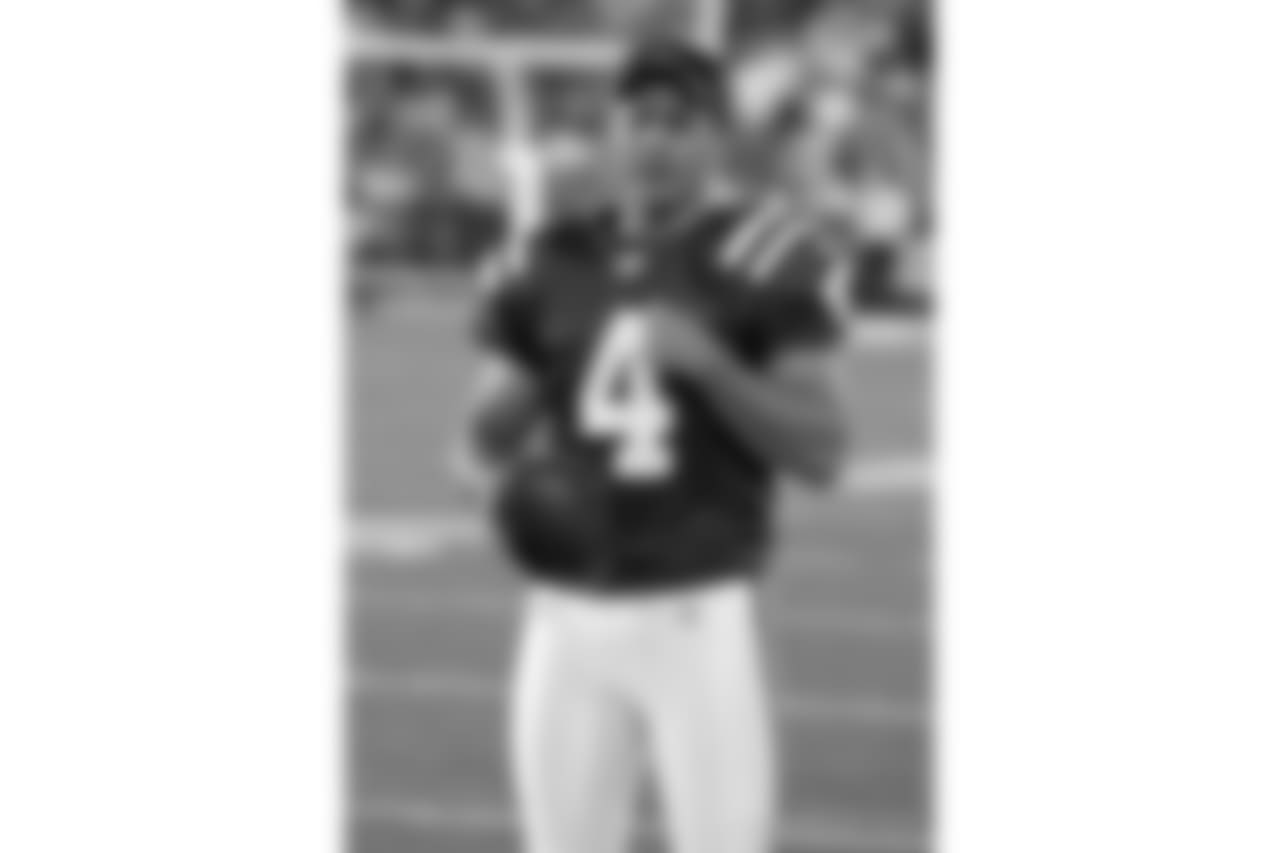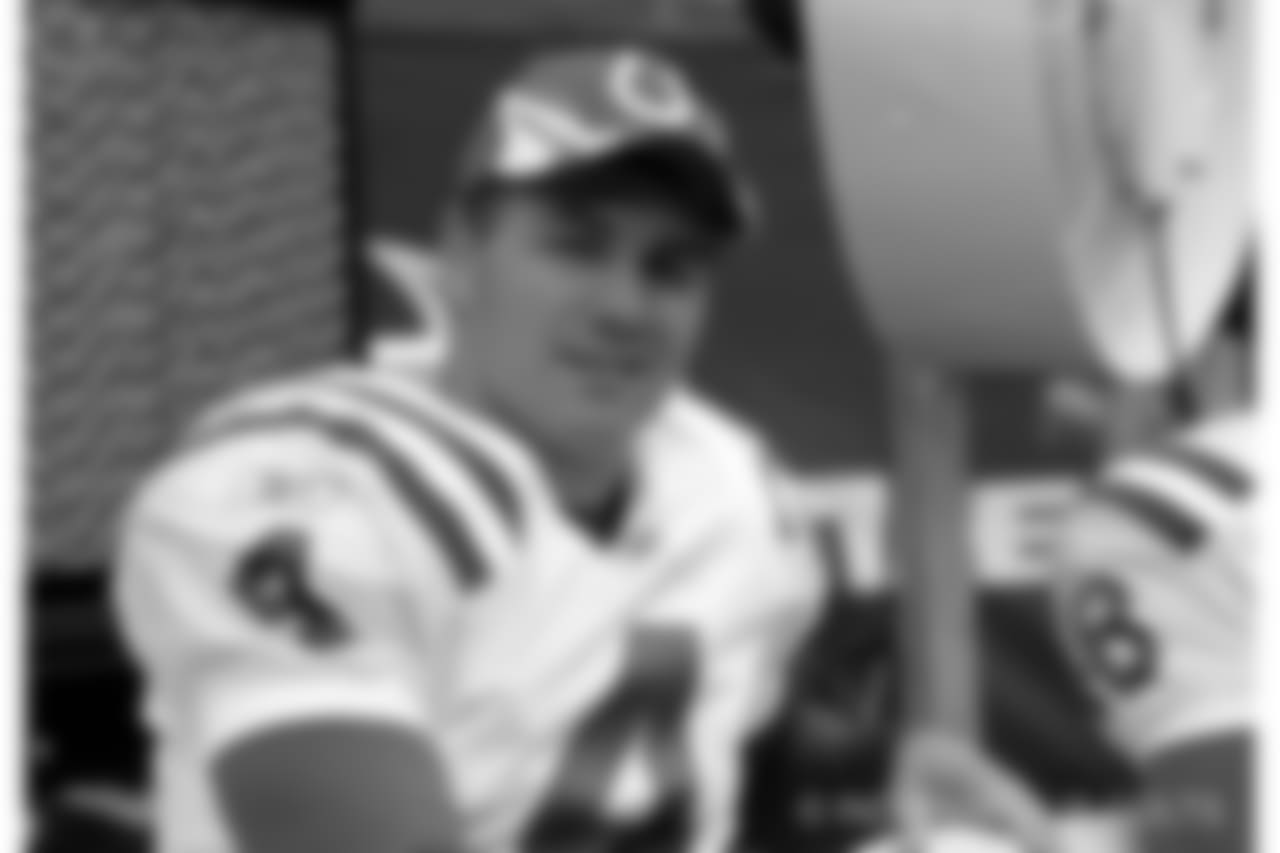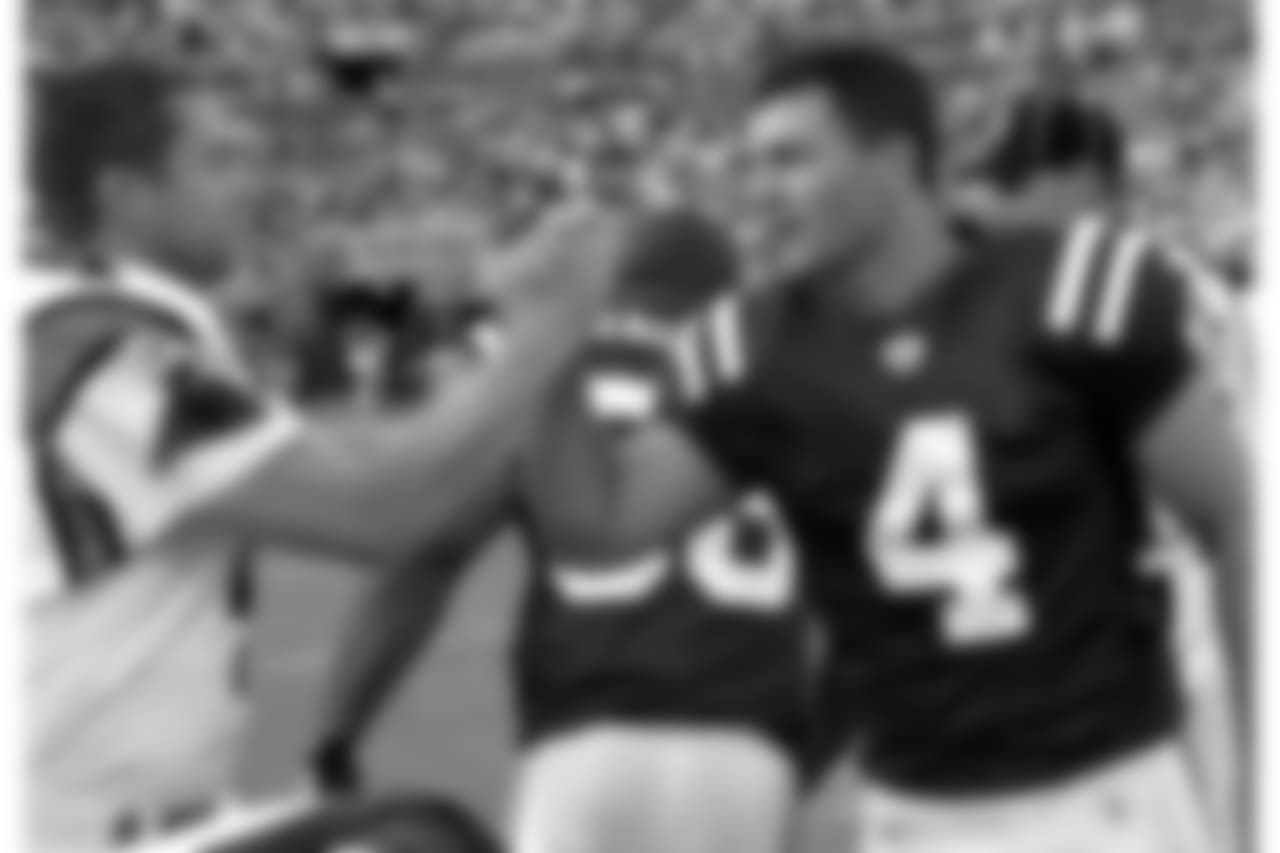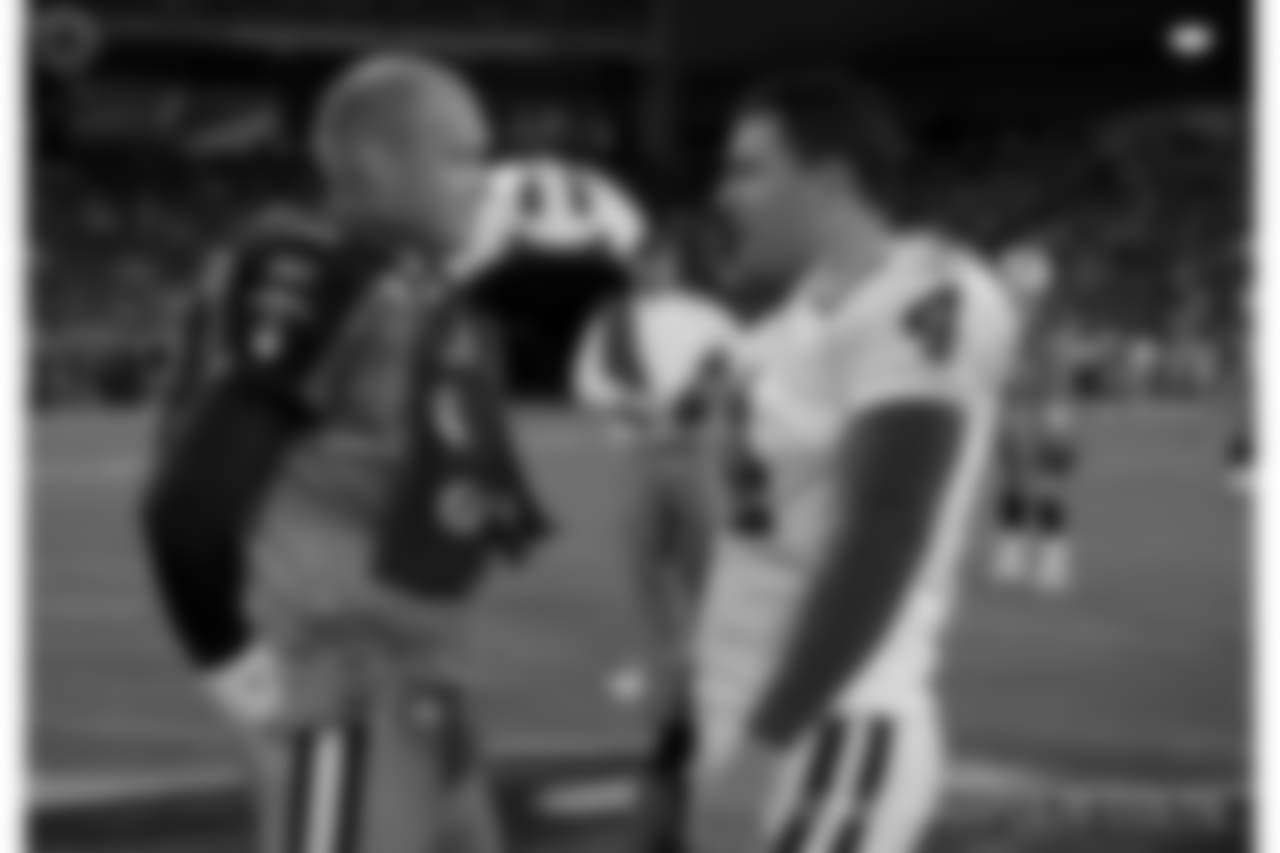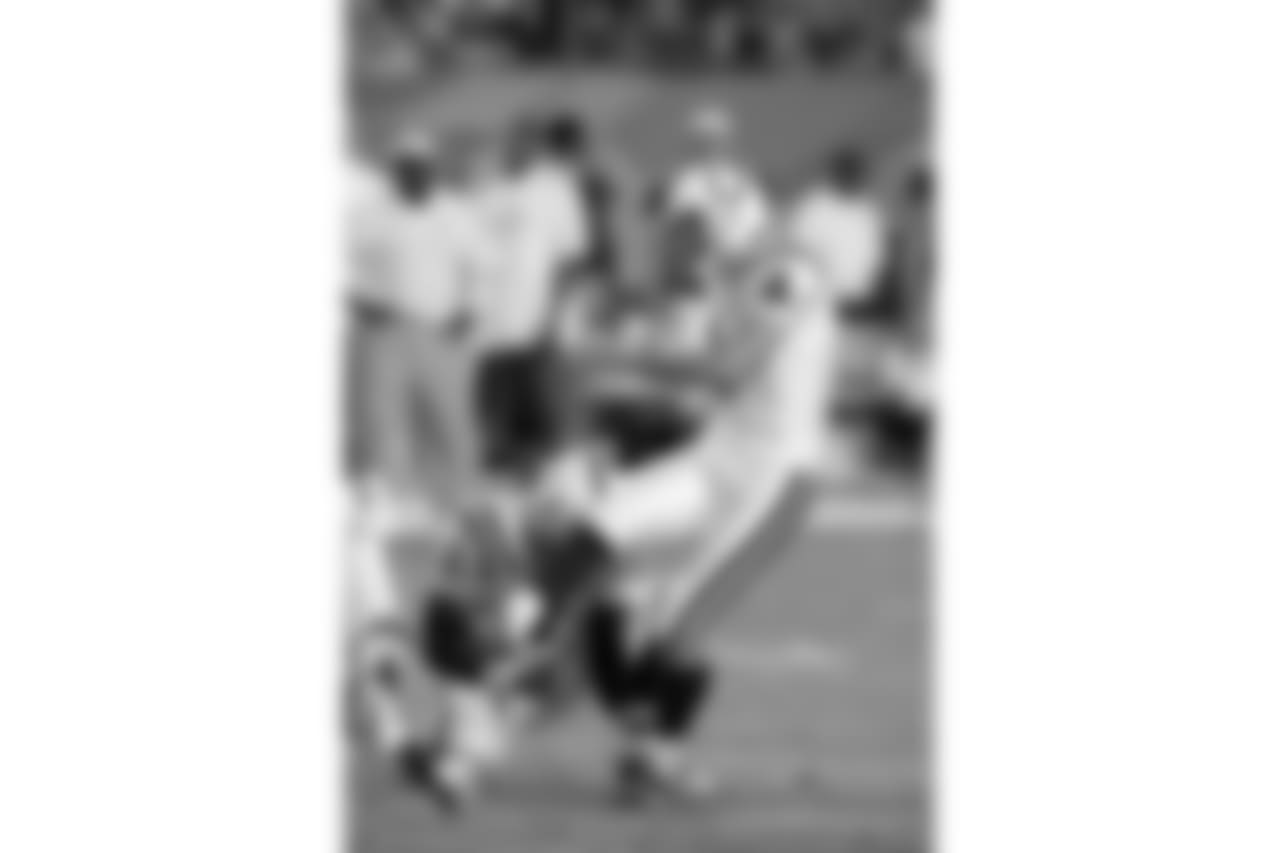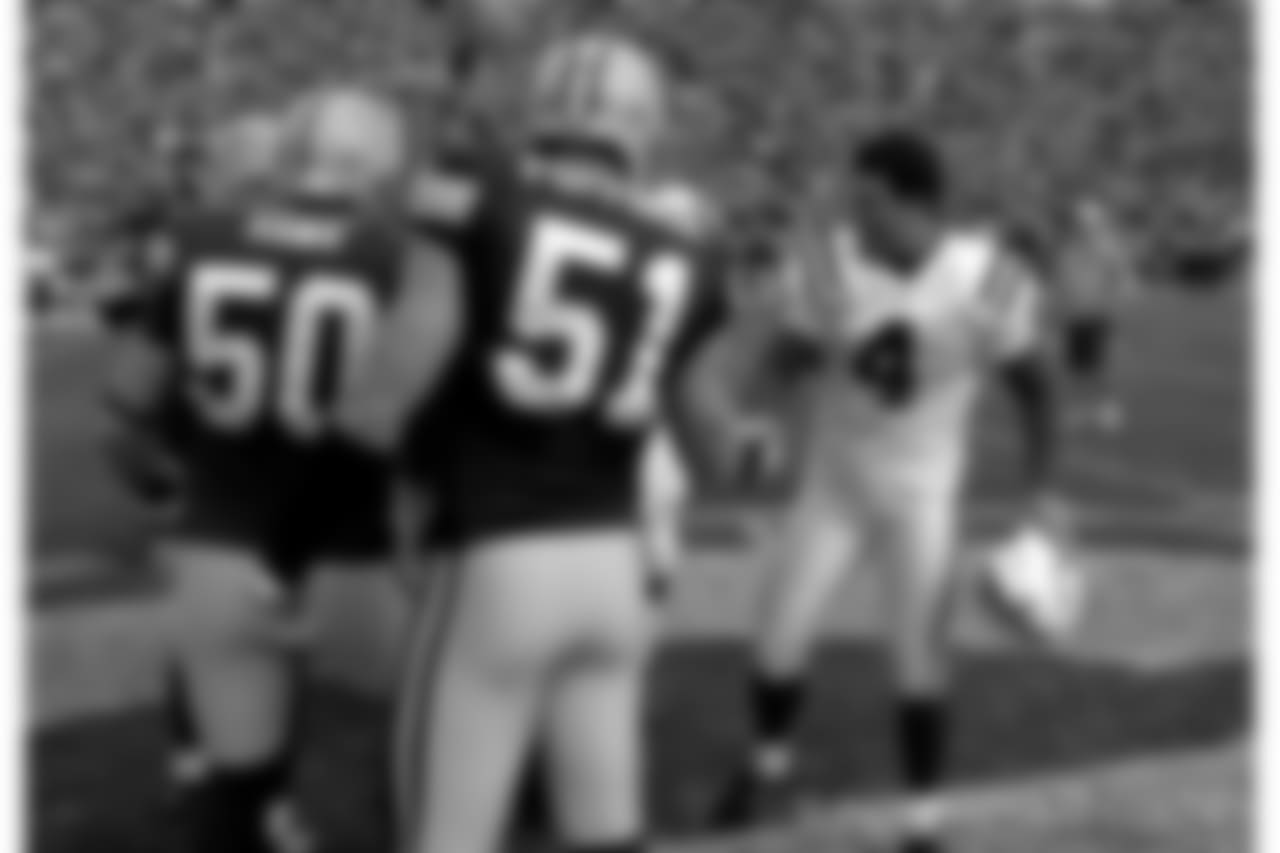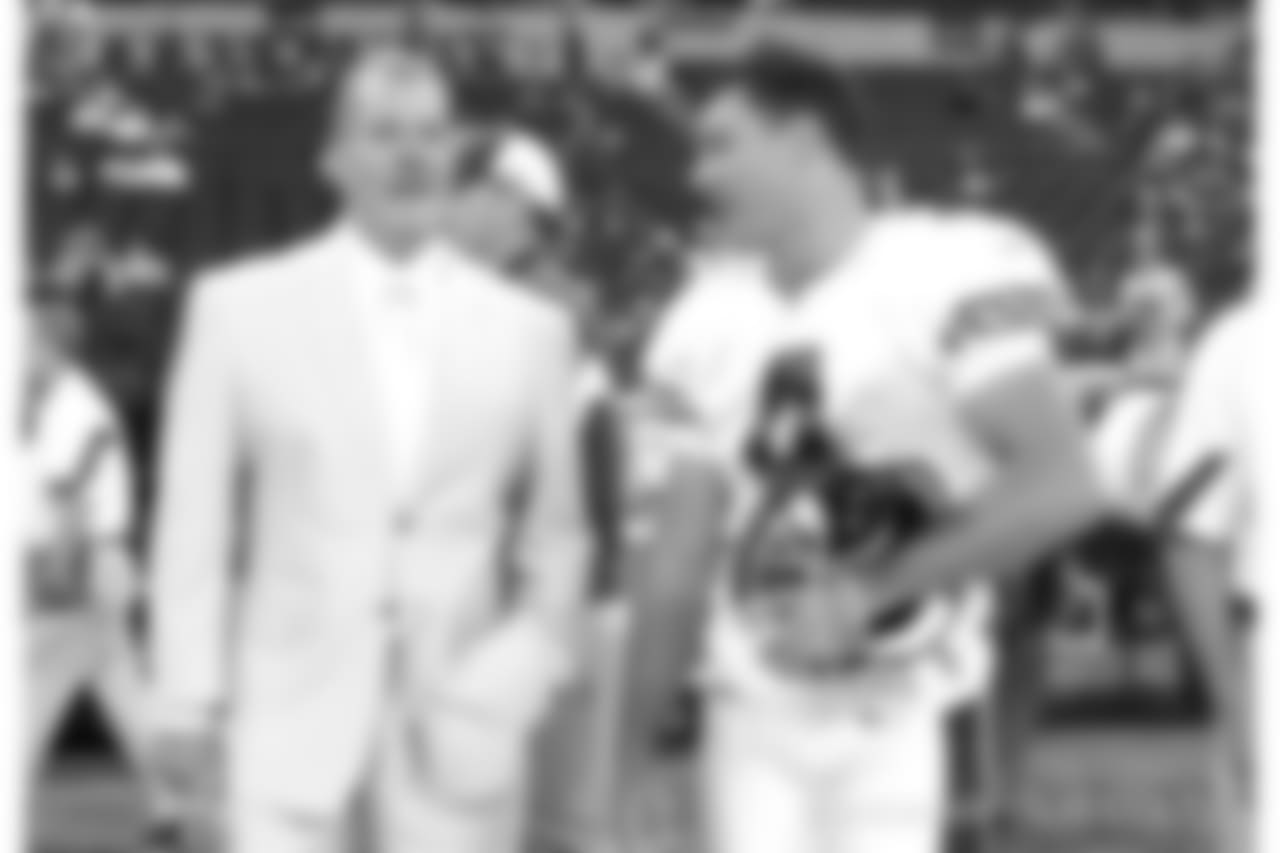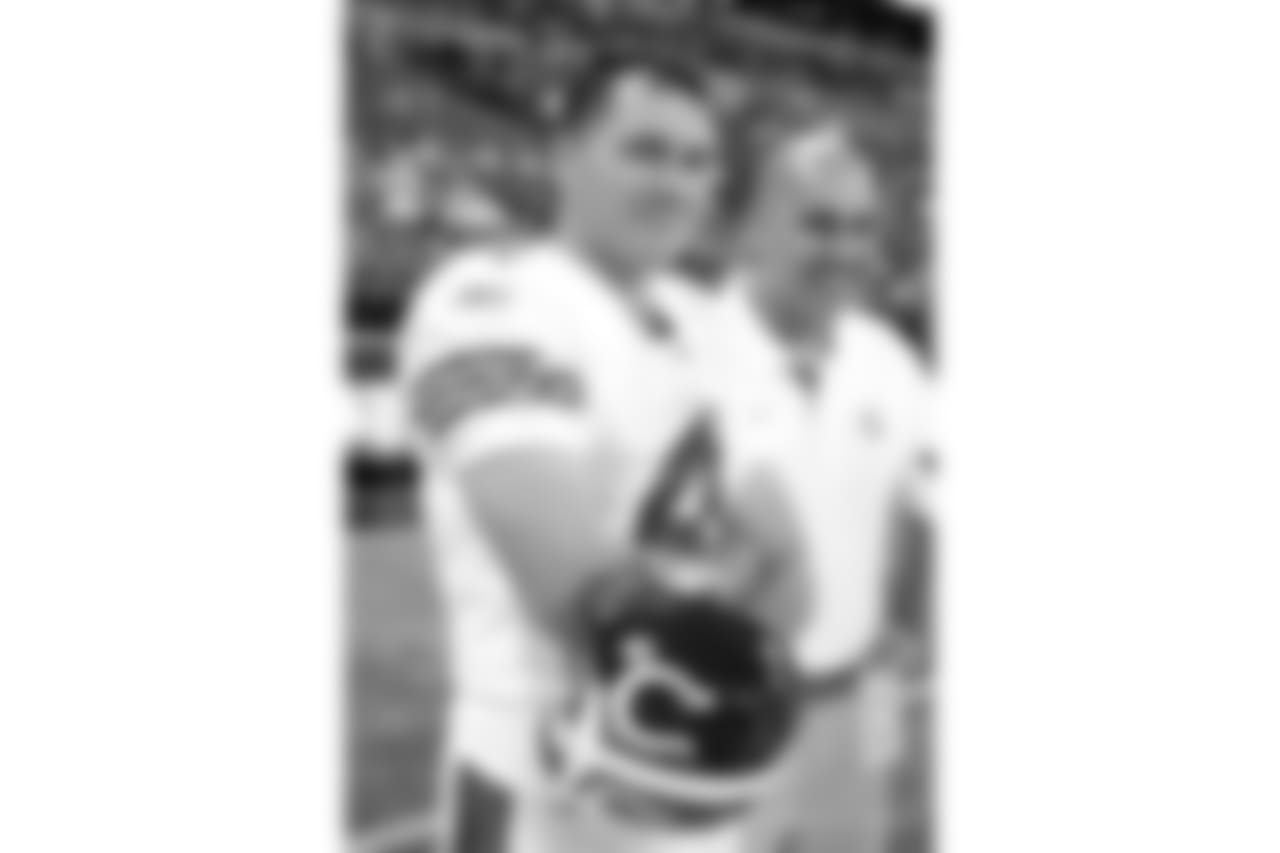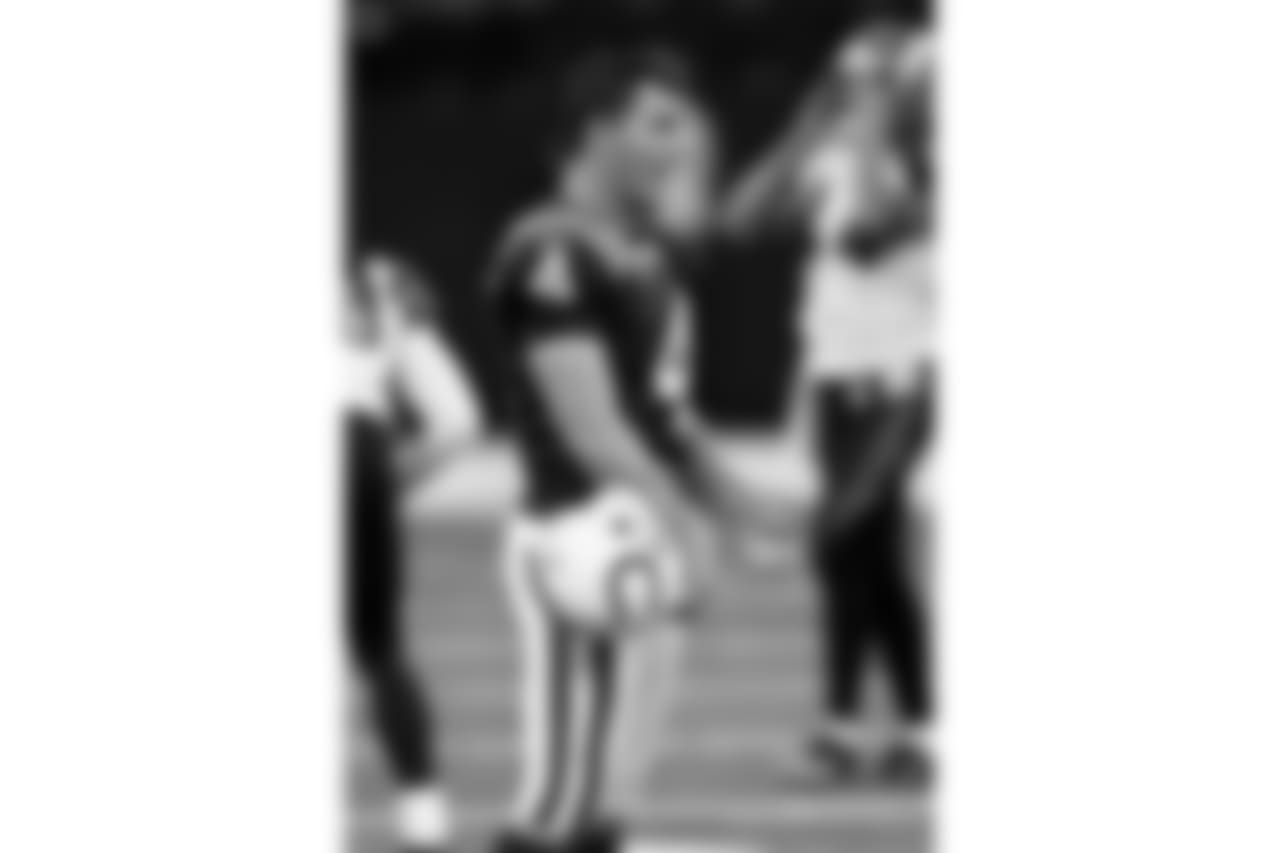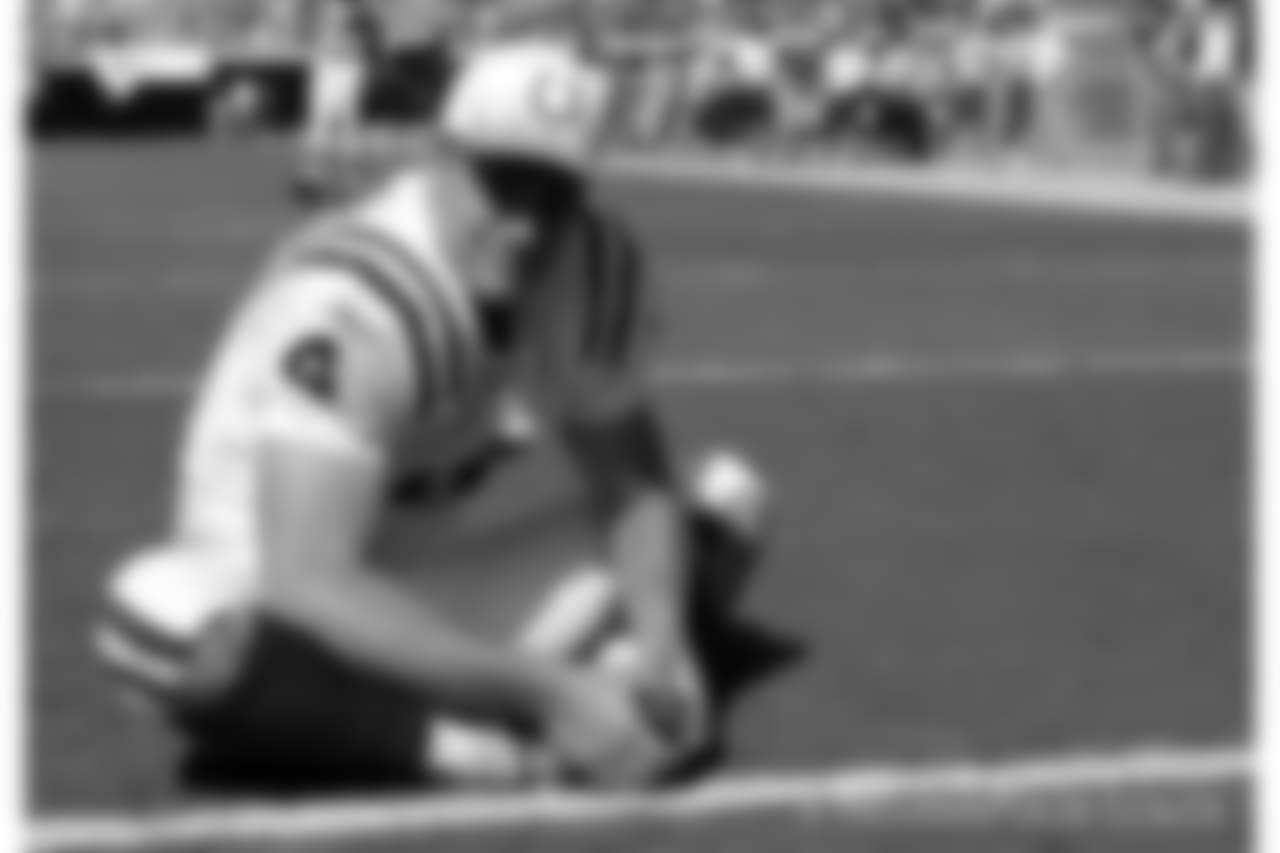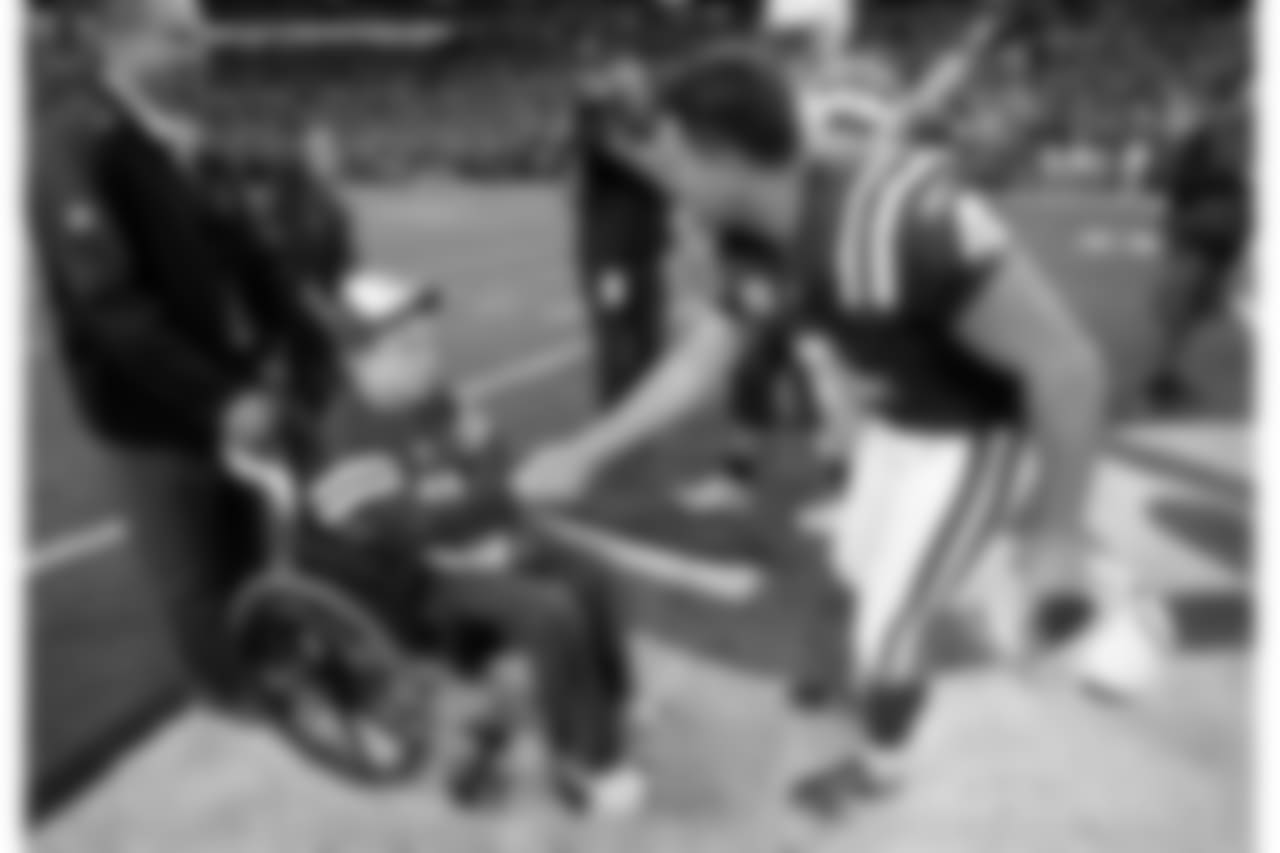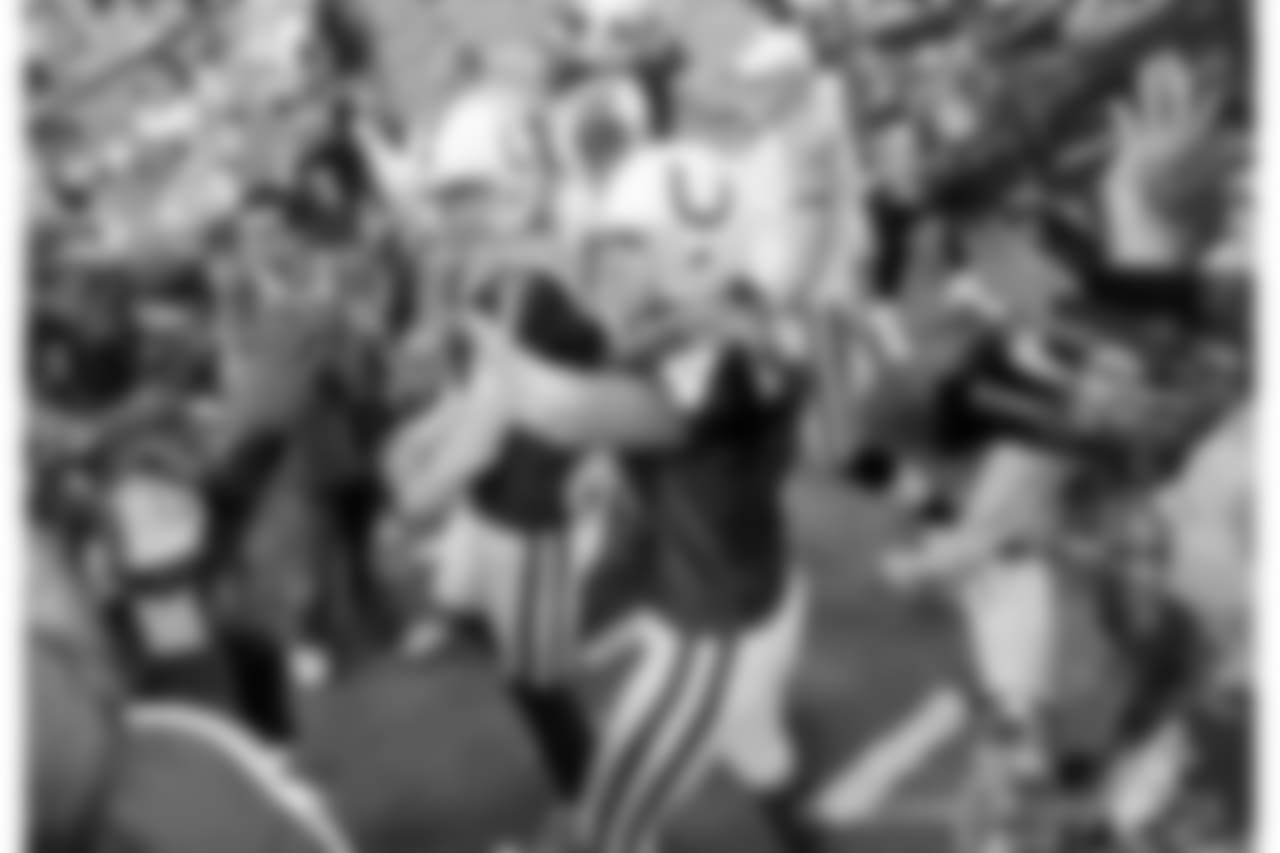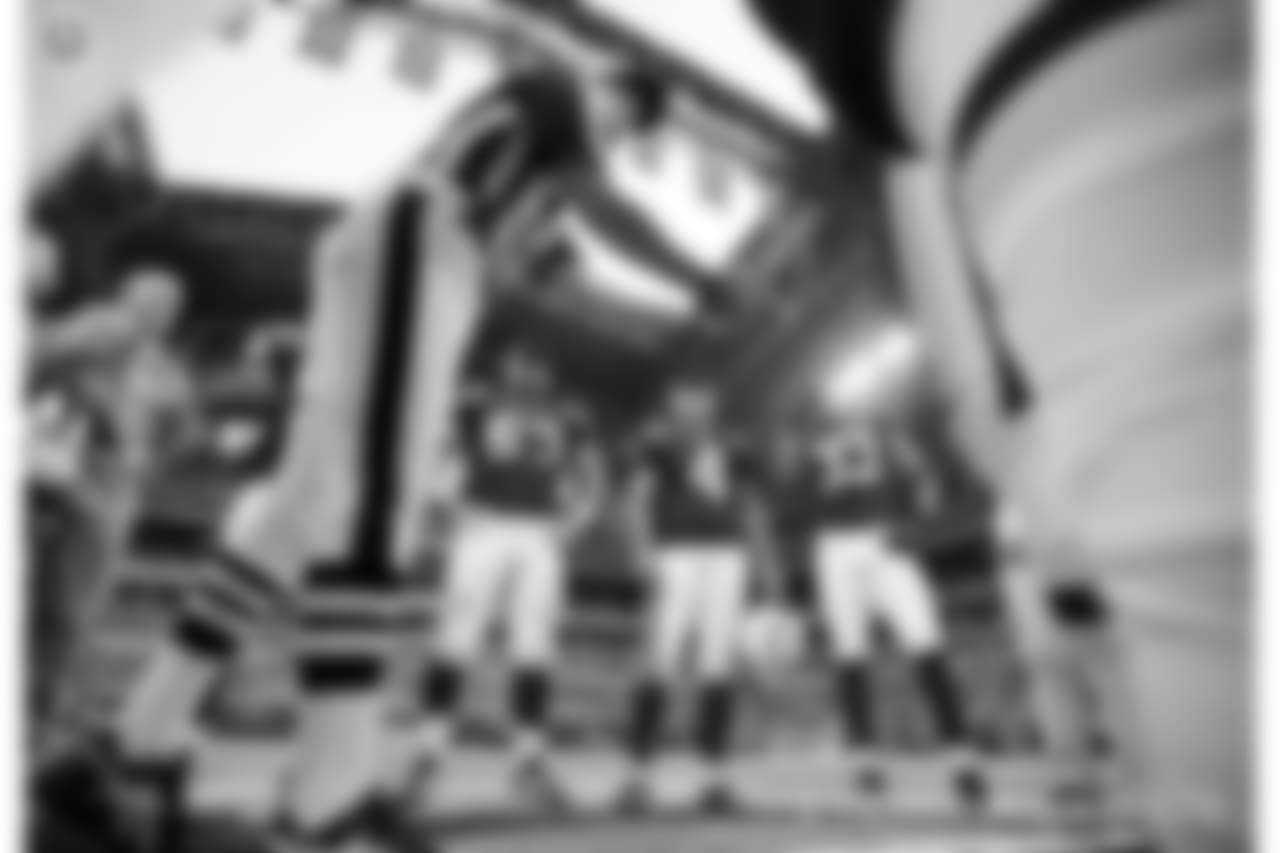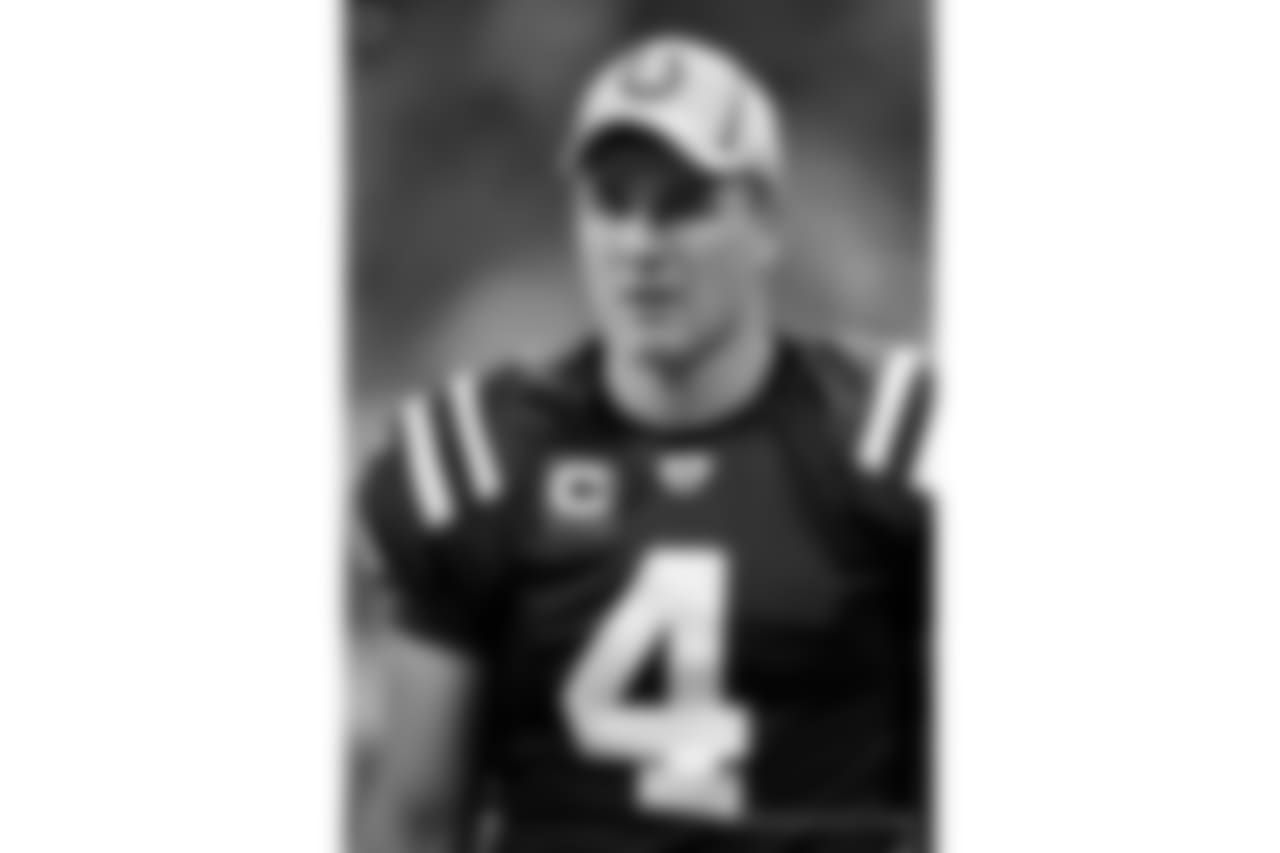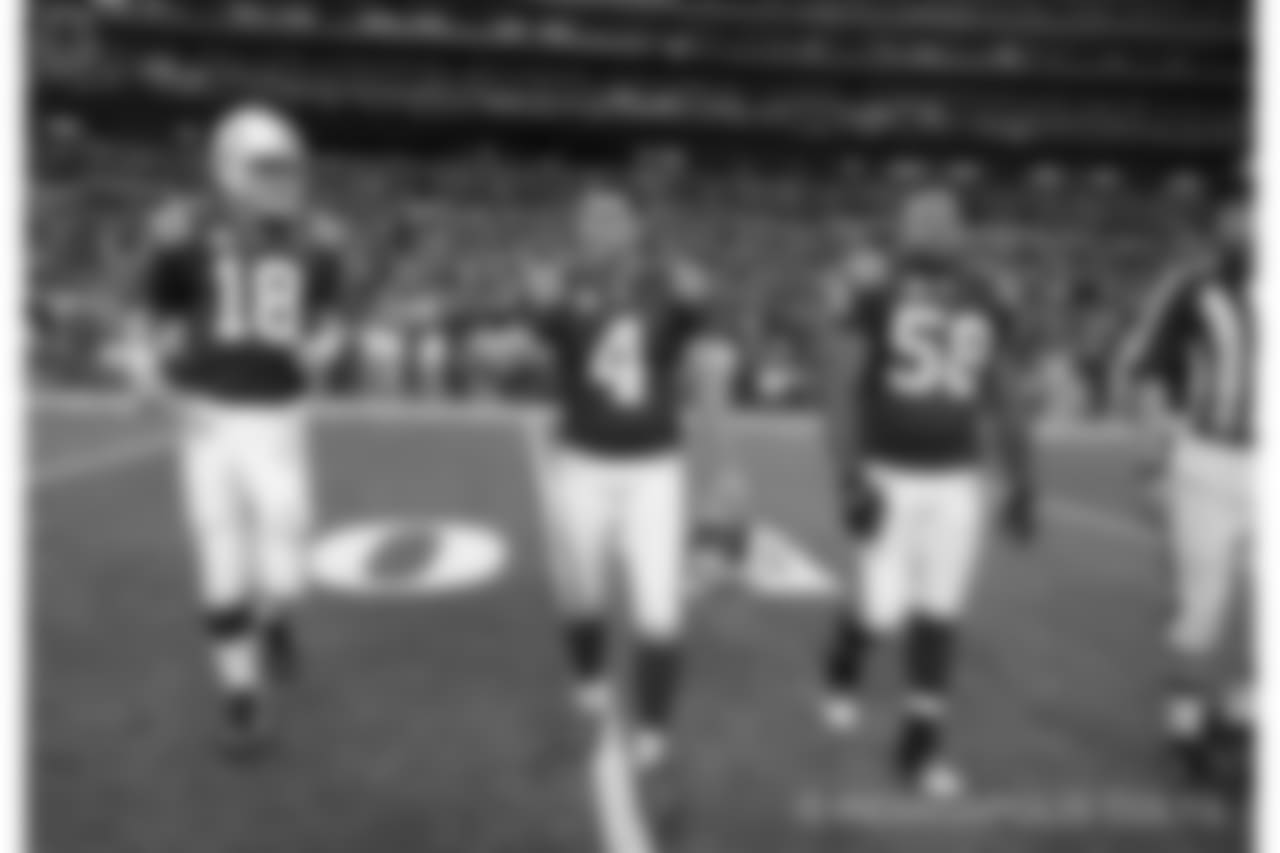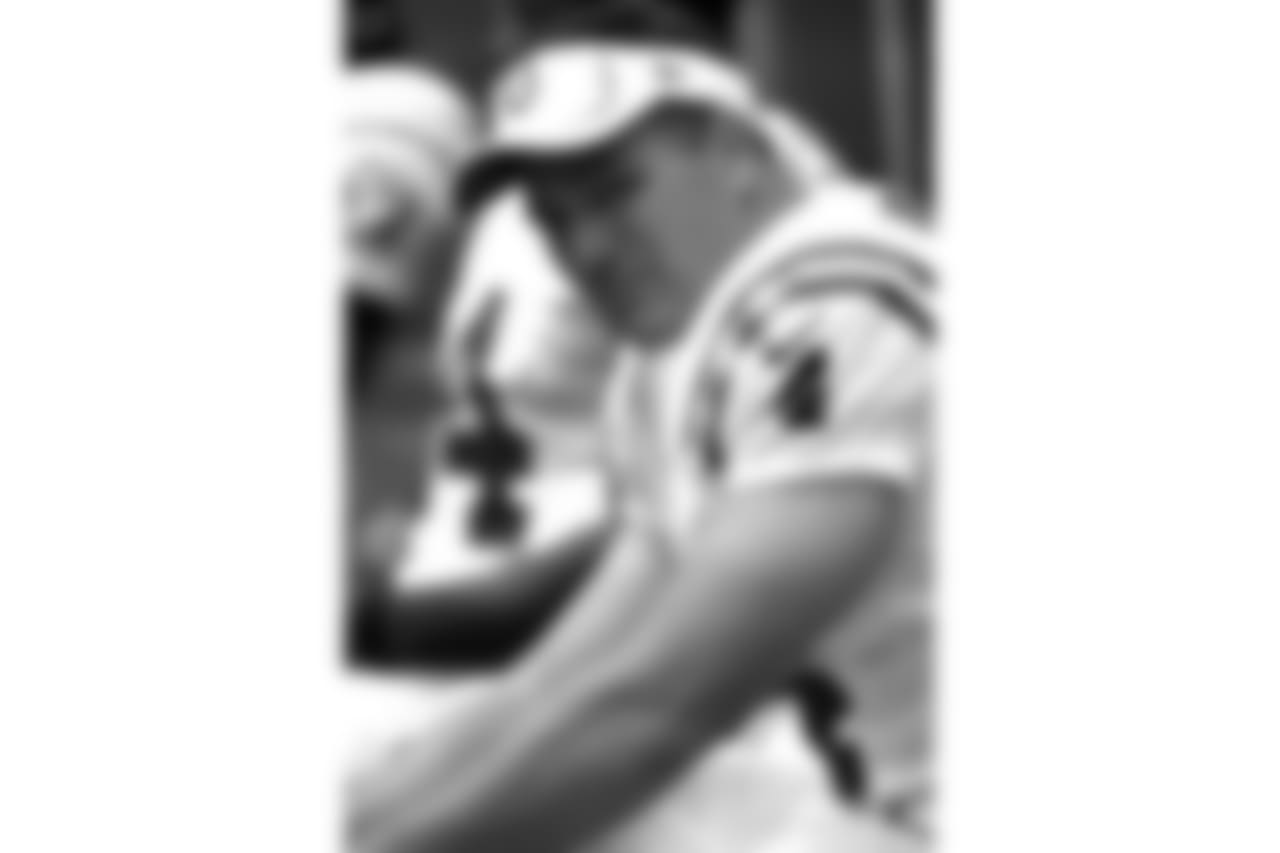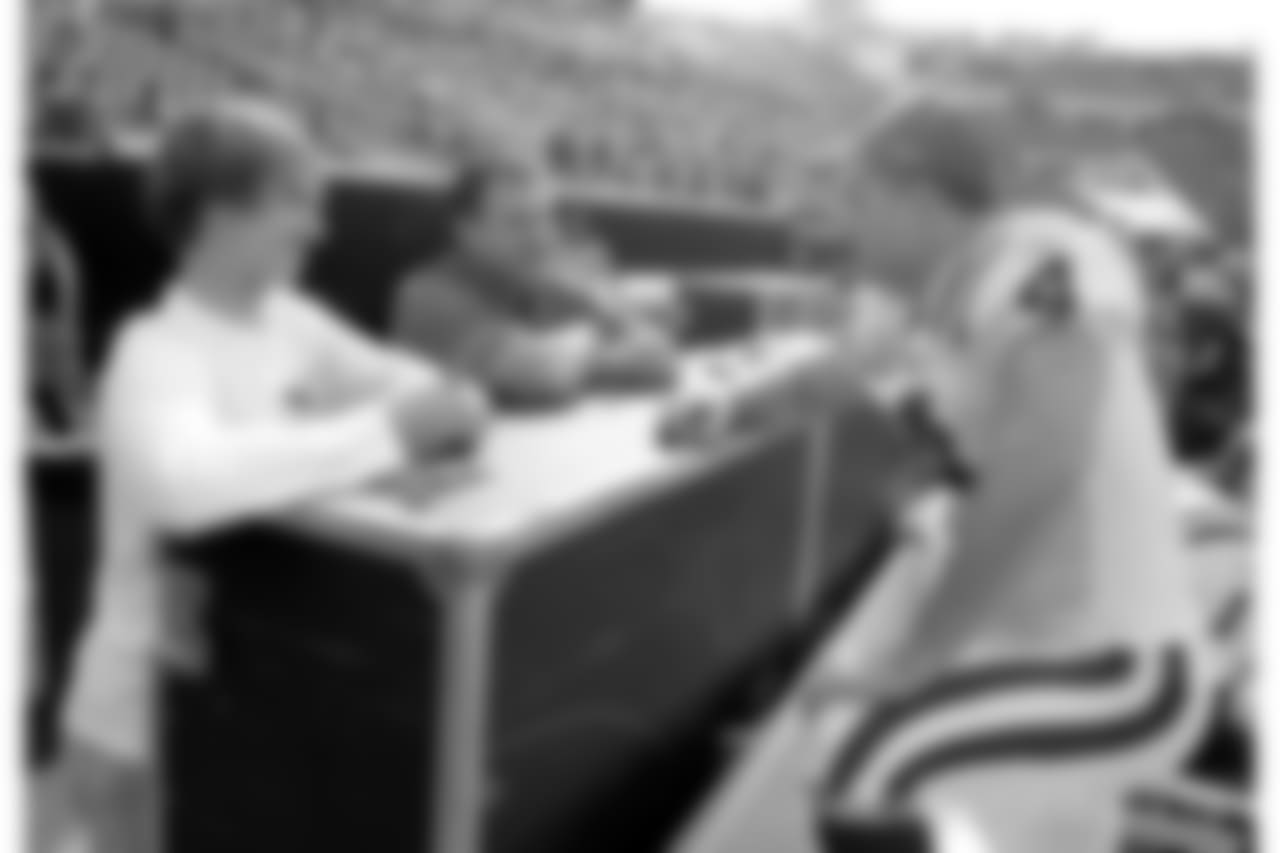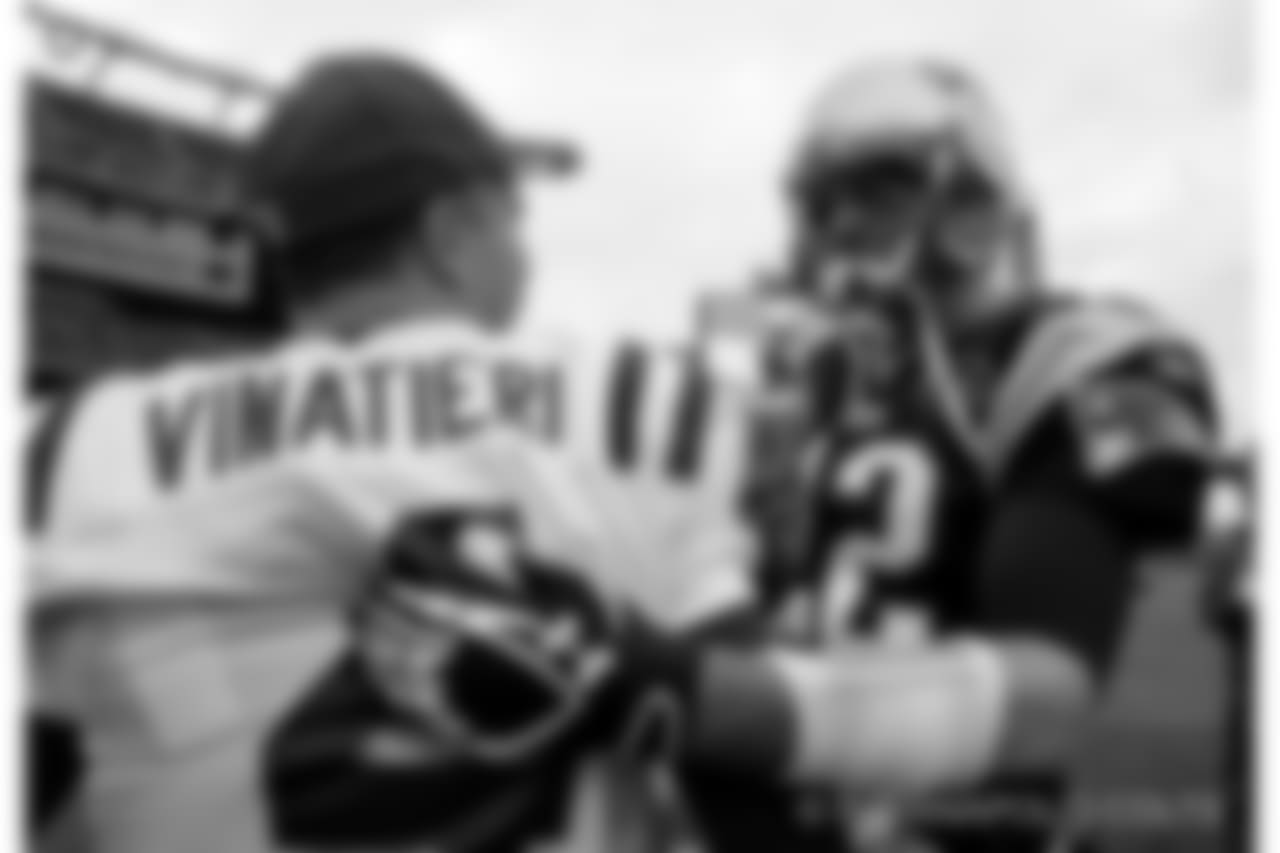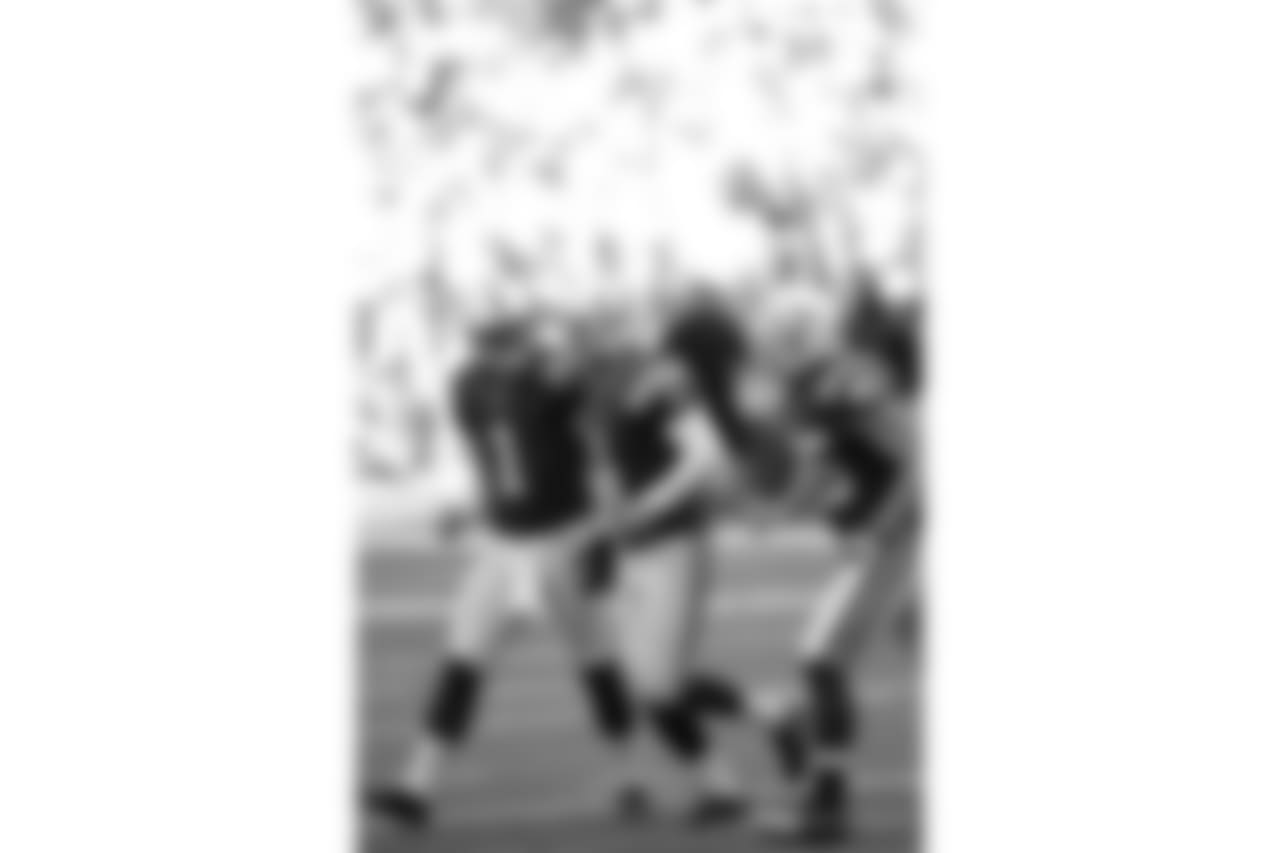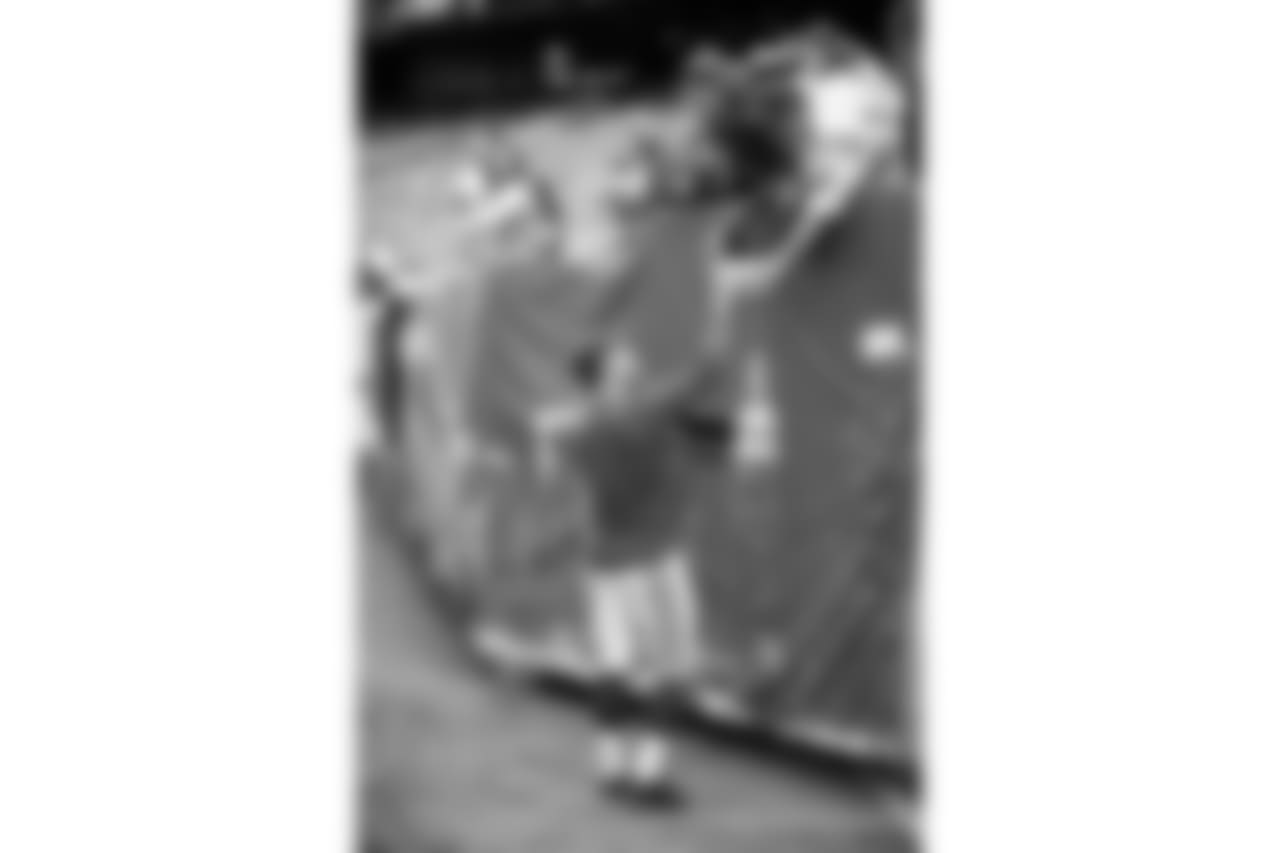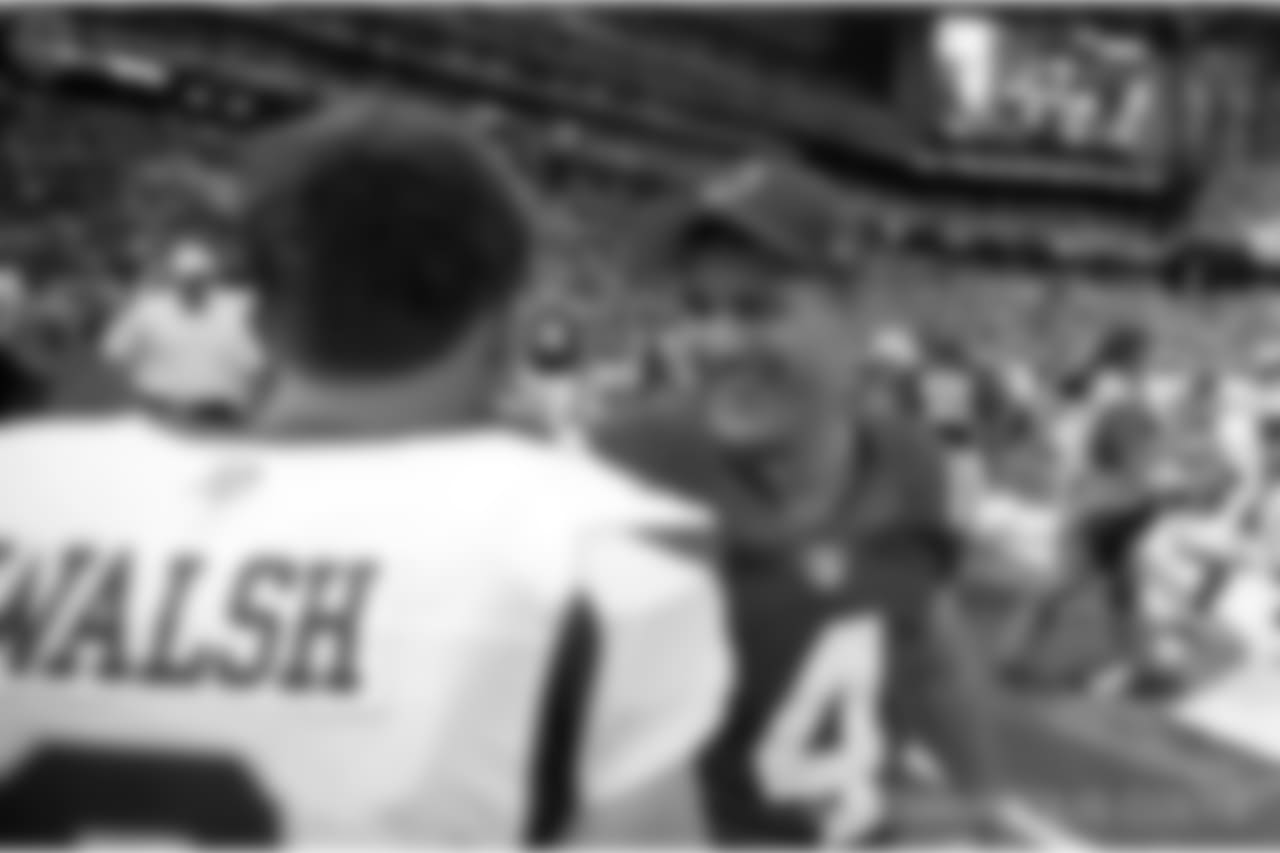 MATT BOWEN/MATT BOWEN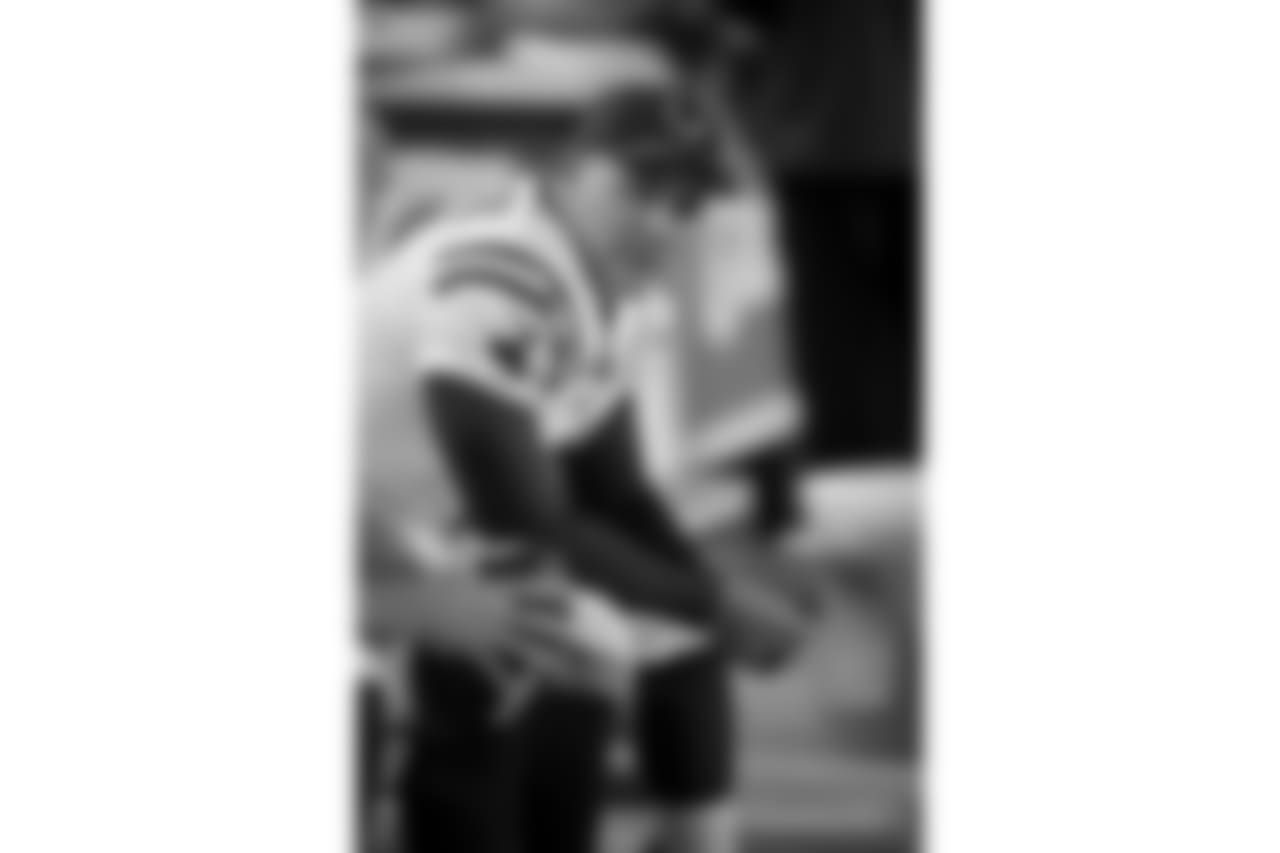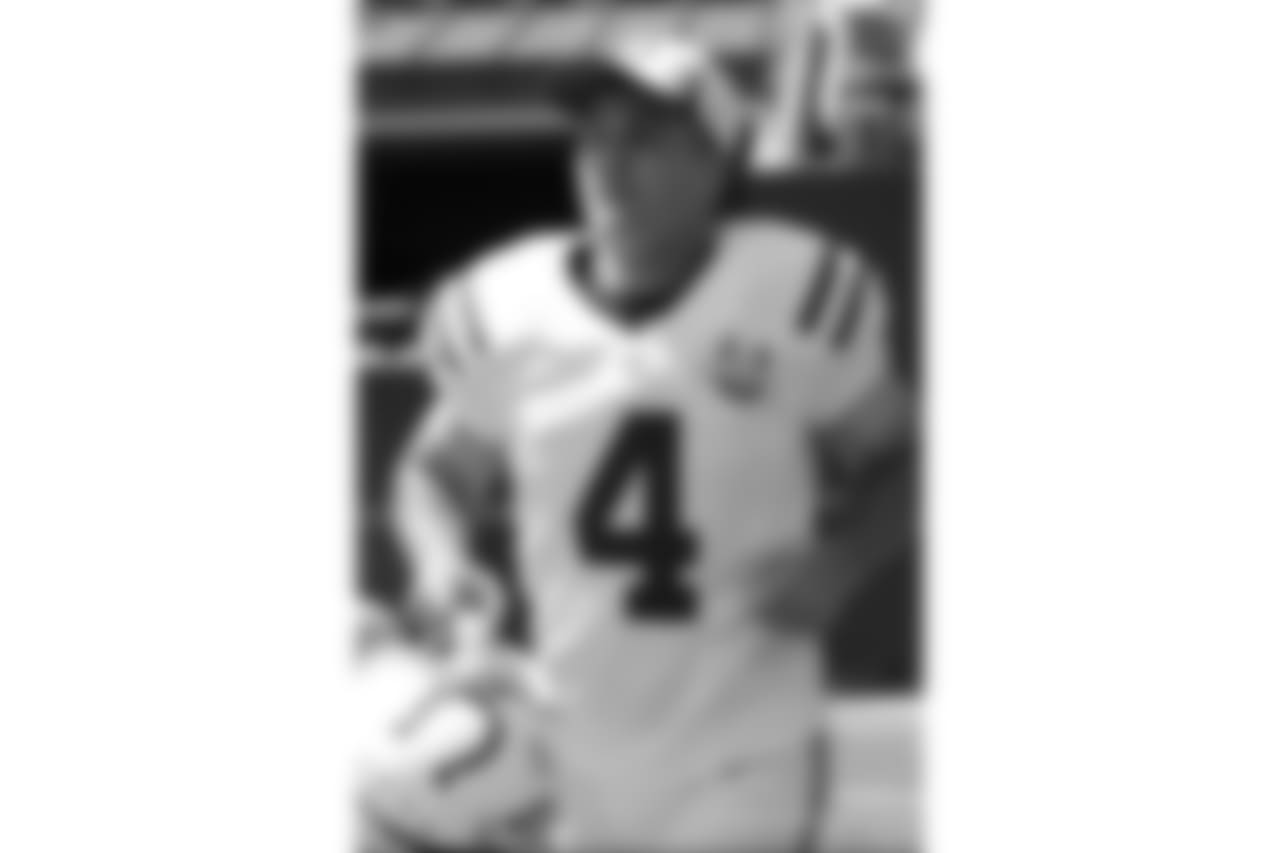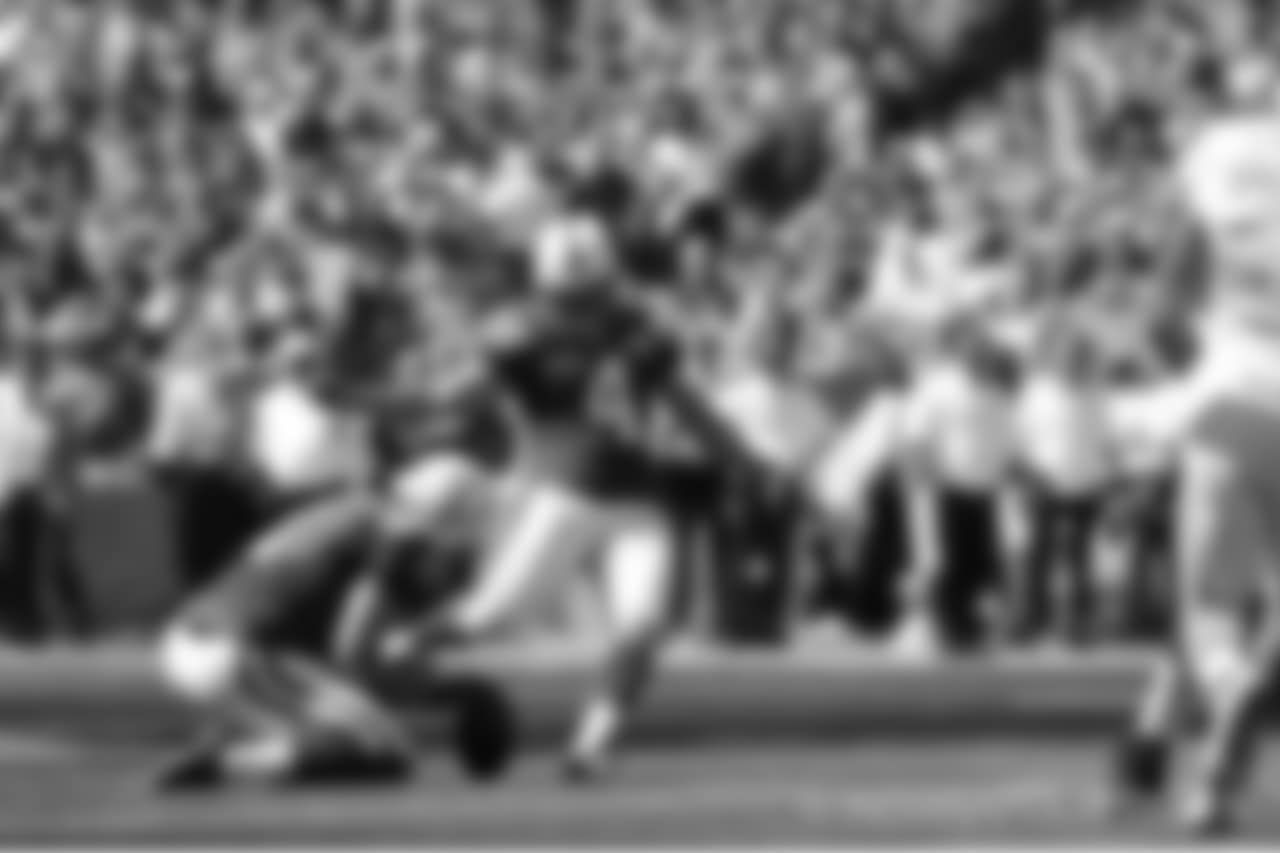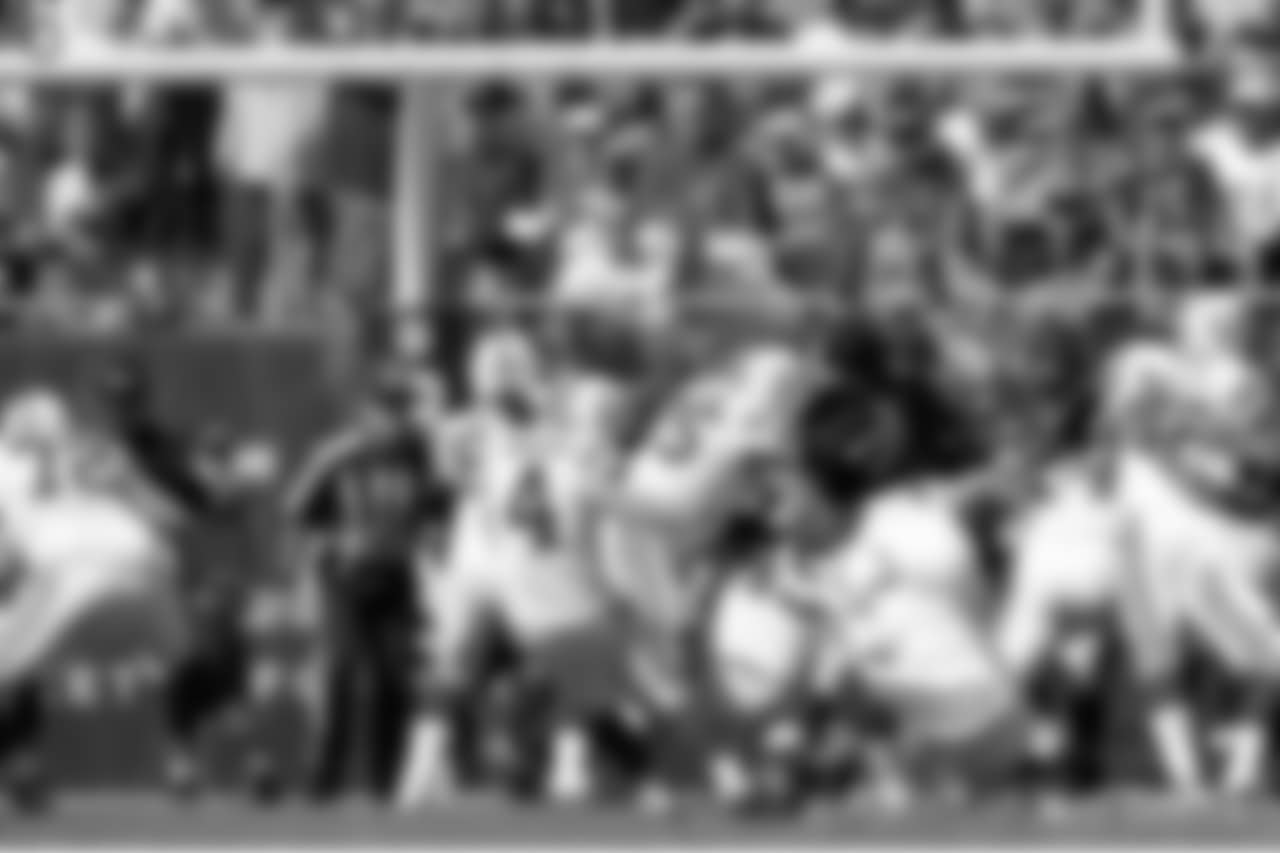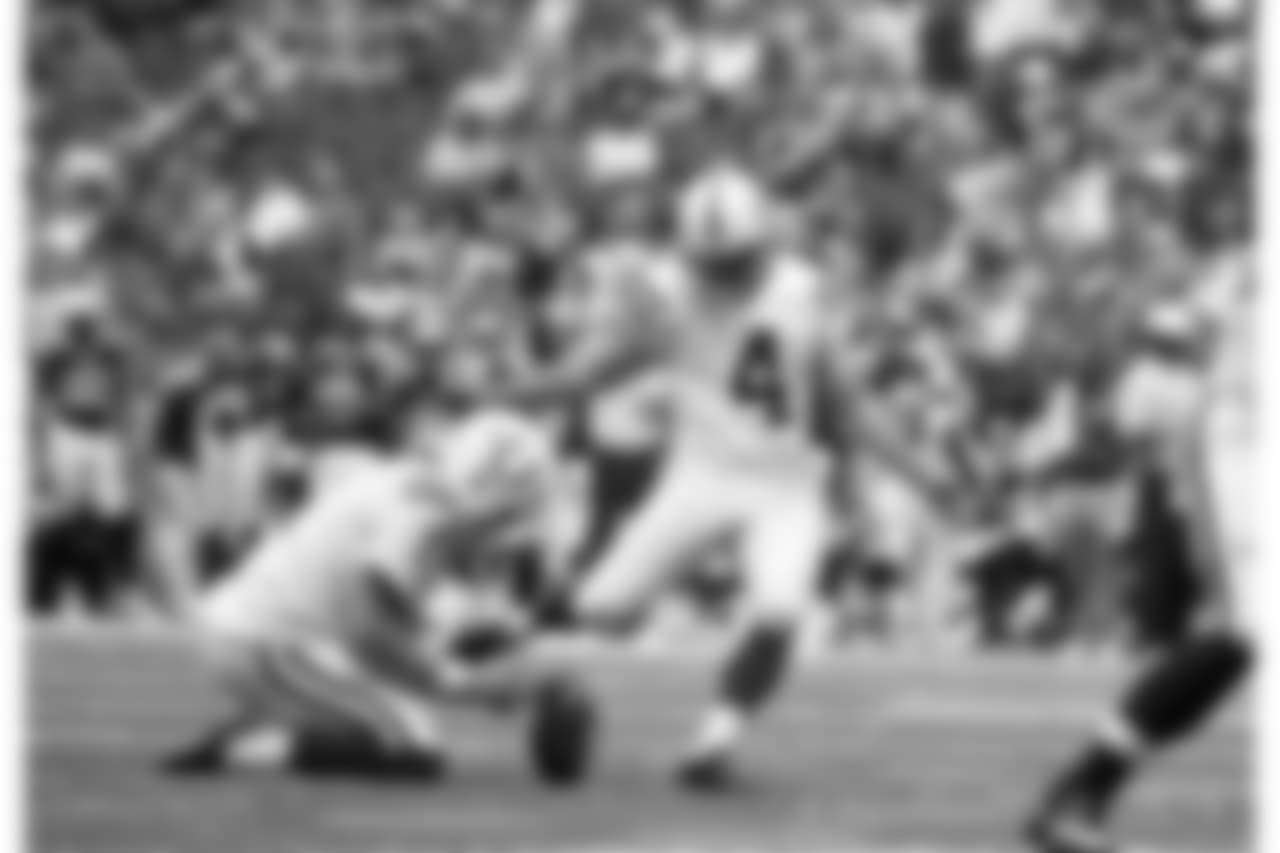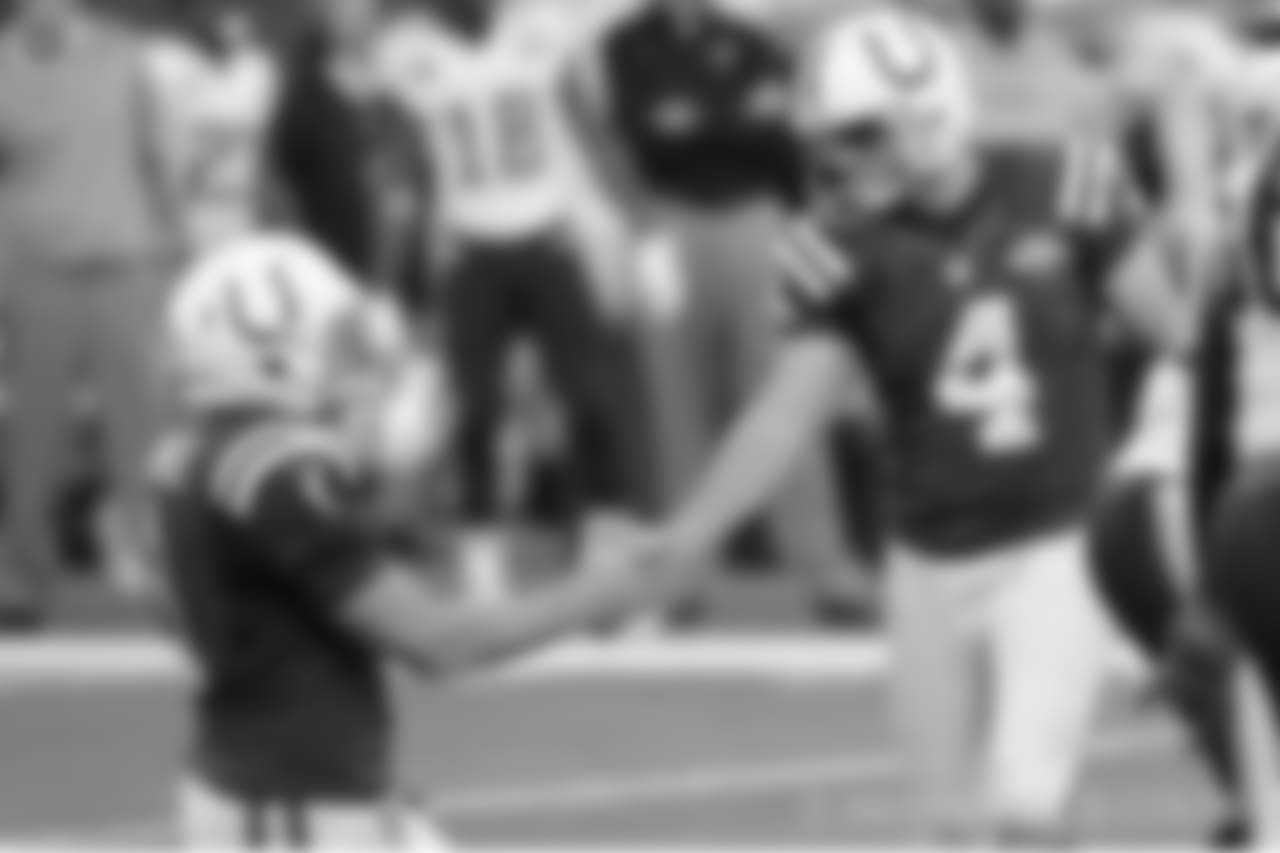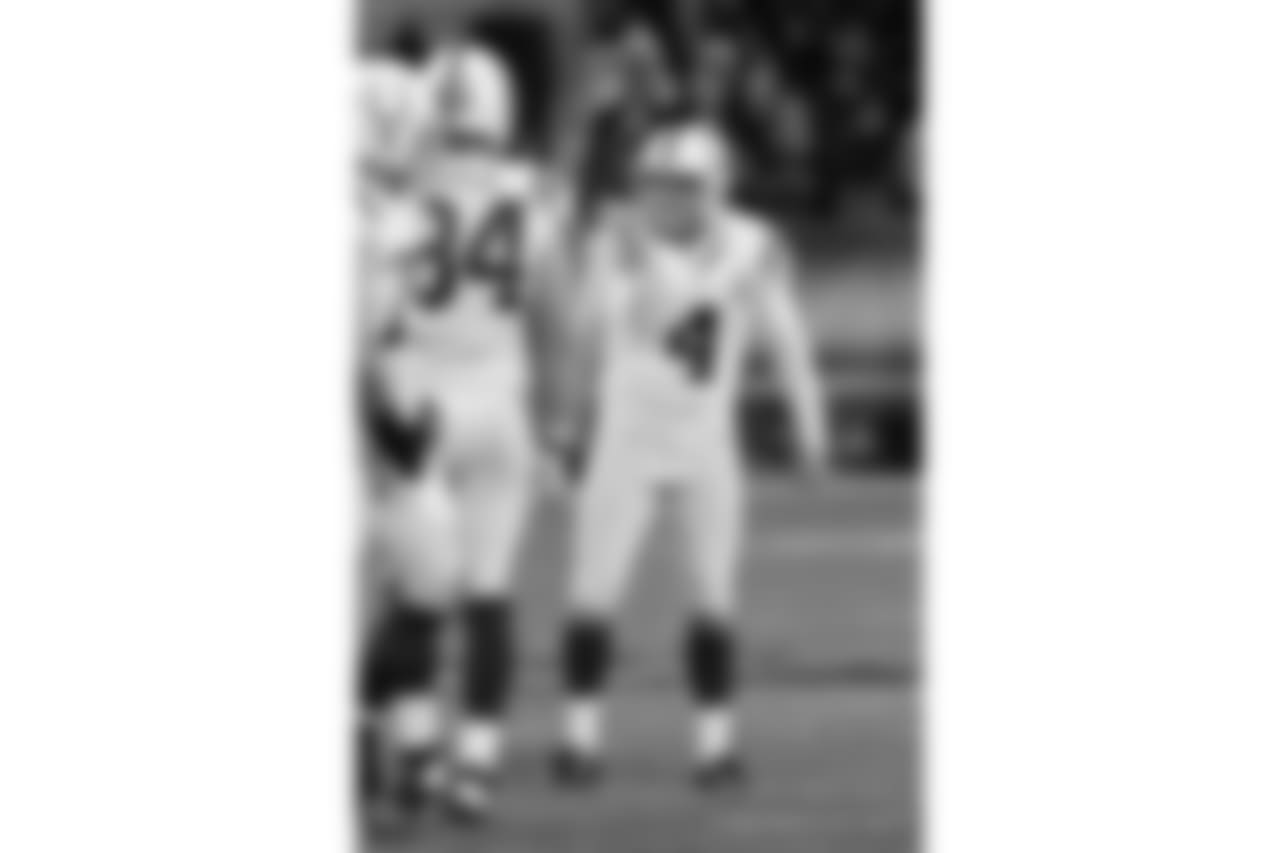 MATT BOWEN/MATT BOWEN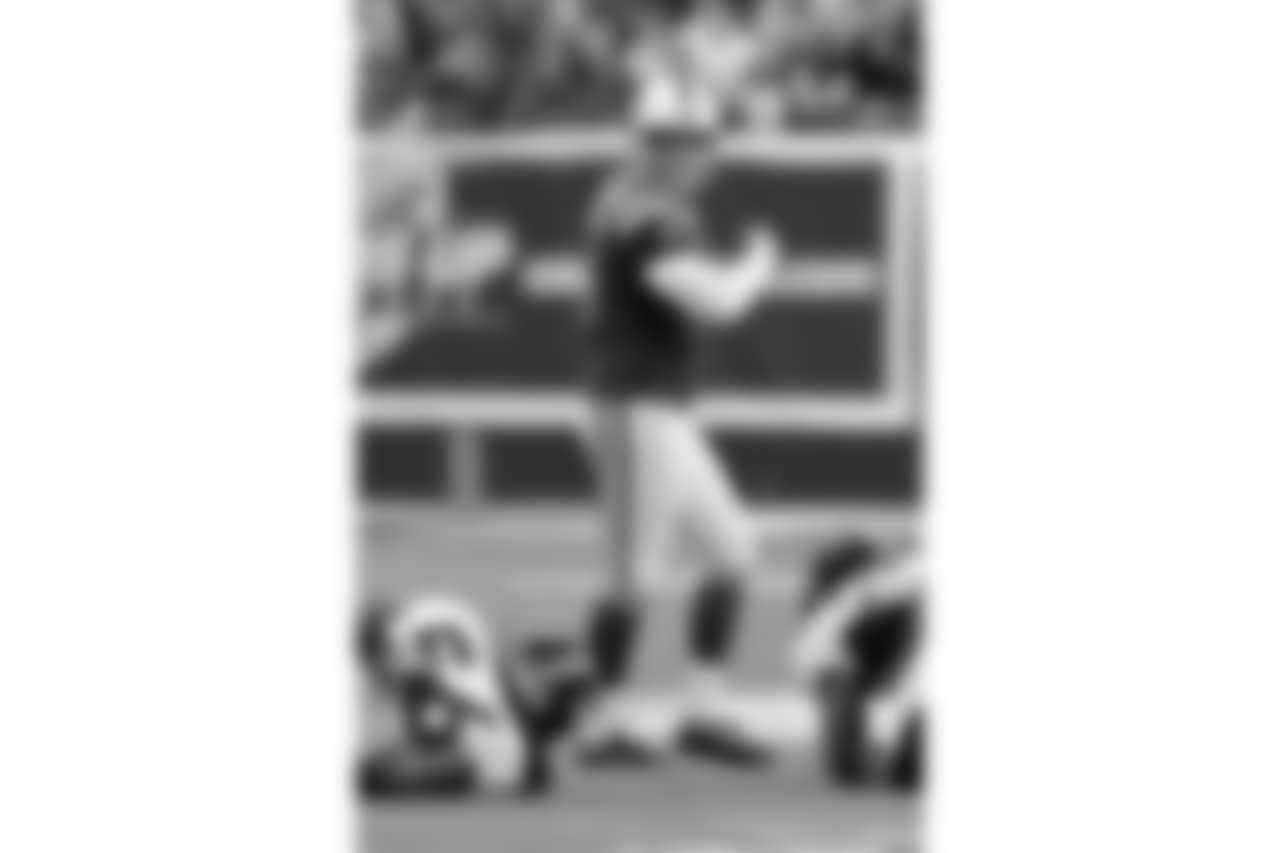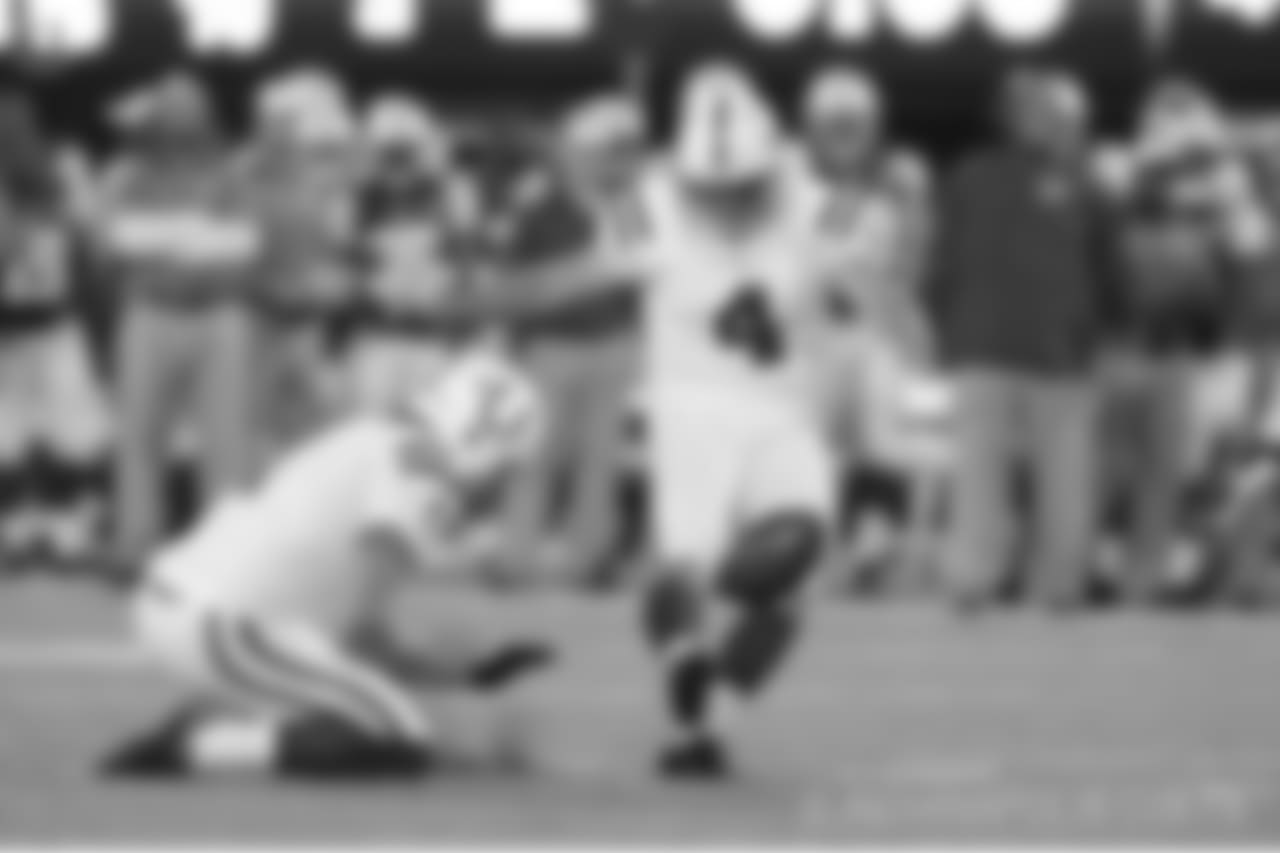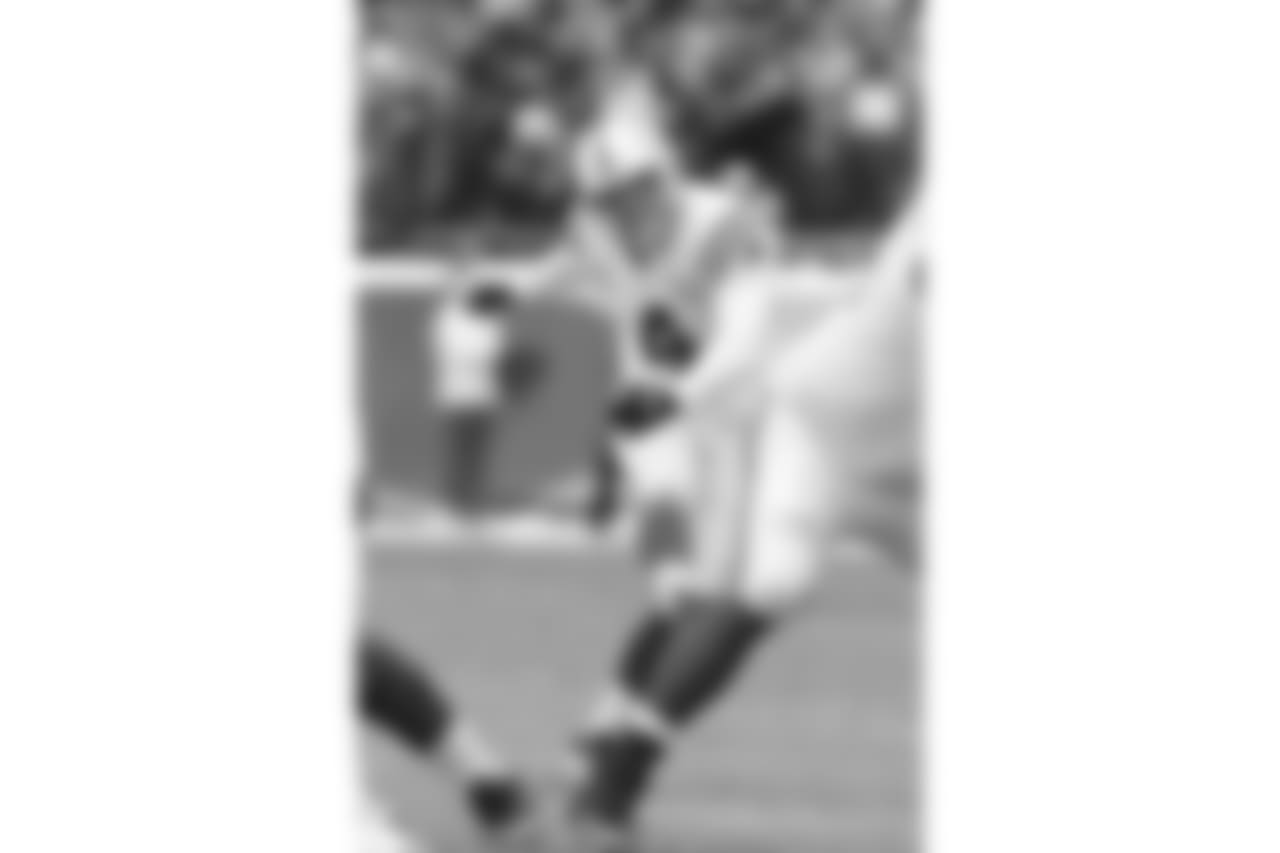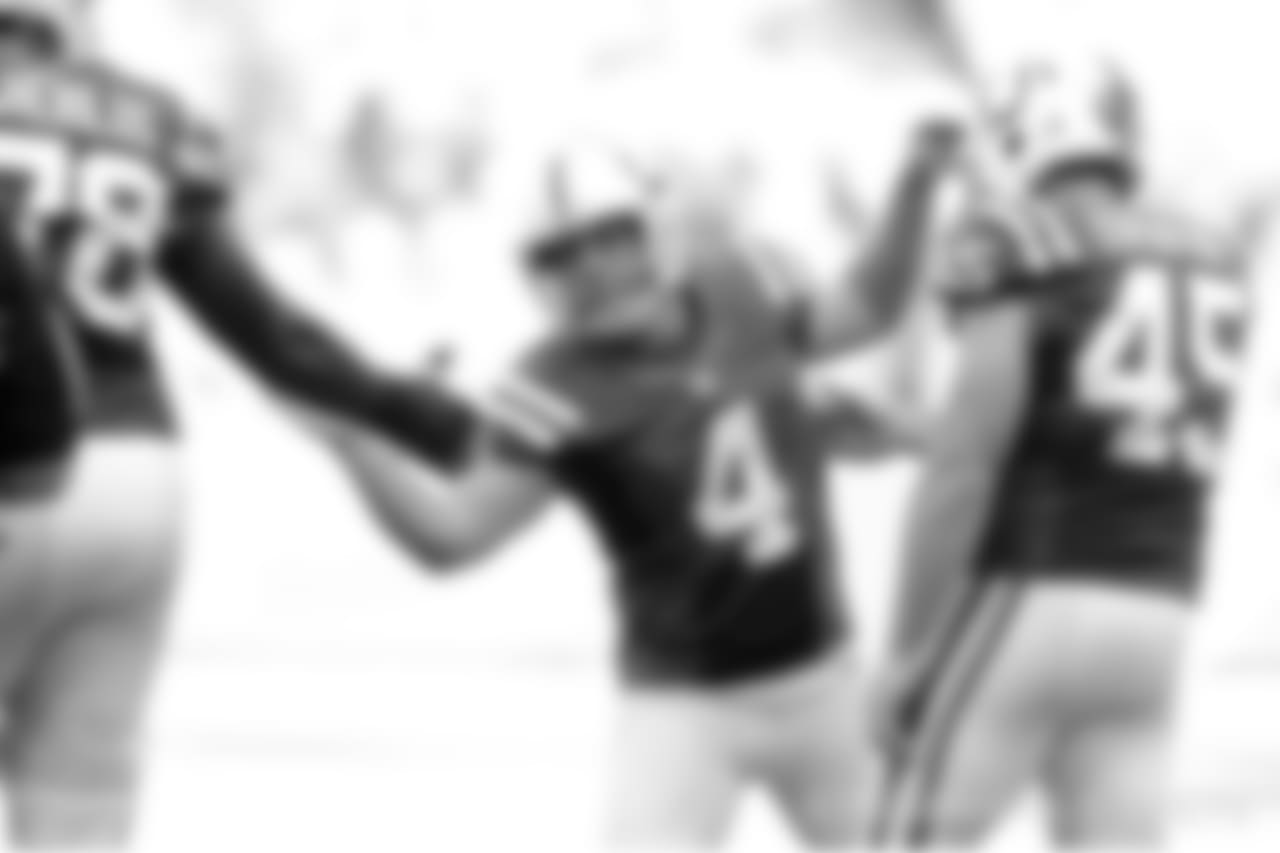 MATT BOWEN/MATT BOWEN
MATT BOWEN/MATT BOWEN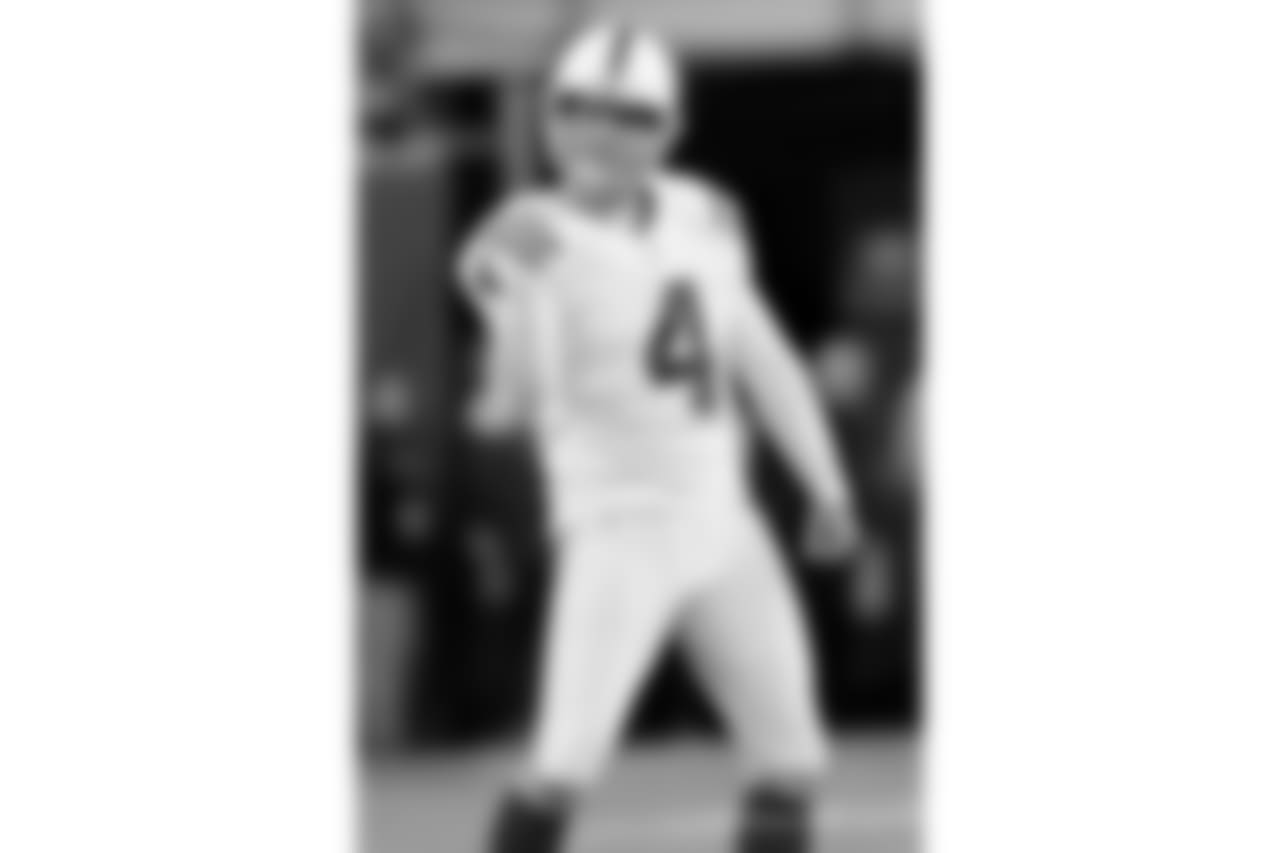 MATT BOWEN/MATT BOWEN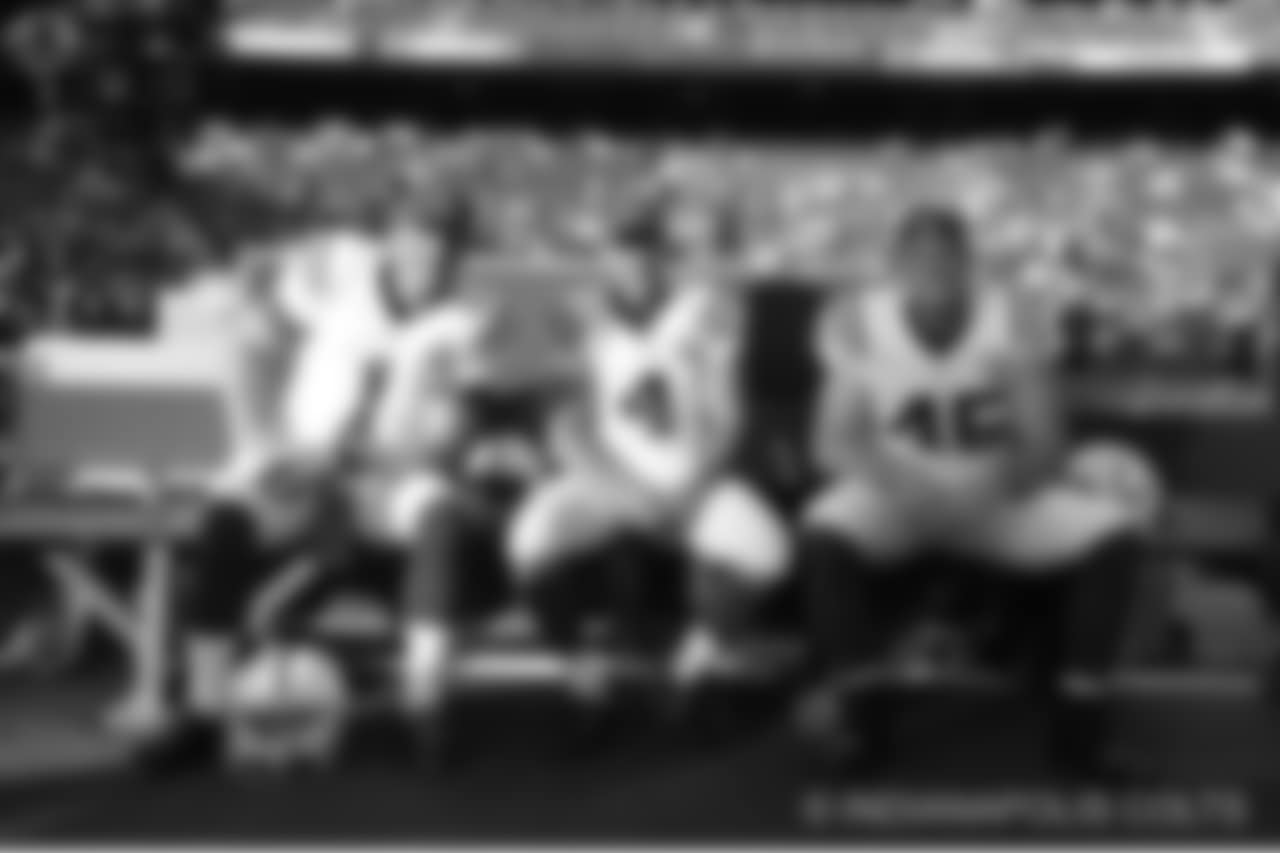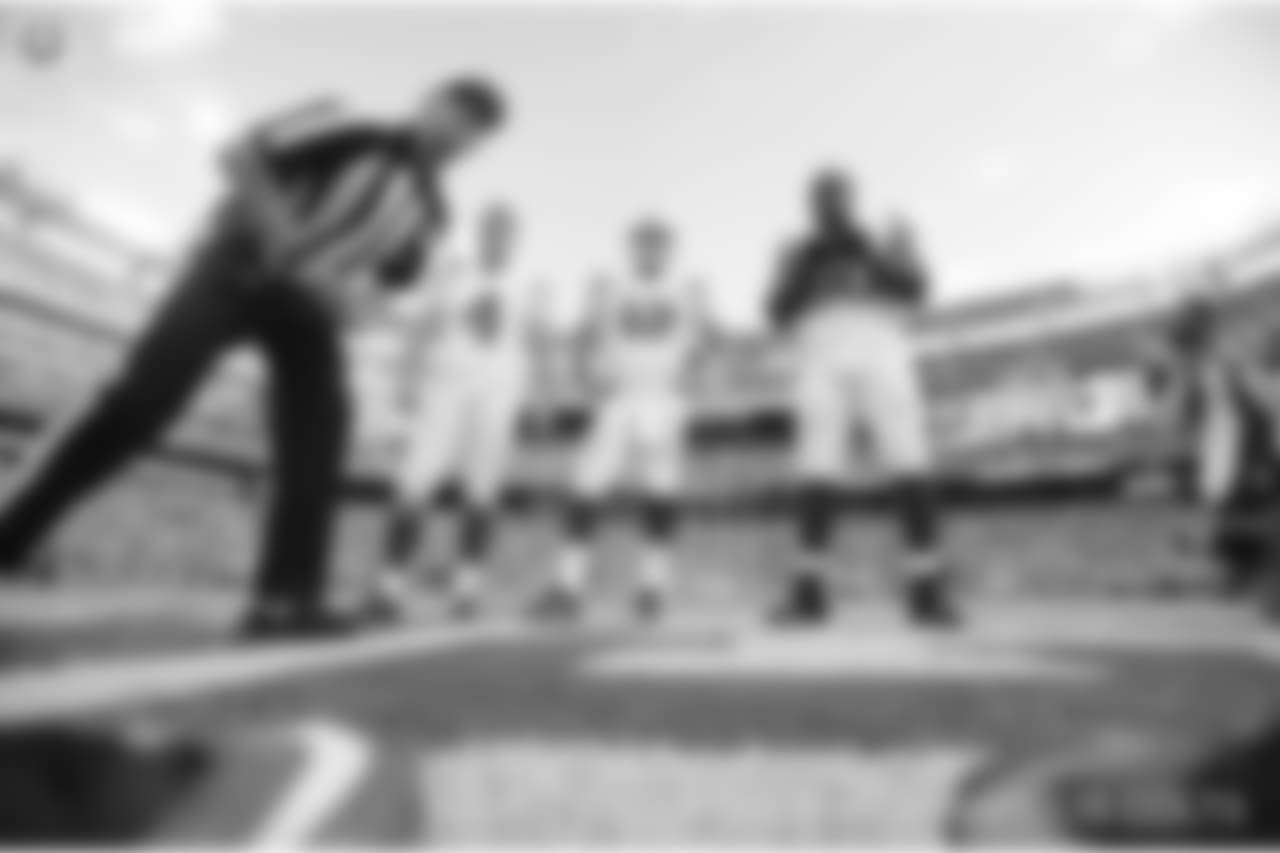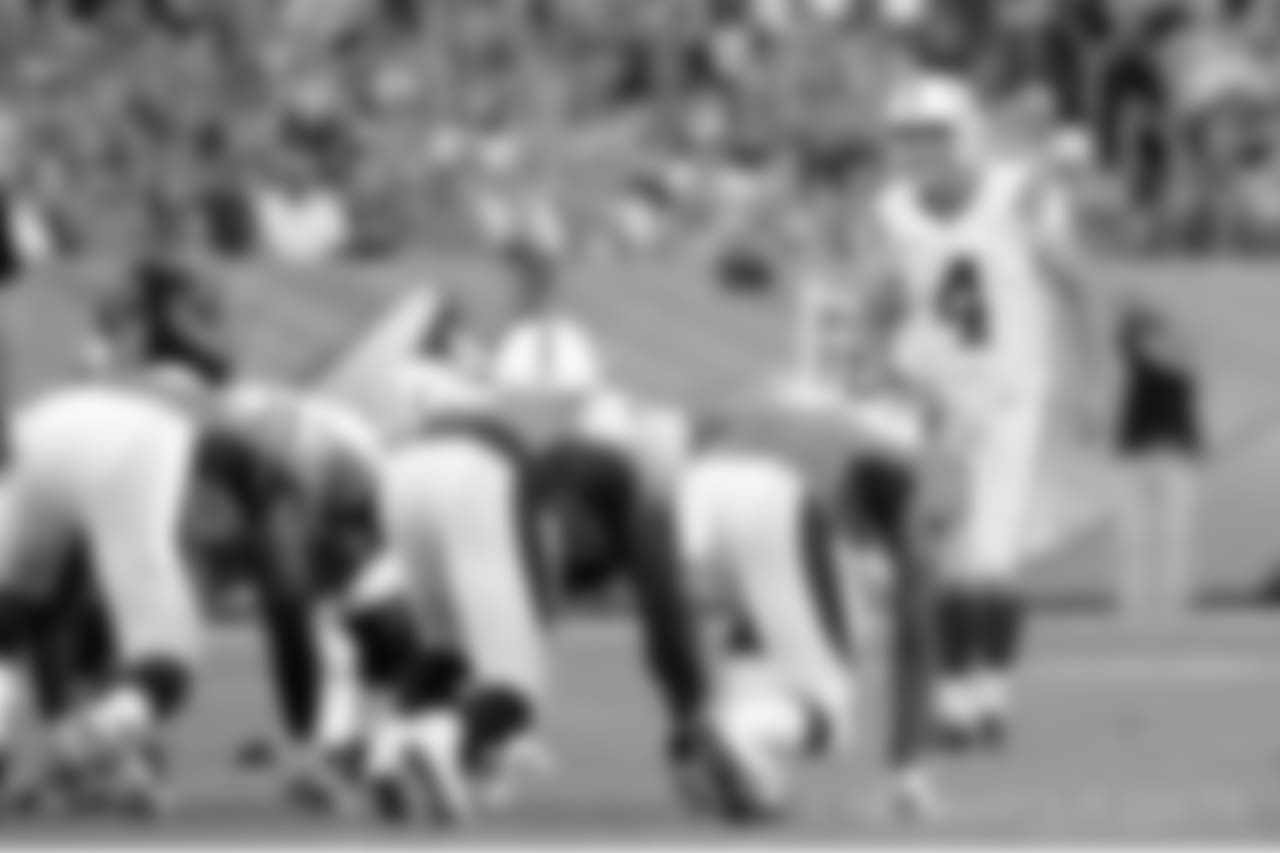 MATT BOWEN/MATT BOWEN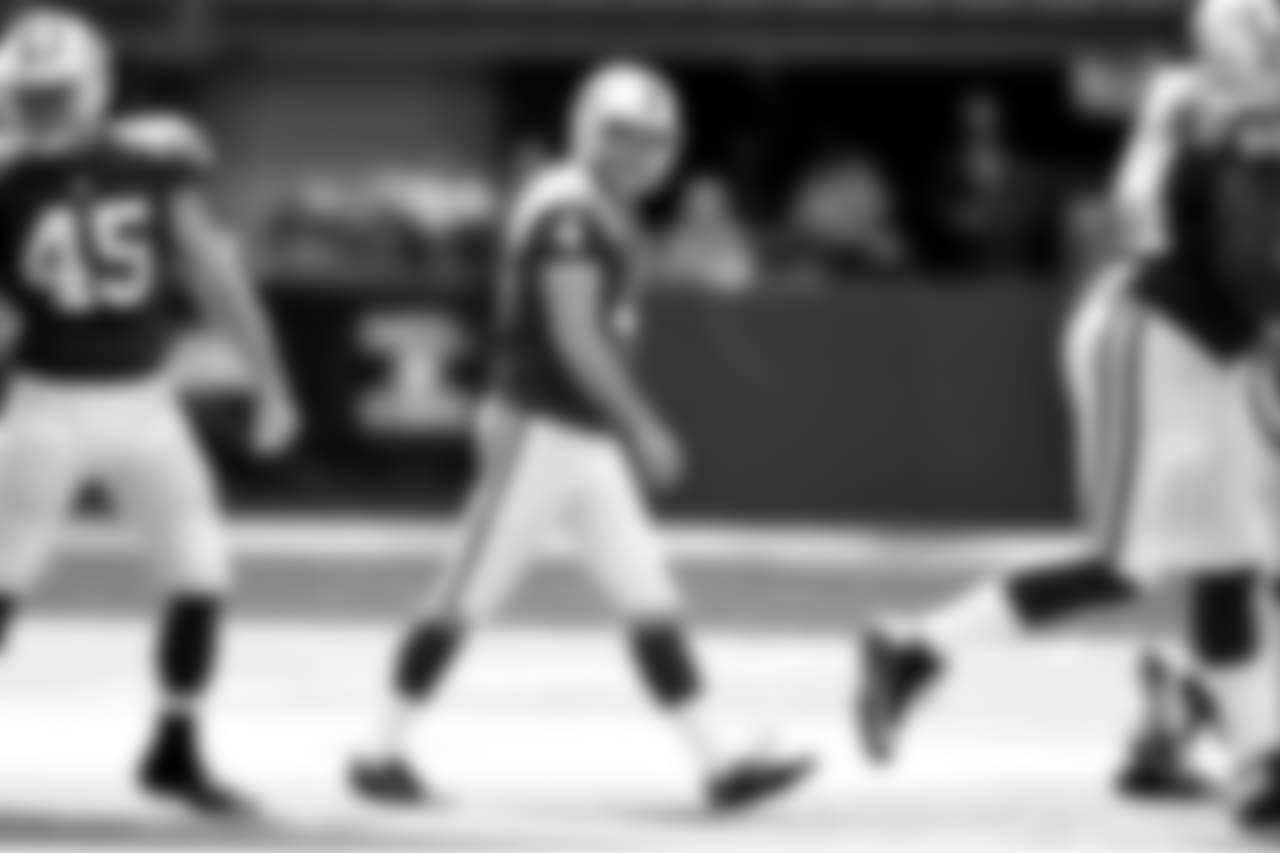 MATT BOWEN/MATT BOWEN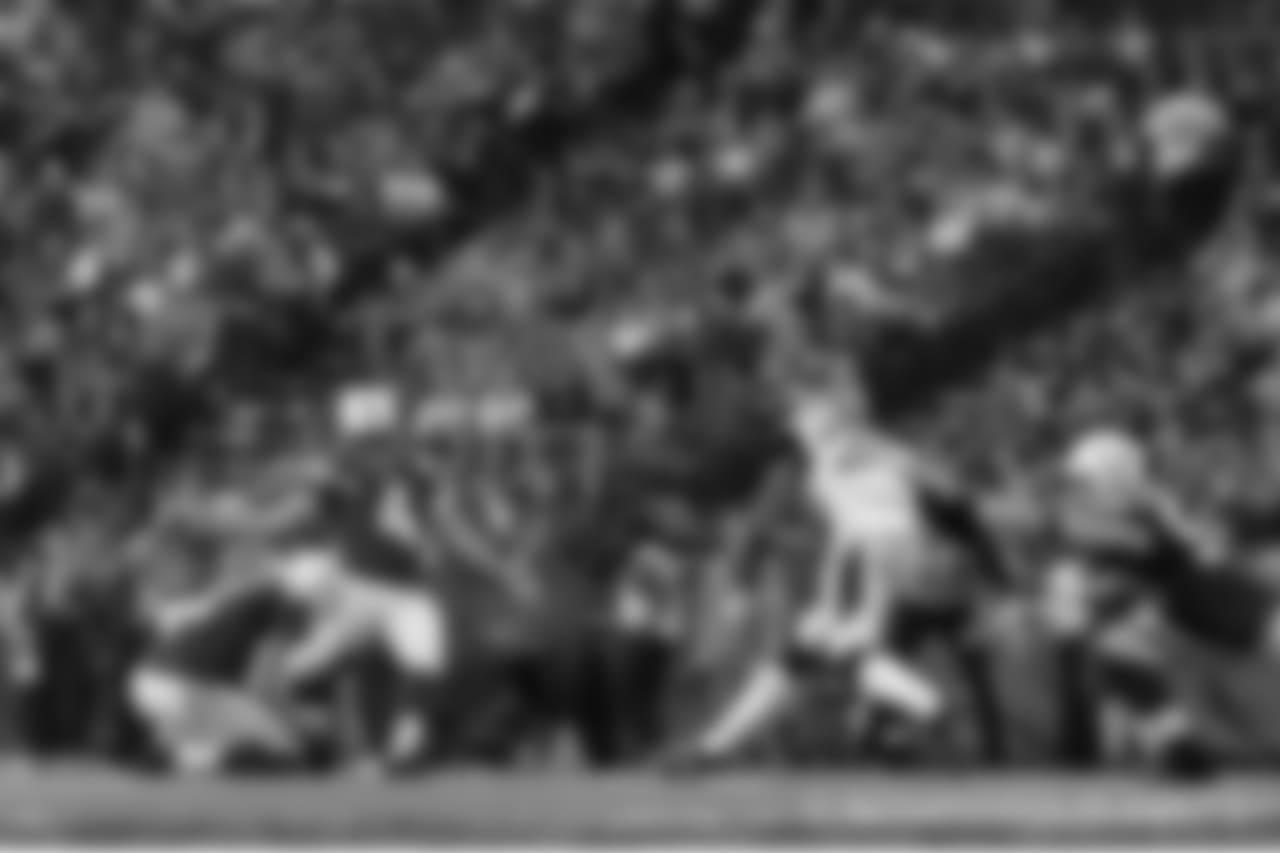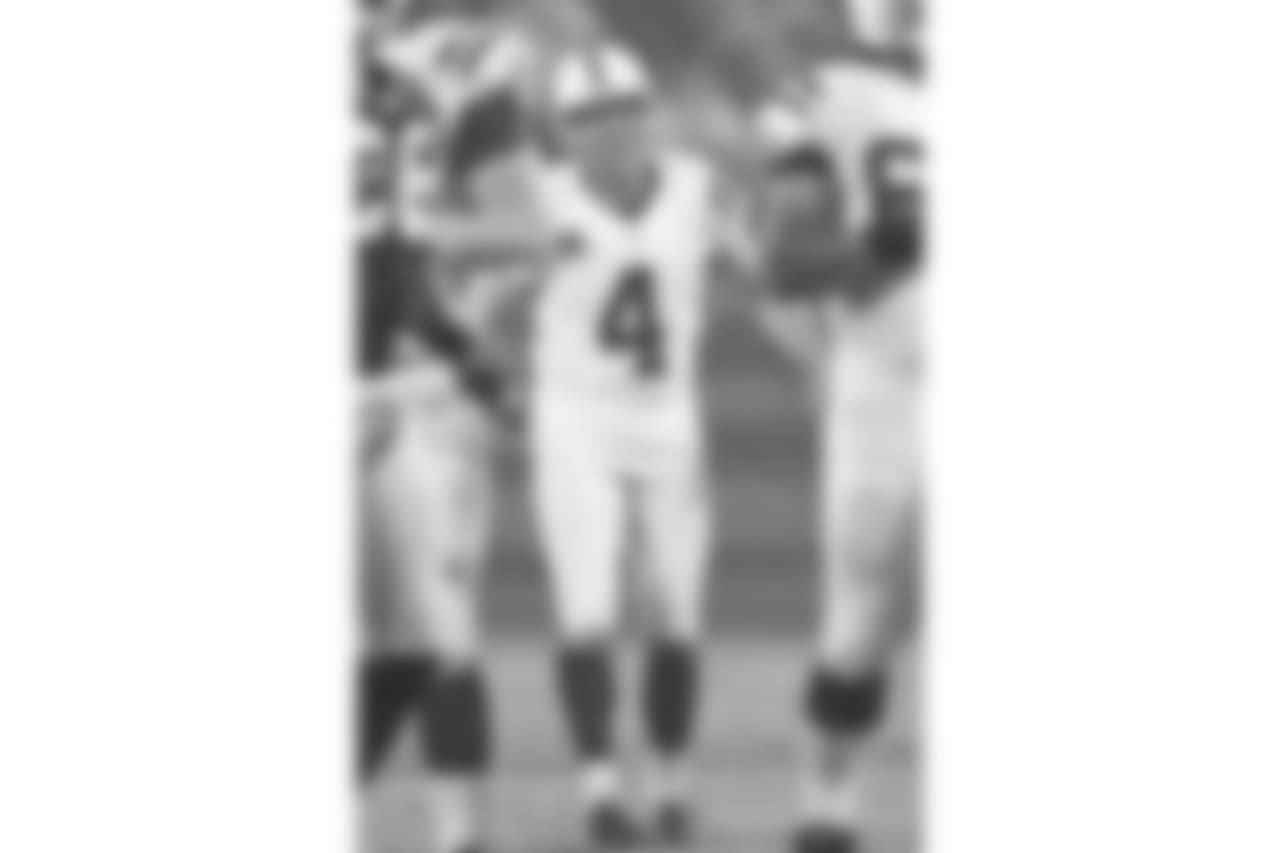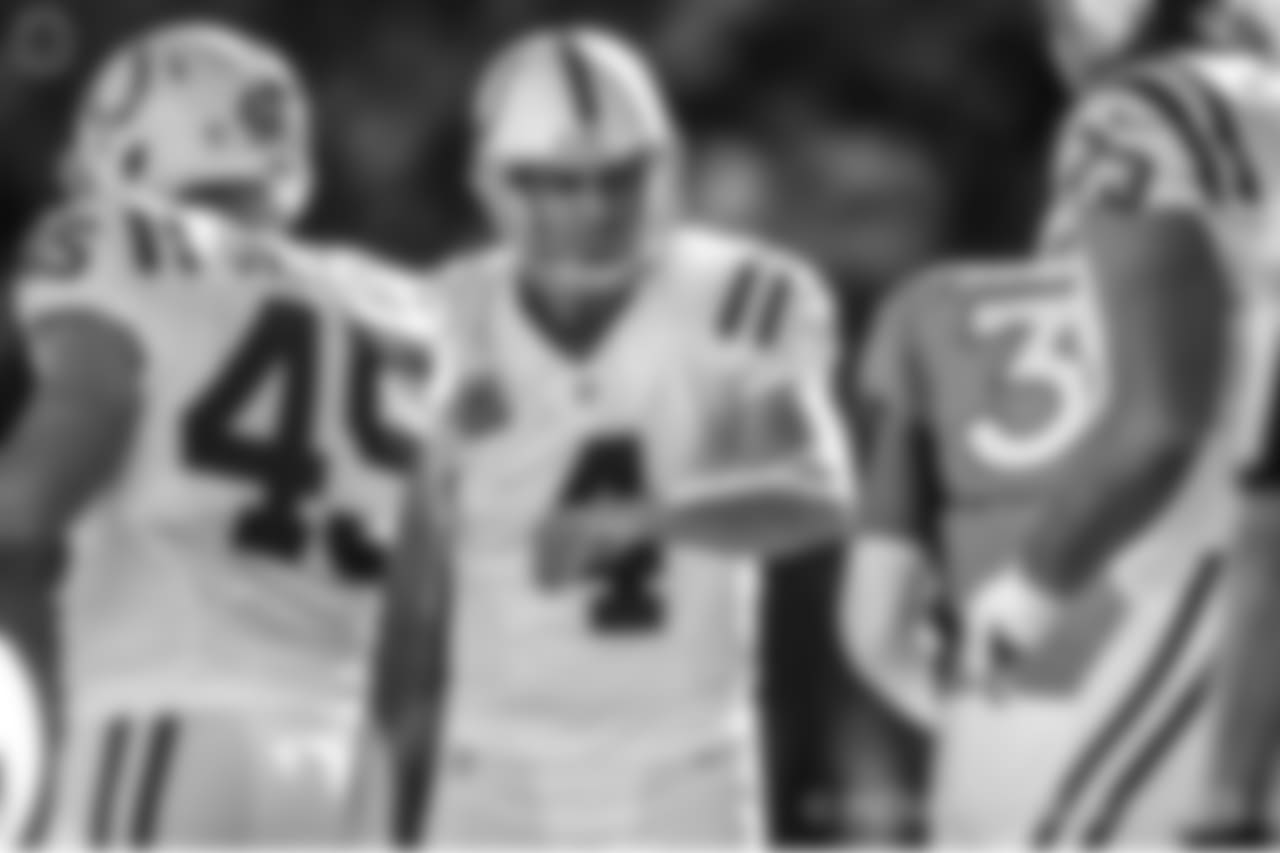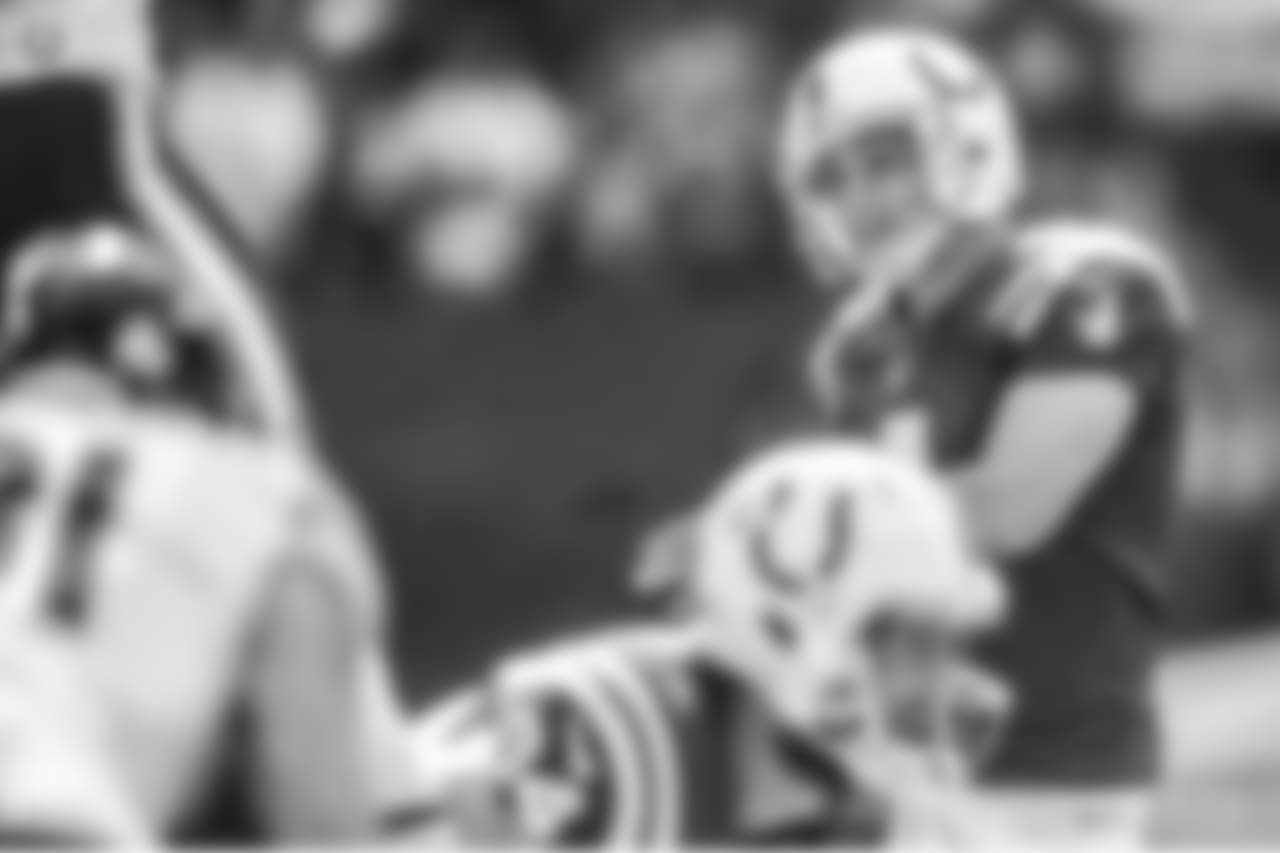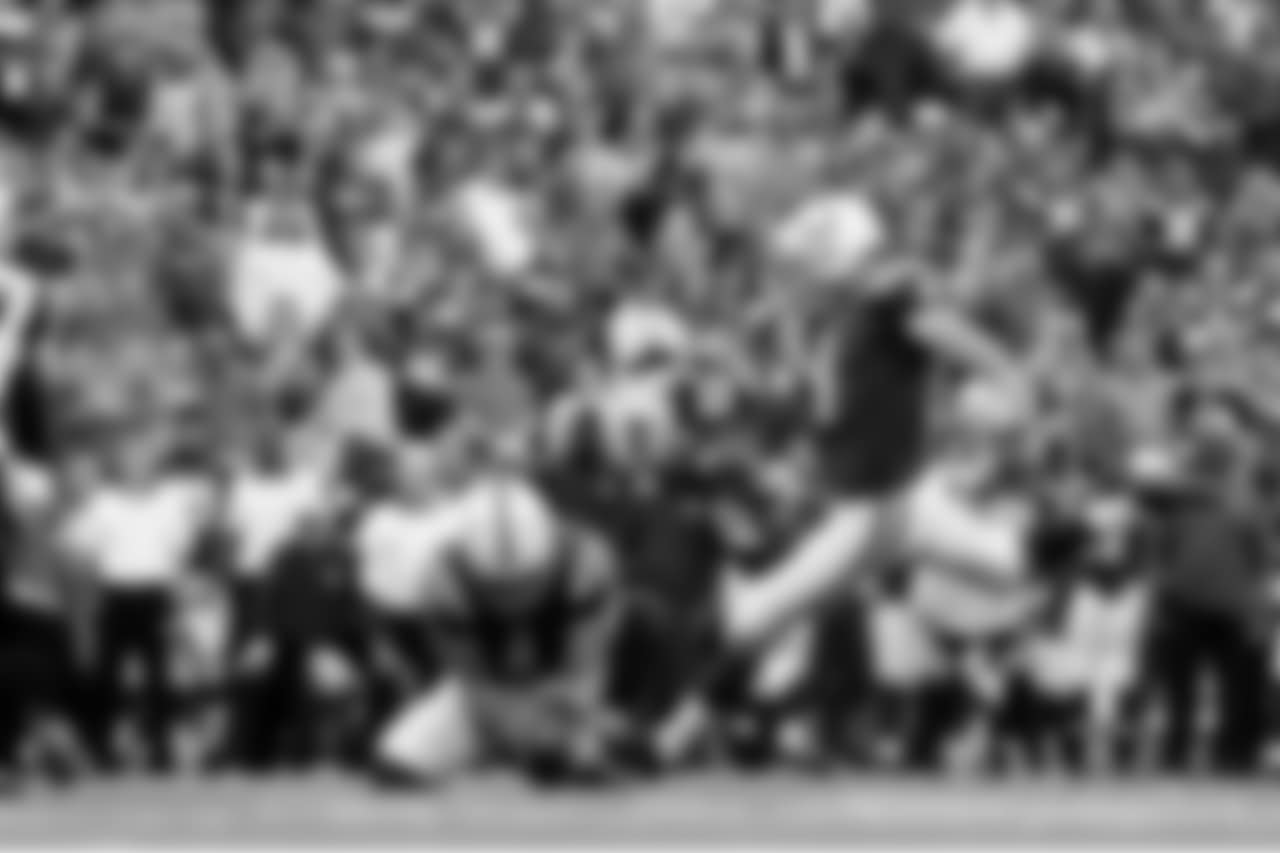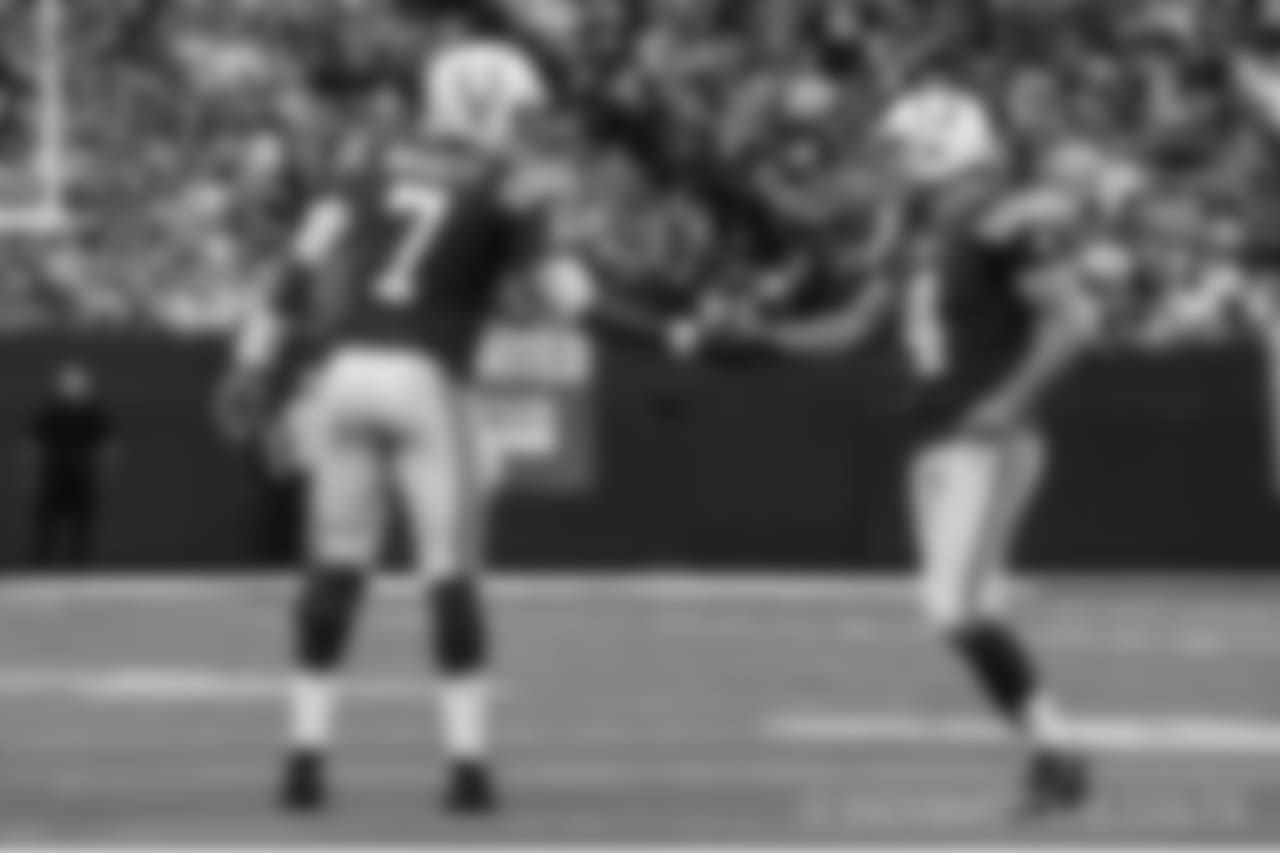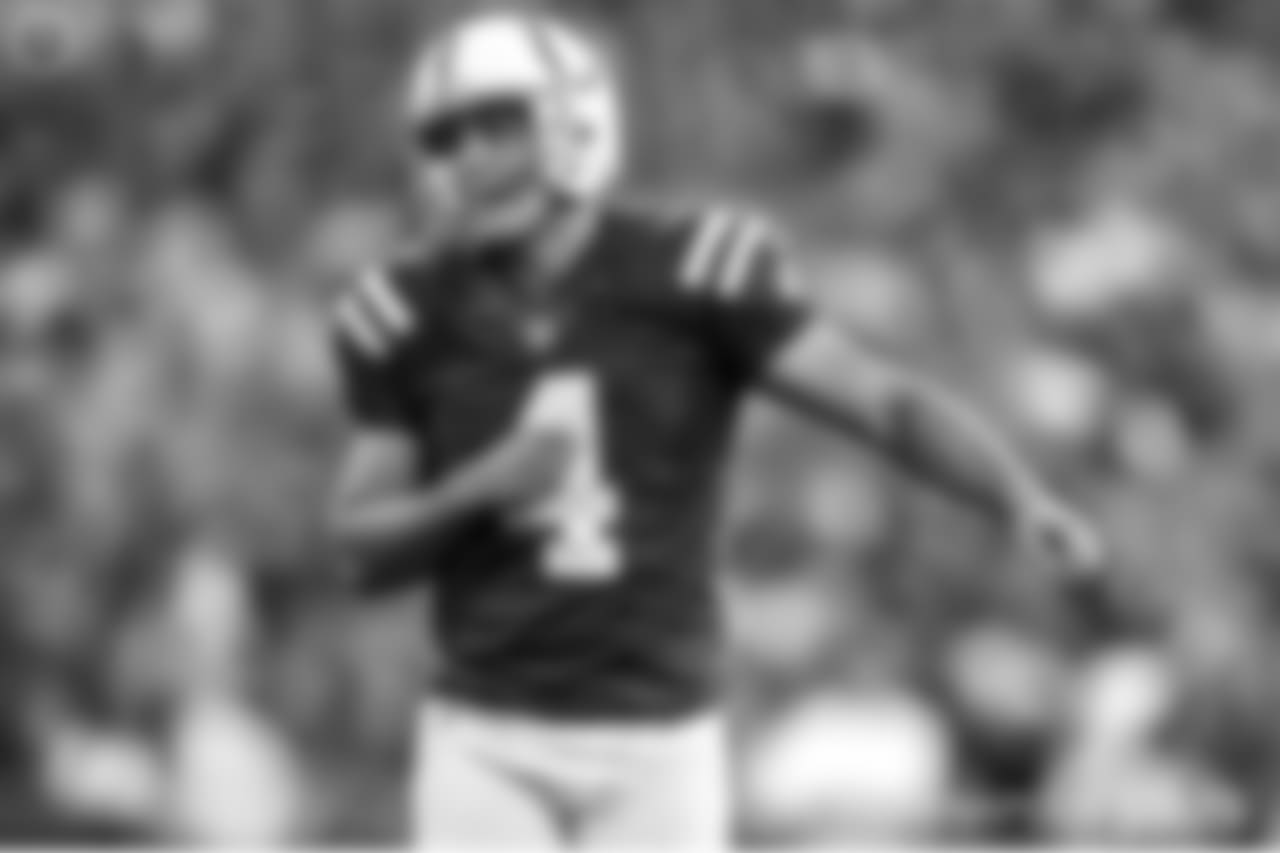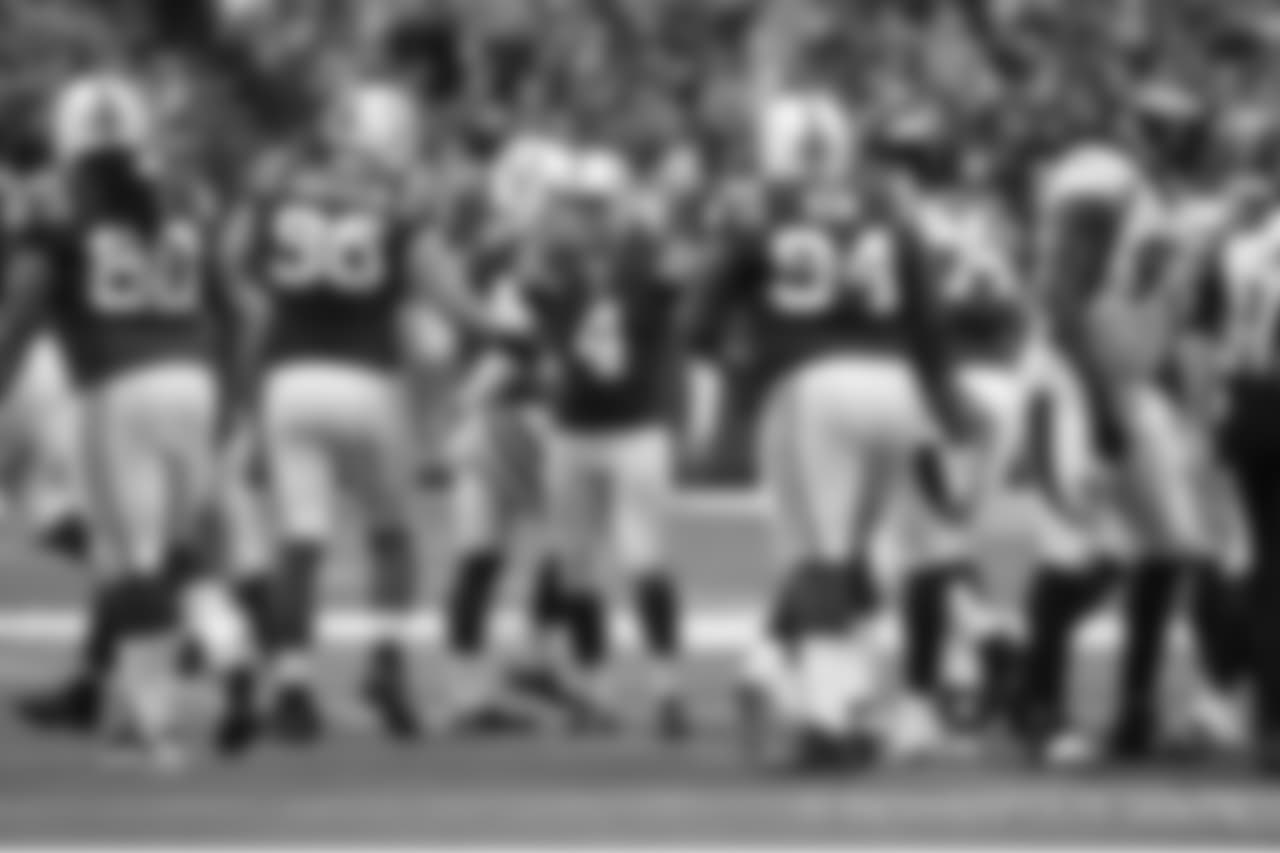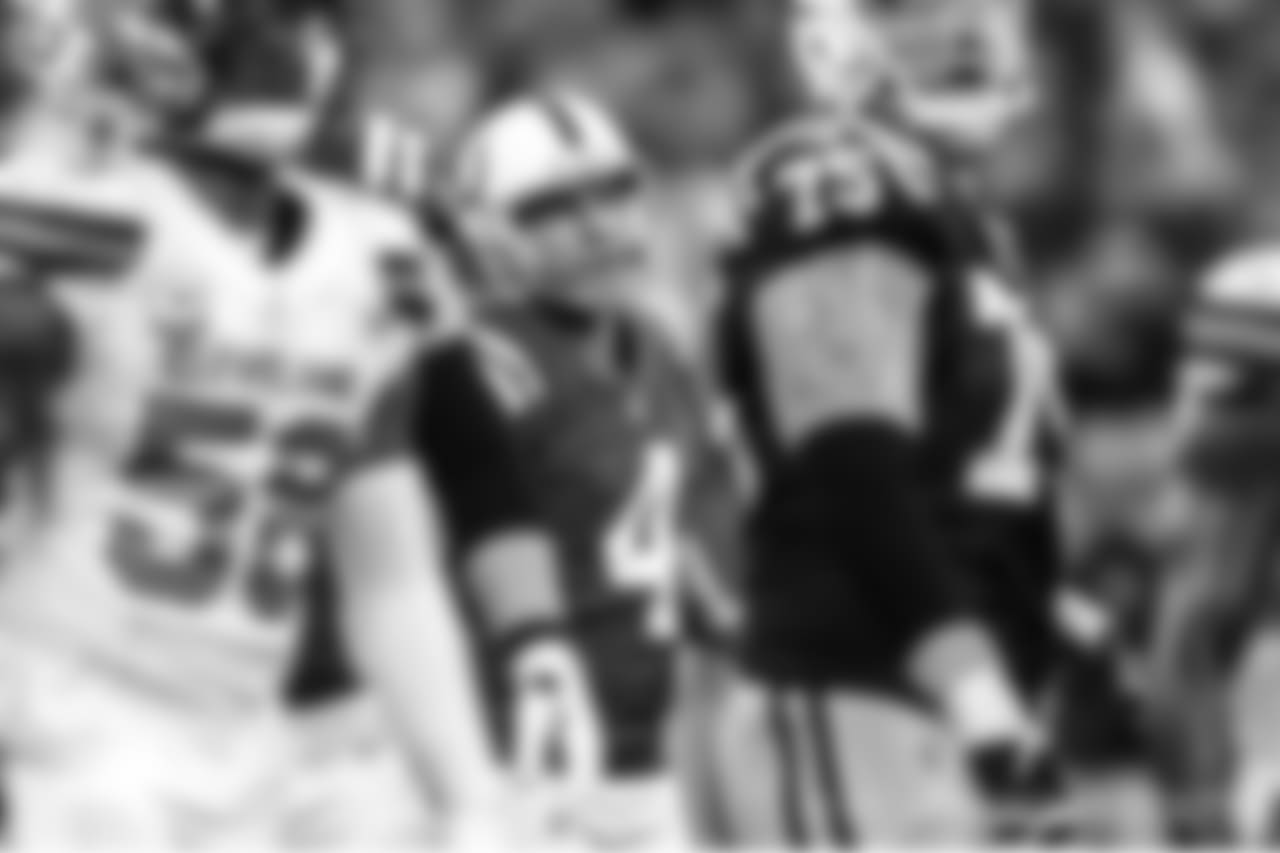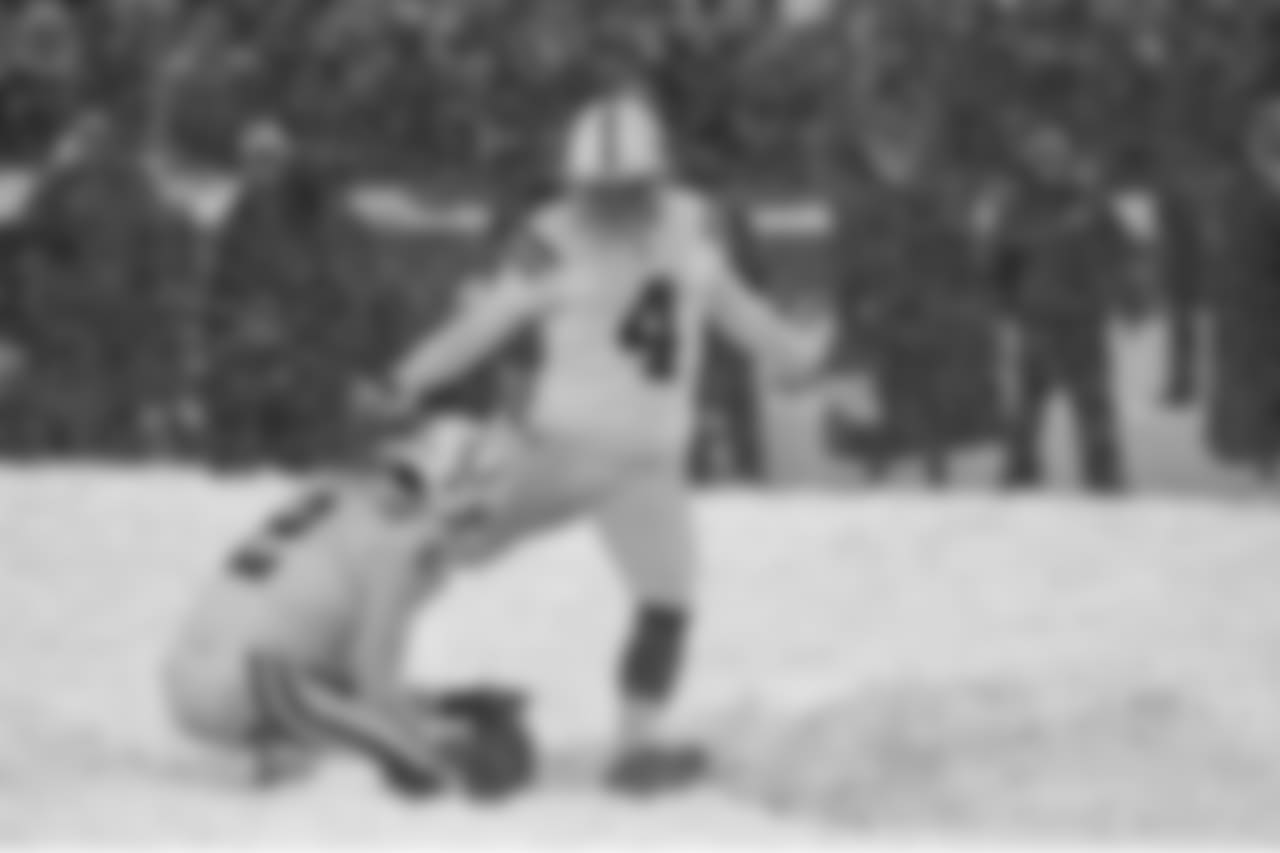 This Ad will close in
3
seconds