Only a matter of hours stand between you and the unveiling of the 2017 Colts regular season schedule! Be sure to tune in LIVE to our Schedule Release Special starting at 7:50 p.m.
The show will begin with a recap of the preseason matchups: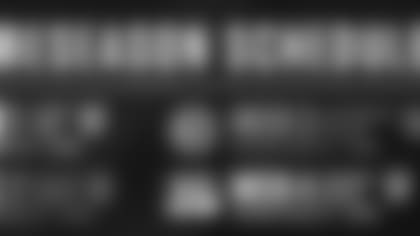 And at promptly 8:00 p.m. - the lineup for the 2017 season will be revealed!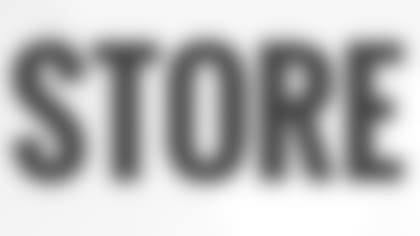 ](https://itunes.apple.com/us/app/indianapolis-colts/id493433252)[
](https://play.google.com/store/apps/details?id=com.yinzcam.nfl.colts&hl=en)