INDIANAPOLIS — Earning a spot in the Ring of Honor and getting your number permanently retired are each very special — and rare — accolades for a player in the Colts organization.
But for Peyton Manning, the inclusion of a statue to go along with those other two honors only seemed logical.
After all: Lucas Oil Stadium has been nicknamed "The House That Peyton Built," so it only seems appropriate that Manning be immortalized both inside and outside of the building.
The Indianapolis Colts announced last week that the statue of Manning will be unveiled at 3 p.m. Saturday, Oct. 7, on the north plaza outside of Lucas Oil Stadium. The next day, his No. 18 jersey will be officially retired — becoming the first player in Indianapolis Colts history to achieve that honor — and he will also become the 14th member inducted to the Indianapolis Colts Ring of Honor. Those festivities will happen at halftime of the Colts' Week 5 matchup against the San Francisco 49ers.
As it turns out, Manning being honored with his own statue is a distinction not many players, coaches or front office personnel across the league can boast. In fact, let's take a look at some of the other notable NFL figures that are immortalized in bronze (or other similar materials) at stadiums across the country, starting with another Colts legendary quarterback:• Johnny Unitas, Baltimore Colts quarterback (M&T Bank Stadium; Baltimore)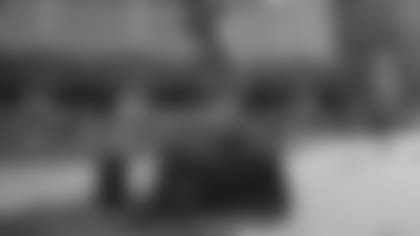 • Jim Brown, Cleveland Browns running back (FirstEnergy Stadium; Cleveland)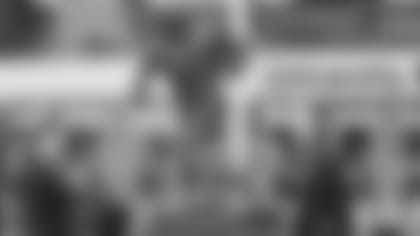 • Steve Gleason, New Orleans Saints safety (Mercedes-Benz Superdome; New Orleans)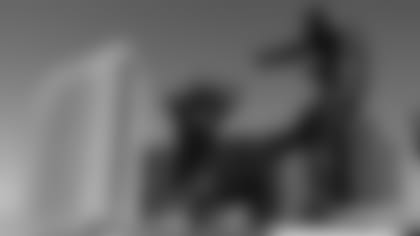 • Lamar Hunt, Kansas City Chiefs owner (Arrowhead Stadium; Kansas City)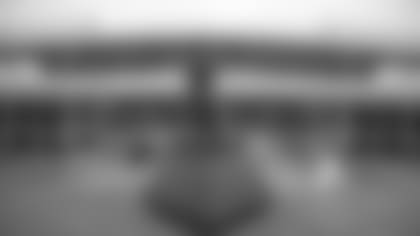 • Tom Landry, Dallas Cowboys head coach (AT&T Stadium; Arlington, Texas)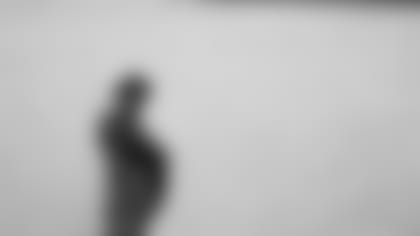 • Ray Lewis, Baltimore Ravens linebacker (M&T Bank Stadium; Baltimore)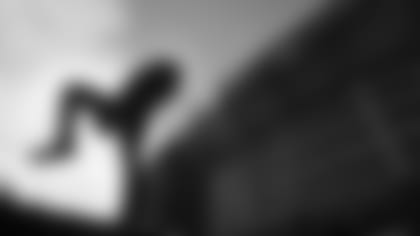 • Vince Lombardi (head coach) and Curly Lambeau (founder/player/head coach), Green Bay Packers (Lambeau Field; Green Bay)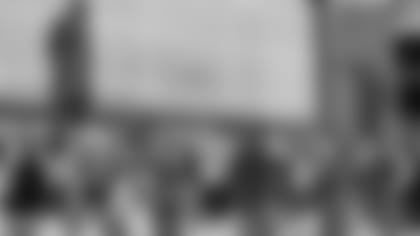 • Dan Marino, Miami Dolphins quarterback (Sun Life Stadium; Miami)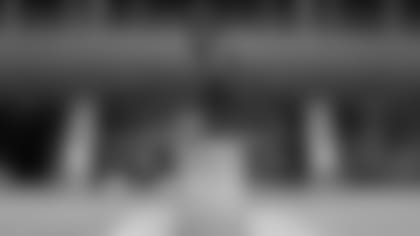 • Jerry Richardson, Carolina Panthers owner (Bank of America Stadium; Charlotte)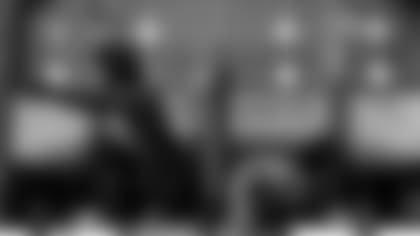 • Art Rooney Sr., Pittsburgh Steelers owner (Heinz Field; Pittsburgh)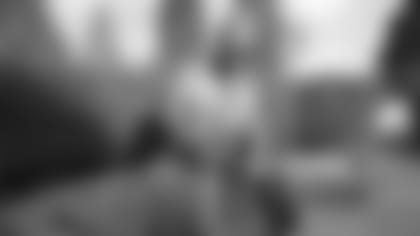 • Don Shula, Miami Dolphins head coach (Sun Life Stadium; Miami)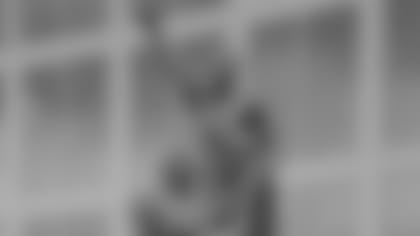 • Pat Tillman, Arizona Cardinals safety (University of Phoenix Stadium; Glendale, Ariz.)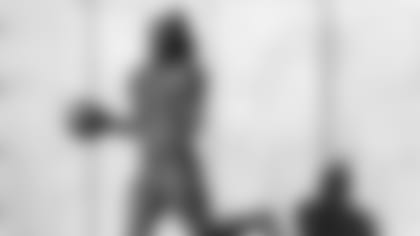 The analysis from those producing content on Colts.com does not necessarily represent the thoughts of the Indianapolis Colts organization. Any conjecture, analysis or opinions formed by Colts.com content creators is not based on inside knowledge gained from team officials, players or staff.