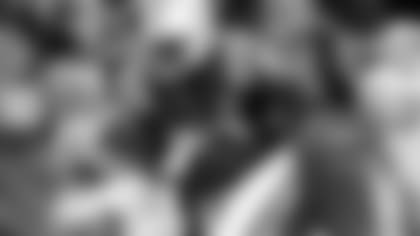 ](http://www.colts.com/news/article-1/Adam-Vinatieri-Not-a-Fan-of-Proposed-PAT-Rule/48319529-81ac-4fcf-8f42-4f4ad930be14)[ ](http://www.indianacarey.com)
INDIANAPOLIS –The NFL free agency moved into Week Two with much quieter days than what we saw last week.
So far, the Colts have brought in four players from other teams during this free agency period.
Here's a look back on the news of the week in Colts world:
(Article)-The connections from North Carolina weren't the only things that led Hakeem Nicks to join the Colts.Tuesday, March 18:
(Article)-The possible NFL rule changes will be discussed at next week's League Meetings. Which should be passed?
(Audio)-Our Horseshoe FAQ looks at all Colts News from the week that was with Matt Taylor and Kevin Bowen.