Thanks sharing your passion with us here at mycolts.net! From the 2009 draft to the nail-biters, to Super Bowl XLIV, we've shared a lot of great times. Props to everyone for being the best fans in the NFL!
Congratulations to Our Final Winners of the Season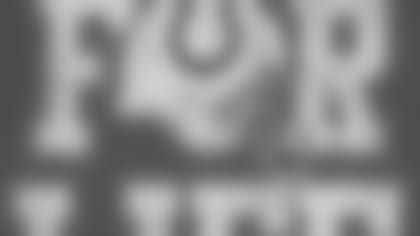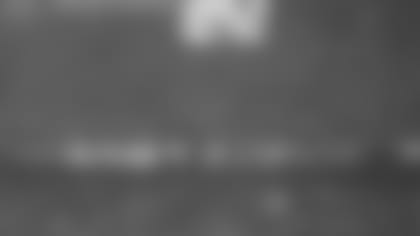 Please Check the Super Bowl XLIV Prize Drawing list on the site. If your name is on it, please send a personal message to Help with your name and shipping address so she can ship your prize to you.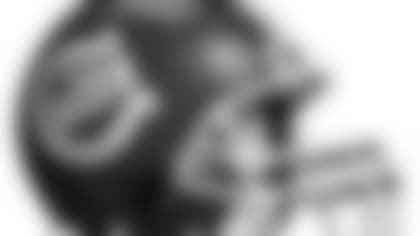 Now is the time that the Monday morning quarterbacks take the podium and do their thing. Most of which have little to now real knowledge about this game. They will talk about how the Colts are a team that can't win in the playoffs. They will talk...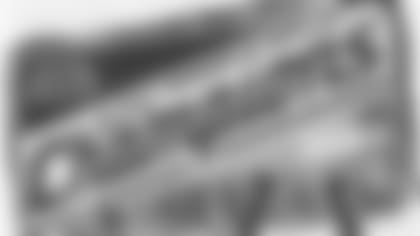 I just wanted to come on here and post how classy you guys as fans really are. Not a whole lot of childish excuses and behavior. For the few fans who complained about officals and NFL conspiracies and how you're no longer Colts fans, True Colt fans... **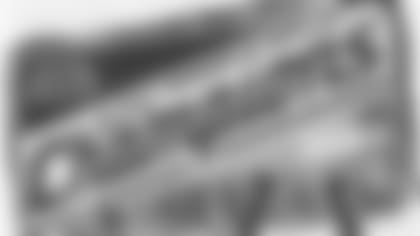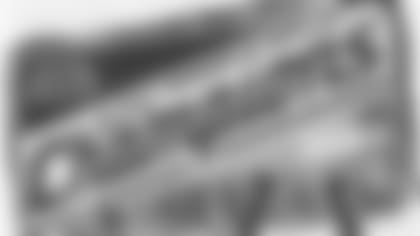 First of all let me say congratulations to all of the Colts and their fans. The Indy organization is 2nd to none..THE Class Act! I am a Saints fan who still cannot believe we won...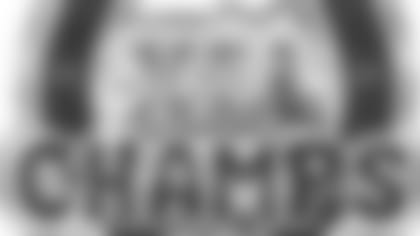 I am POSITIVE that I HATE the off-season !! I am POSITIVE that I am one day closer to coming to terms with our Super Bowl defeat !!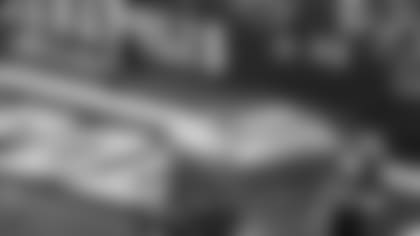 I look at our rookie class this year and I cannot help but be completely excited about this next season!! Our rookies did so great this year! PLUS, we'll get Bob Sanders back...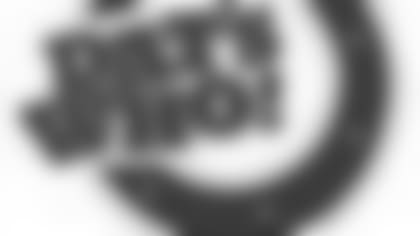 Only eleven, yes, ELEVEN people turned out to the airport. That is embarrassing, and frankly... **