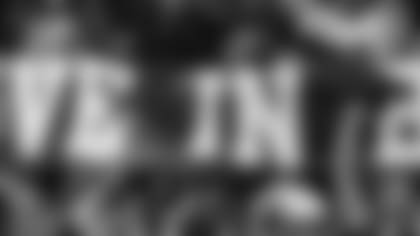 We've got the #1 seed, we've got homefield advantage. We are right where we want to be. Now is the time for all Colts fans to be LOUD AND PROUD!
Got your head in the game already? Log in and blog about it. Been to a pep rally? Post some pix! Looking to get pumped up? Join a discussion! Need to express your blueness artistically? Update your page!
We'll have several winners on mycolts.net after every Colts post season game! Of course we'll be giving away Personalized Game Balls! But for Playoff Games, there's more winners and more prizes! Every Playoff Prize Drawing Point you earn is an entry into the drawing! (Find out how to enter the Playoff Prize Giveway here)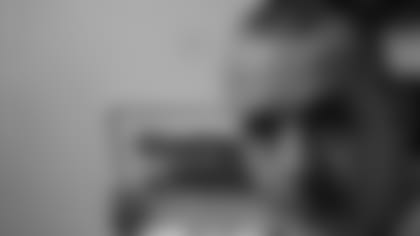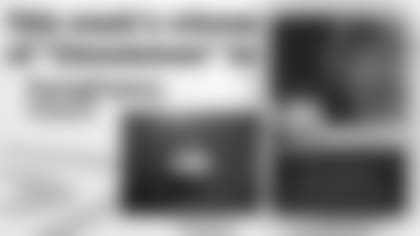 ](http://www.mycolts.net/members/flyingfreeny/default.aspx) **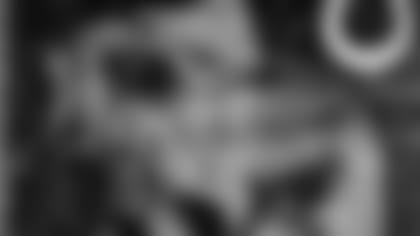 Oh how I love a 14-2......Oh how this season has been so blue....Manning says he really wants and needs us to cheer when they play the first game in the playoffs.. Ill be in VA and I promise you he will hear me when that defense steps on the field! We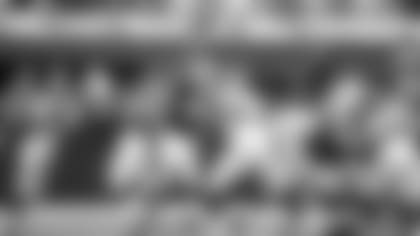 I grabbed this from John Oehser's blog... Manning said Sunday he discussed the matter with players Wednesday. "I just said we need to put last weekend behind us," Manning told reporters Sunday. "It's got to be over. Realizing... **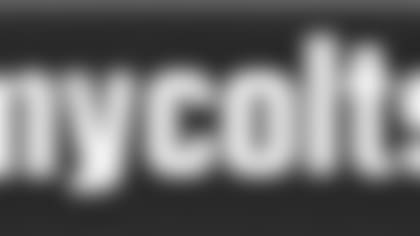 Game Played Football (not personalized but still the real thing!)
Coach Dungy's Quiet Strength DVD
Sideline Caps
Autographed Copies of Coach Dungy's book, Uncommon
Proshop Gift Cards
If you have to get rid of your tickets, please sell them to a Colts fan. Remember when those Chief fans came in and ruined our national anthem? Remember how rude those Steeler fans were during the playoffs. We need our 12th man and every seat that is holding a fan of the opponent does not...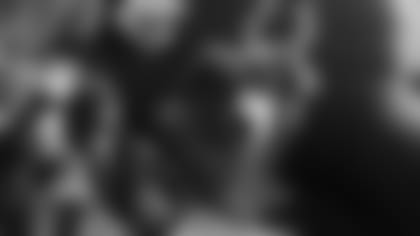 Each time you vote you get entered to win SB tickets! SO help a fellow blue bleeder out! Who knows you may end up in Miami in doing so!
So, I pose a question the individual expert football commentators, in both the print and electronic media, who has the best record in the National Football League ~ if it's not in your reference notes or on your teleprompter... it's...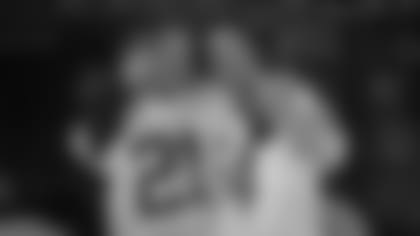 Who would you like to see come to our house and watch our Colts cross off their list on their road to Miami? I for one am all about shutting up the smack talkers. First I'd like the NY Jets come back and let us finished what we started. Their fans were talking so much trash... **