While the players were battling it out on the field, MyColts.net members were also hard at work making our community better. All week long and throughout the game, Colts fans were clicking and posting, chatting and uploading, all the while earning "Colts Cred" points for their efforts. When the dust settled, one fan stood alone.
Colts fan wins Game Ball for Patriots game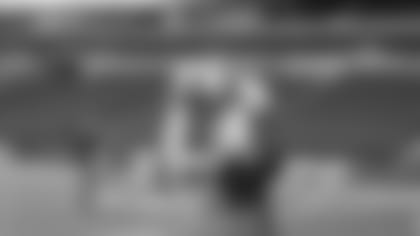 "I'm so excited about this game ball!!! It has even more sentimental value for that fact that my fiance and I met during another great Colts Pats game!!! The AFC Champiionships in 2007!!!! Thank you so much *mycolts.net*!!!!!!!" (Read Fan Comments here) 
Meanwhile, the TVs keep getting BIGGER! Who will Win the RCA 42" 120Hz LCD? Is it meant to be yours? You cannot ask for a better game to blog about than last week's. Seriously, who will ever forget what they were doing when the Colts beat the Pats on SNF? Be sure to post your entry by 11/29/09....See Rules Here.
](http://www.mycolts.net/members/scandellis/default.aspx)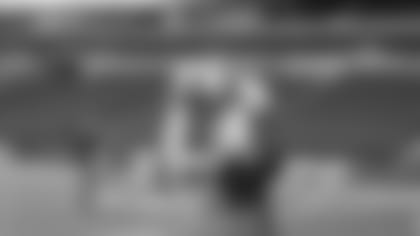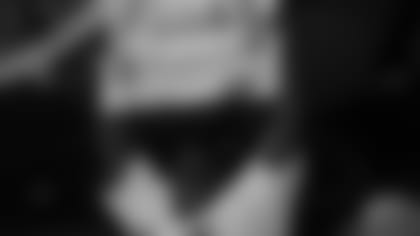 bdiddy84 Two Tickets to the Broncos @ Colts
Just Imagine

I think most of all of us can agree that we have struggled in finding our rhythm the last few games. We have been plagued with injuries. We aren't doing what we kind of got in the groove of doing; running up the score early and playing...

Great game but now we have to start thinking about the next one!!!

Alright guys it's been great celebrating but now we have to get serious again!!! we have to have that same intensity that we had for this past game for the next one against the Ravens!!! I know we all think that since we beat the Pats...

Coach C = Class

I listened to the press try to corner Coach into calling Coach B a dummy for going for the first down deep in his own territory. He answered the question with lots of class & never once did he sway or get cornered into saying anything that...

REGGIE WAYNE - FIRST CLASS ACT

I just recently joined mycolts.net, and I want to share a short story about Reggie Wayne. I was fortunate enough to attend his "Wishing on Stars Charity Gala" at MO's Steakhouse on November 2, 2009. As part of the evening, the celebrity...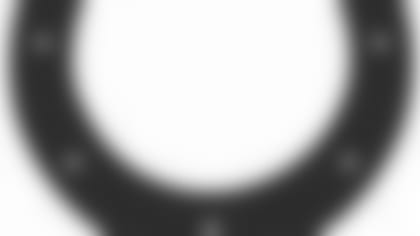 Oh ye of little faith!!
It is amazing how many people give up on the Colts before the end of the game. And that's especially unwise when the Colts are playing new England!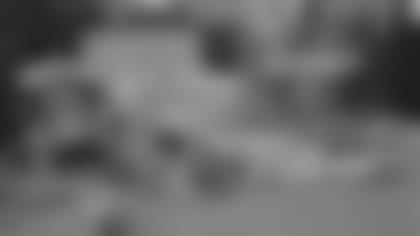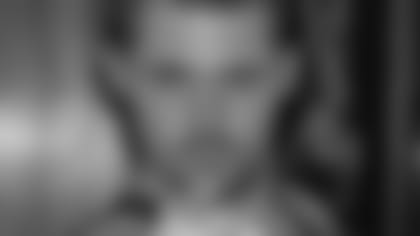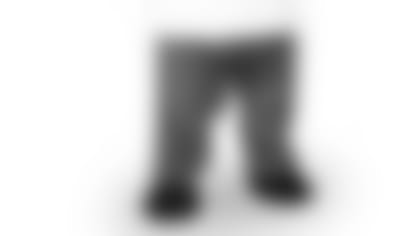 Clutch QB
OK all you so called tv experts, NOW who do you want as your QB leading your team in the 4th quarter with the game on the line?
Ravens Sign Cundiff
I'd still rather have the choking kicker, but this isn't exactly a ice water in the veins kicker here...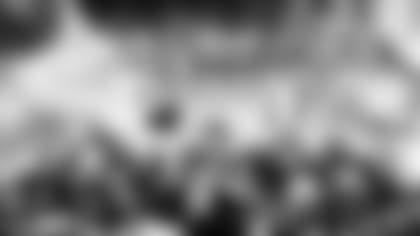 **Crazy for Colts**
Blog: Colts Win
The Colts beat the Pats 35-34,and the sports world is stunned! Not because the Colts won, but how they won. I think after tonight's game there is a new found respect for the Colts. I'm not going to say the rest of the season will be easy, but...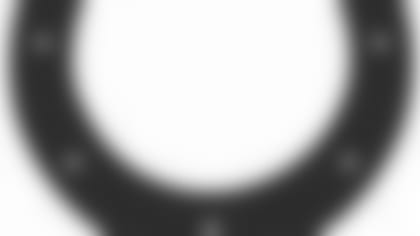 **OUTATOWNERS**
Blog: Sunday Night Football
For COLTS fans, and especially those of us who are outside the hometown viewing area, this game is HUGE!! Yet another nationally televised game. The entire season could very easily be affected by this one game. With the COLTS being somewhat short handed...